Our Suppliers
World Shiner
World Shiner's long-standing experience of over three generations in the diamond business ensures that its customers receive the finest quality diamonds at competitive international prices.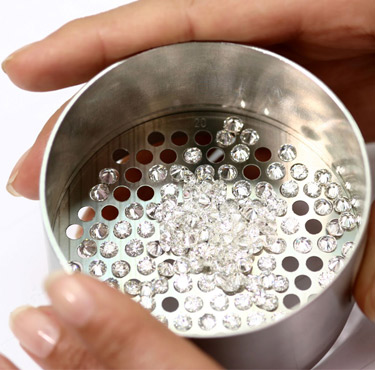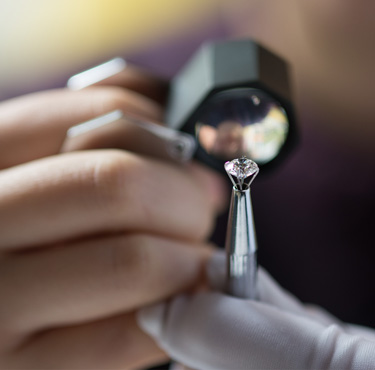 JEWELLERY SUPPLIER
World Shiner is a leading diamond and jewellery wholesaler serving more than 10,000 customers worldwide.
FIND A STORE
Look for other members of the CMJ near you, or find out more information on a specific CMJ store. Explore our extensive network of over 400 independent jewellery retailers.