Our Suppliers
Wolf
European craftsmanship and 183 years of patented innovation make Wolf the leader in jewellery box and watch winder products. With each generation, strong traditions and ethics are passed down – instilling a sense of pride at the achievements this family-led business has made. From its 180 year history to its global brand recognition, Wolf has never waivered from its undying pursuit for perfection, luxury and elegance.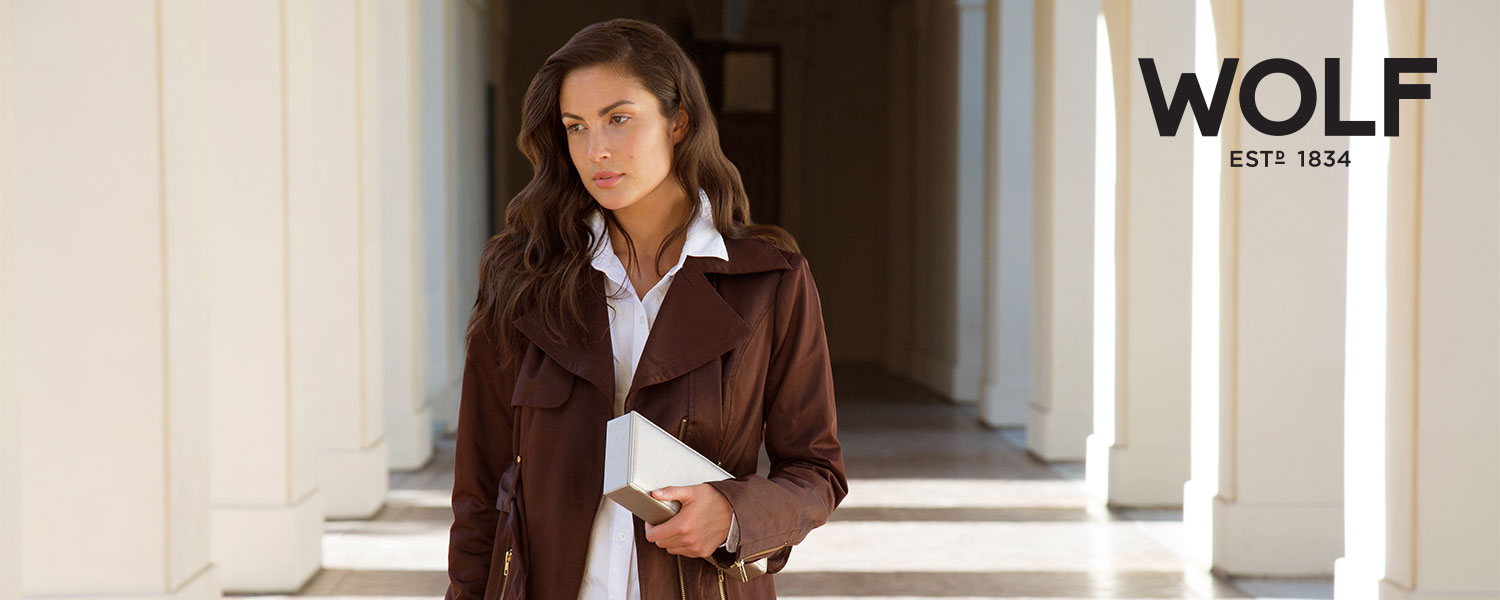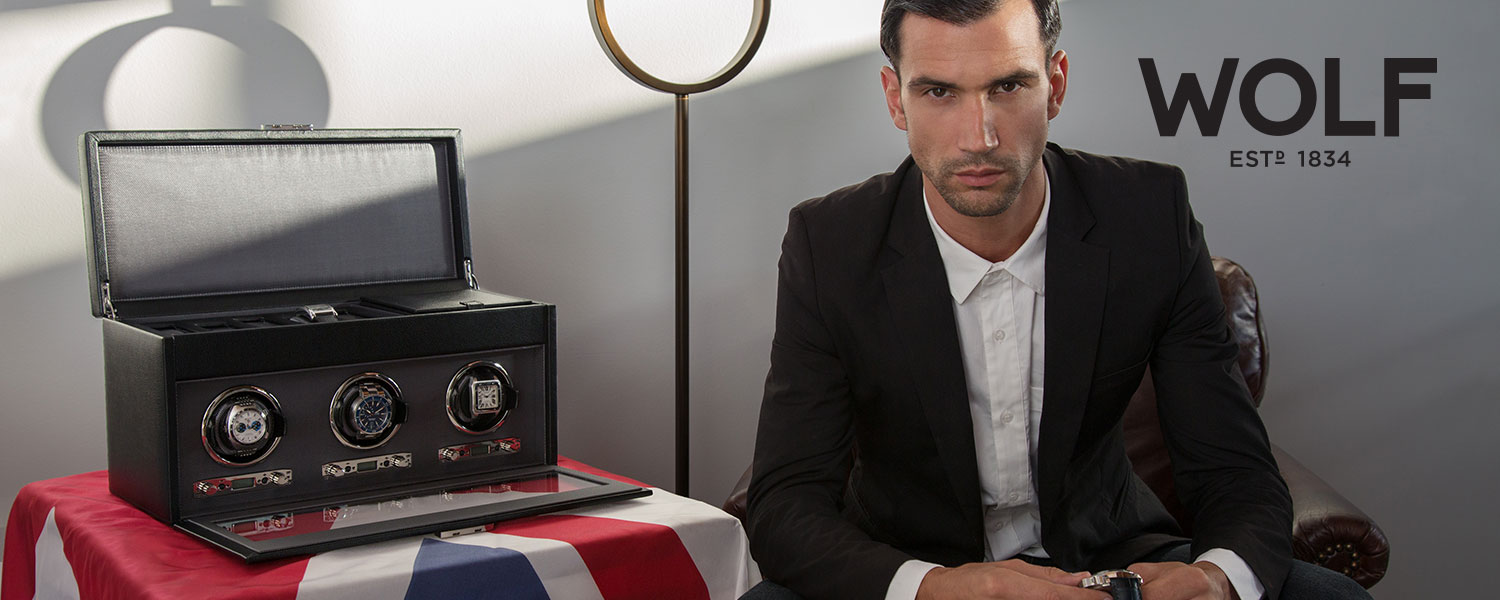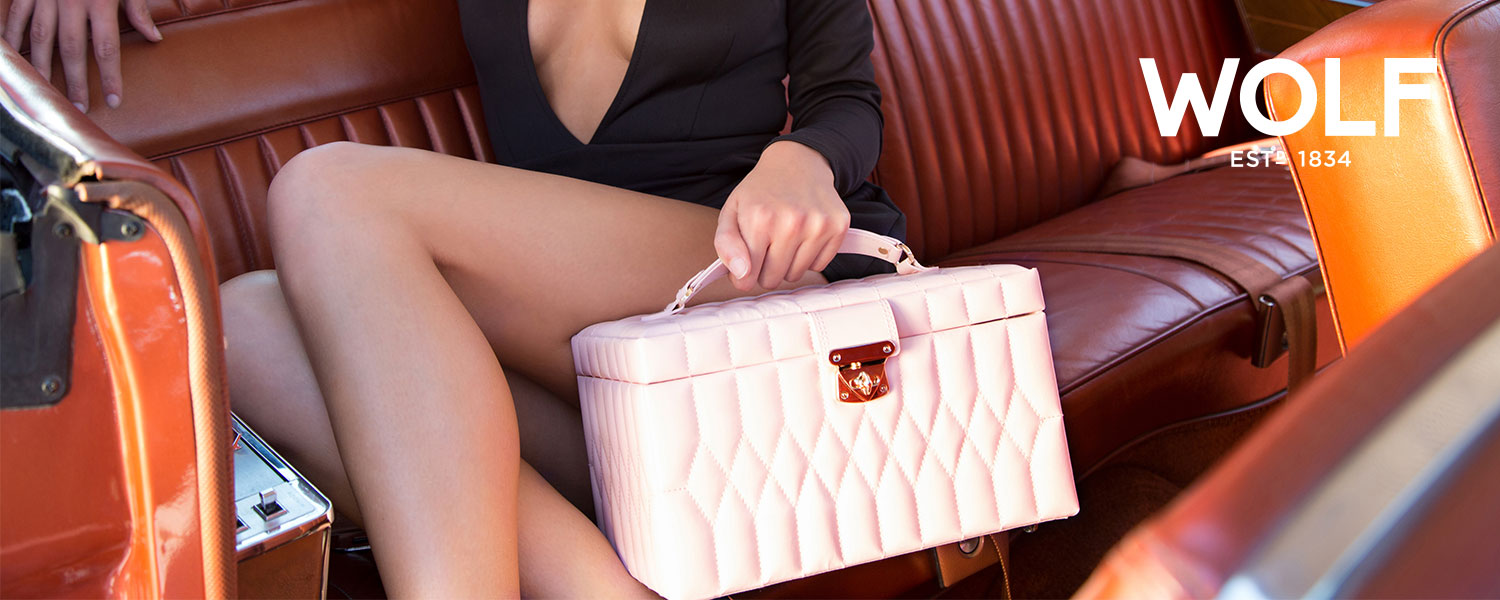 GIFTS & ACCESSORIES
Today Wolf is under the leadership of Simon Philipp Wolf V, who took the challenge to take on the American and Canadian markets by moving the base of operations to California. With the guidance from his father, Philipp IV, and with new technologies and innovations, Wolf has become the market leader in its field. Specialising in jewellery boxes and watch winders, Wolf offers top-of-the-line cases for its customers using its special patented technology.
FIND A STORE
Look for other members of the CMJ near you, or find out more information on a specific CMJ store. Explore our extensive network of over 400 independent jewellery retailers.