Our Suppliers
Wenger
With the relaunch of the Wenger brand at Baselworld 2016 and the development of a watchmaking centre of excellence at Wenger's headquarters in Delémont, Victorinox, the family business from Schwyz is demonstrating its long-term investment to establish Wenger internationally and its commitment to the tradition-steeped site in the canton of Jura.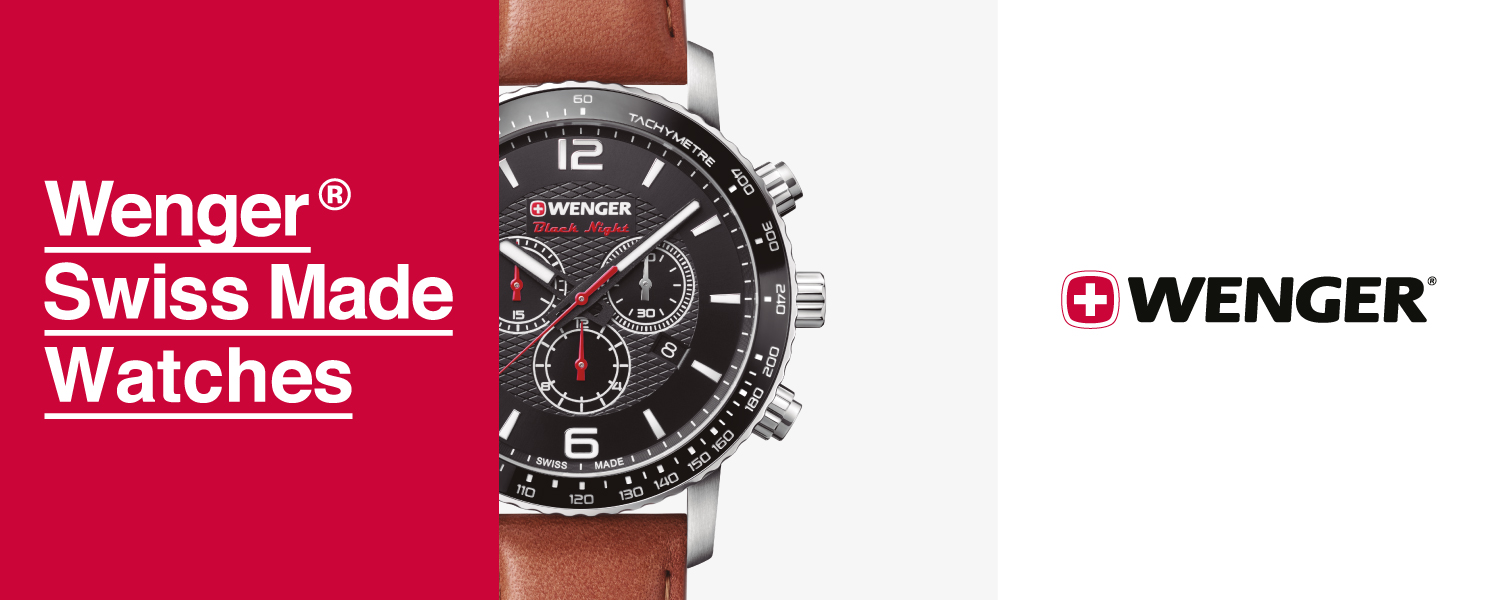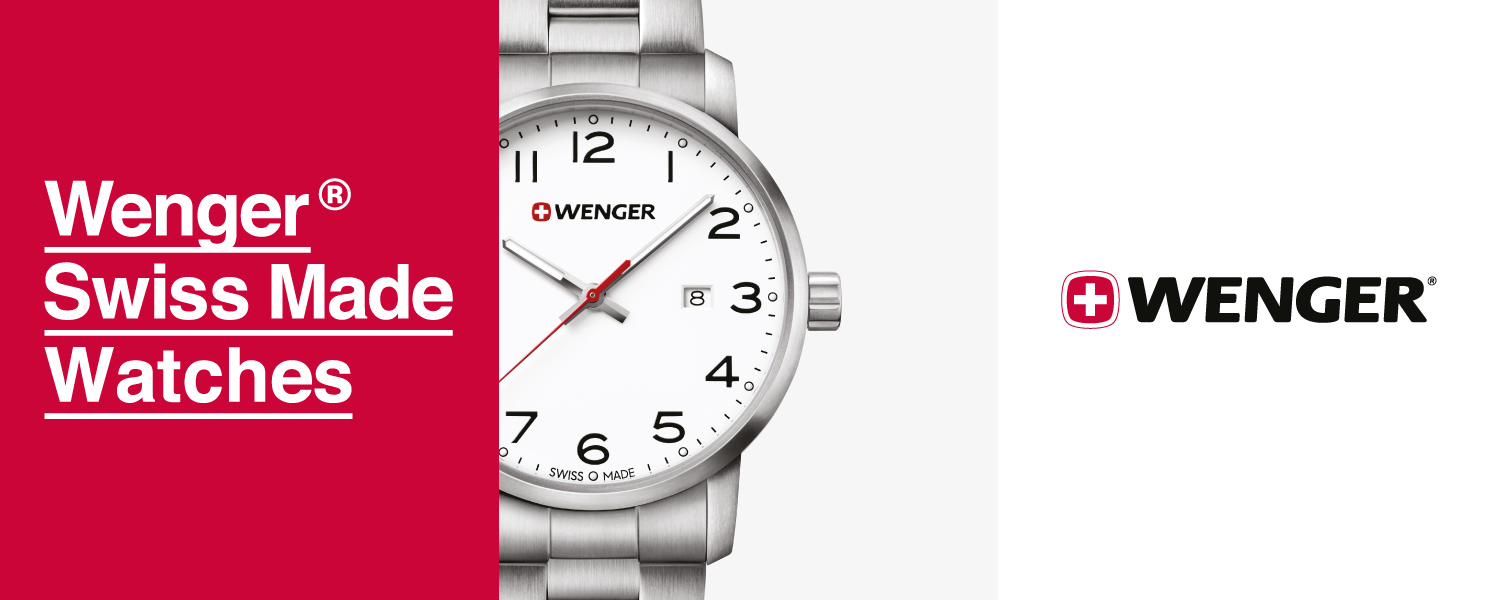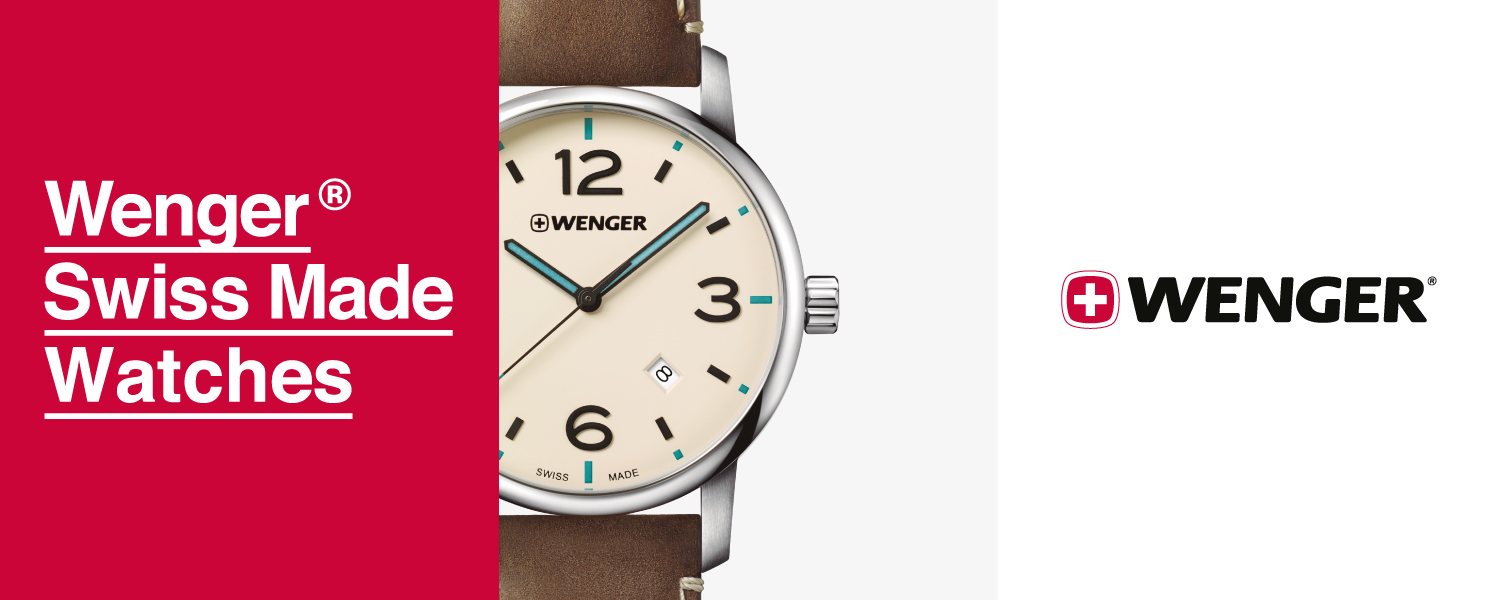 WATCH SUPPLIER
Agile, up-to-date and at home in the world's cities – but always with its traditional Swiss roots in mind. This is Wenger today. Wenger's timepieces are reliable, functional and well-designed, and they capture the spirit of the times. They are designed for people who want a quality Swiss brand watch at a reasonable price.
FIND A STORE
Look for other members of the CMJ near you, or find out more information on a specific CMJ store. Explore our extensive network of over 400 independent jewellery retailers.