Our Suppliers
Ungar & Ungar
Now established for over ten years, Ungar and Ungar comprises a husband and wife team, whose roots are far reaching in the jewellery trade. Bernard Ungar is a descendant of fine jewellers from Eastern Europe. The name Ungar has been synonymous with the jewellery trade for five generations. The Ungar & Ungar jewellery collection is unique, reminiscent of style and quality from a bygone age.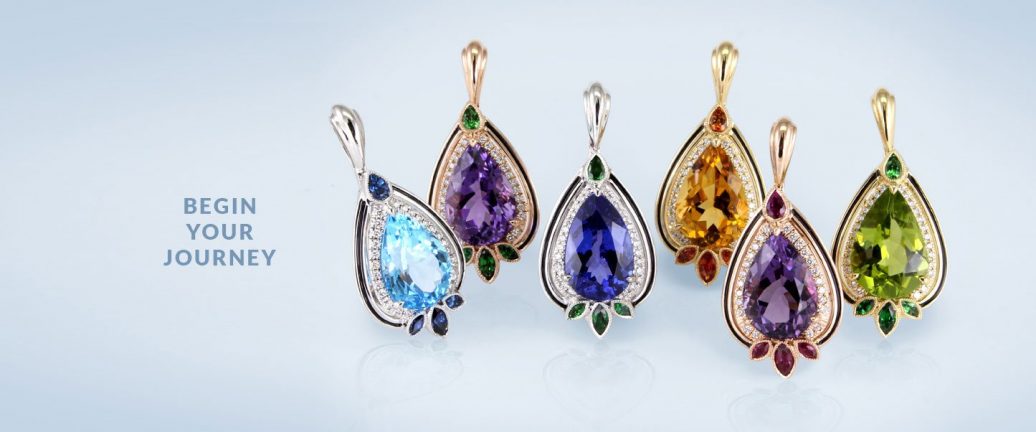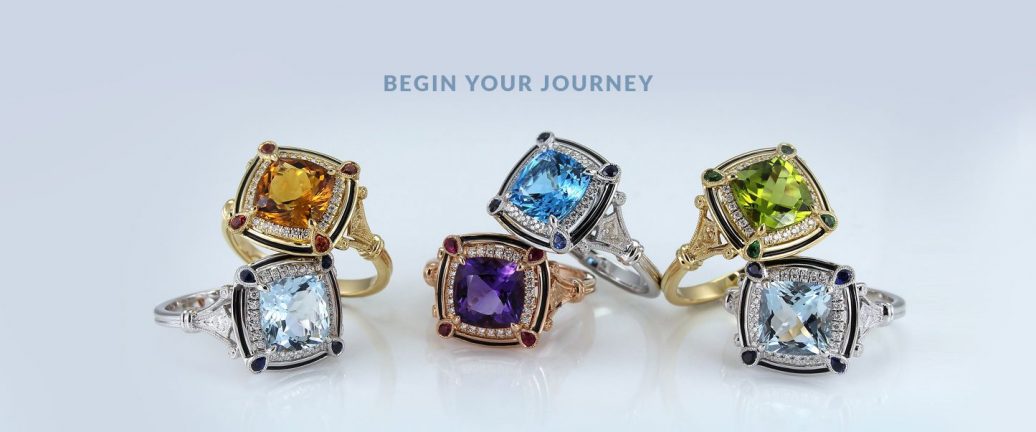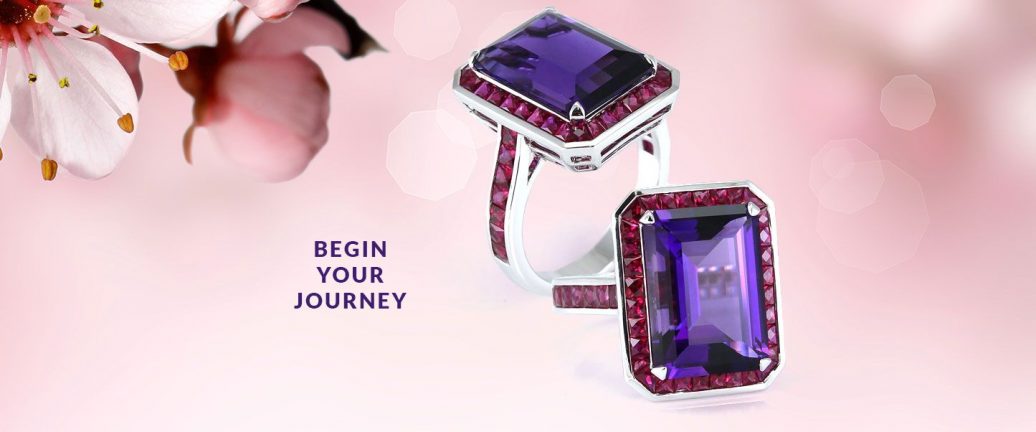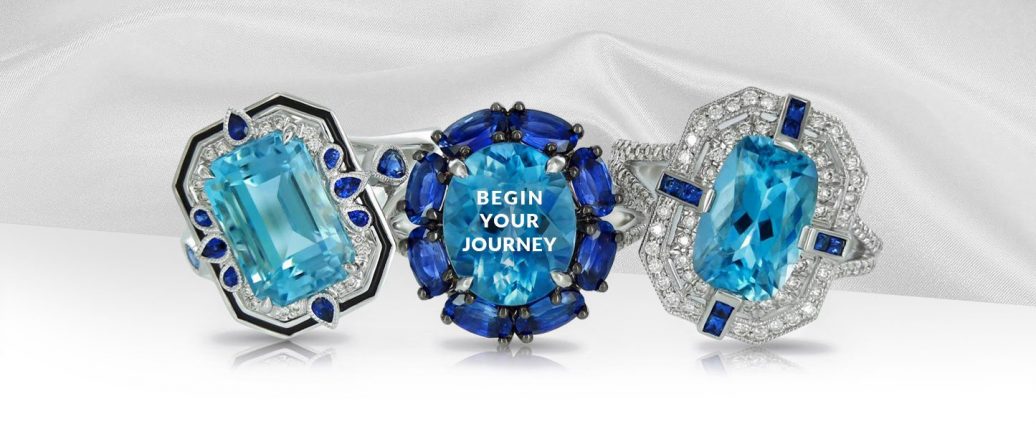 JEWELLERY SUPPLIER
Crafted by artisans, Ungar & Ungar's styling encompasses the time-honoured tradition of hand mill-graining – a painstaking process that imprints every piece with an exquisite pattern and elevates the jewellery into the couture realm of wearable art.
FIND A STORE
Look for other members of the CMJ near you, or find out more information on a specific CMJ store. Explore our extensive network of over 400 independent jewellery retailers.