Our Suppliers
Timex
Timex has been designing and creating quality timepieces since 1854.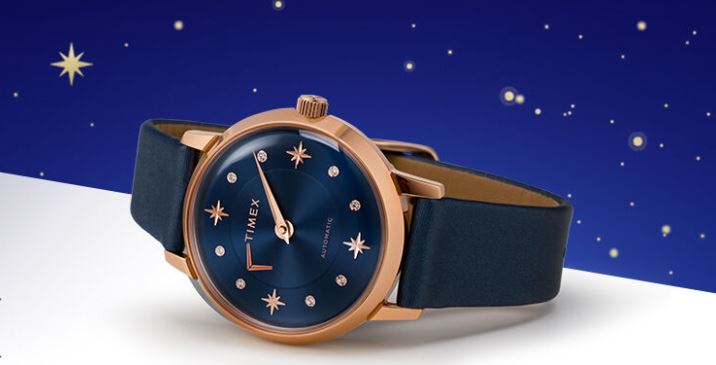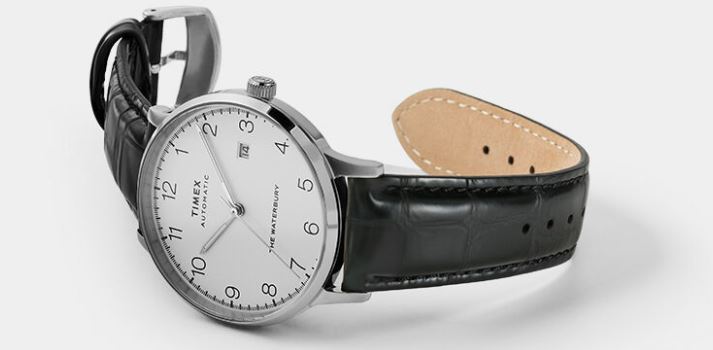 WATCH SUPPLIER
Timex offers quality men's and women's watches, with classic styles to suit any taste.
FIND A STORE
Look for other members of the CMJ near you, or find out more information on a specific CMJ store. Explore our extensive network of over 400 independent jewellery retailers.