Our Suppliers
Timberland
Timberland, the global outdoor lifestyle brand, offers consumers the adaptive style they need for everyday adventures and provides the freedom to move and explore the city and the great outdoors alike with a fresh edge. Timberland works hard to be the perfect ally of those who fight for a positive active life, by offering product dedicated to authenticity, innovation and quality.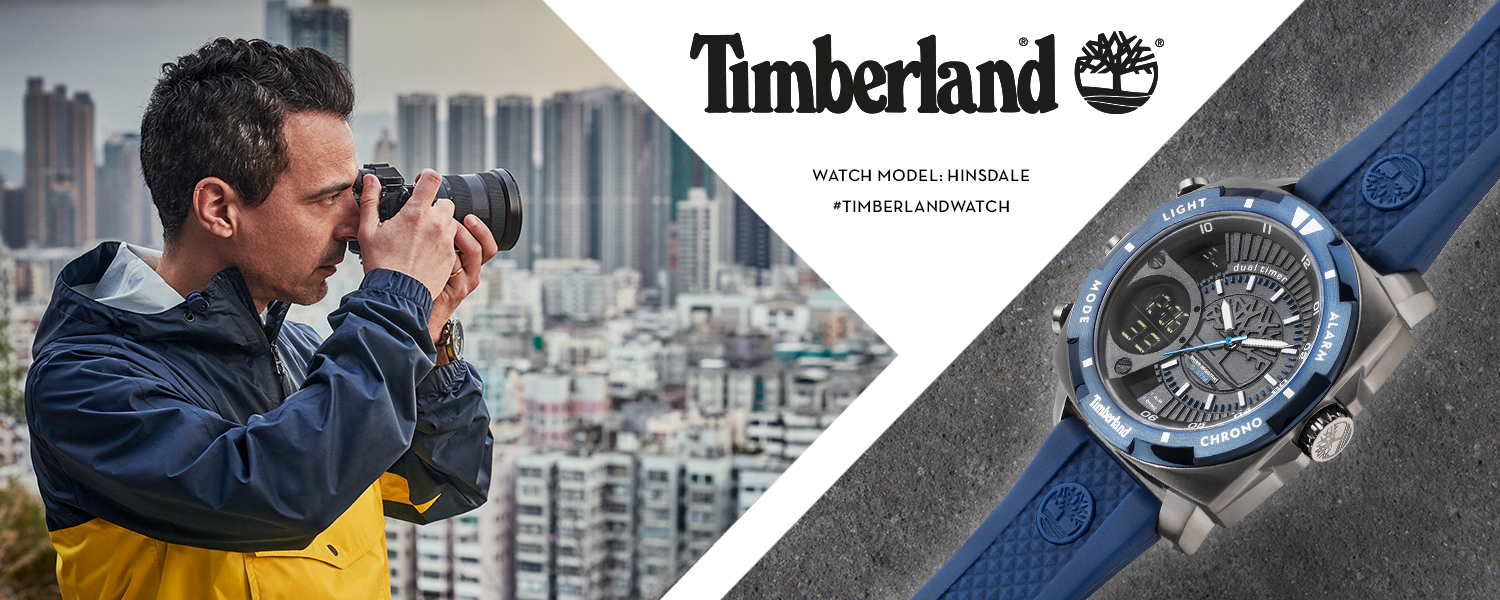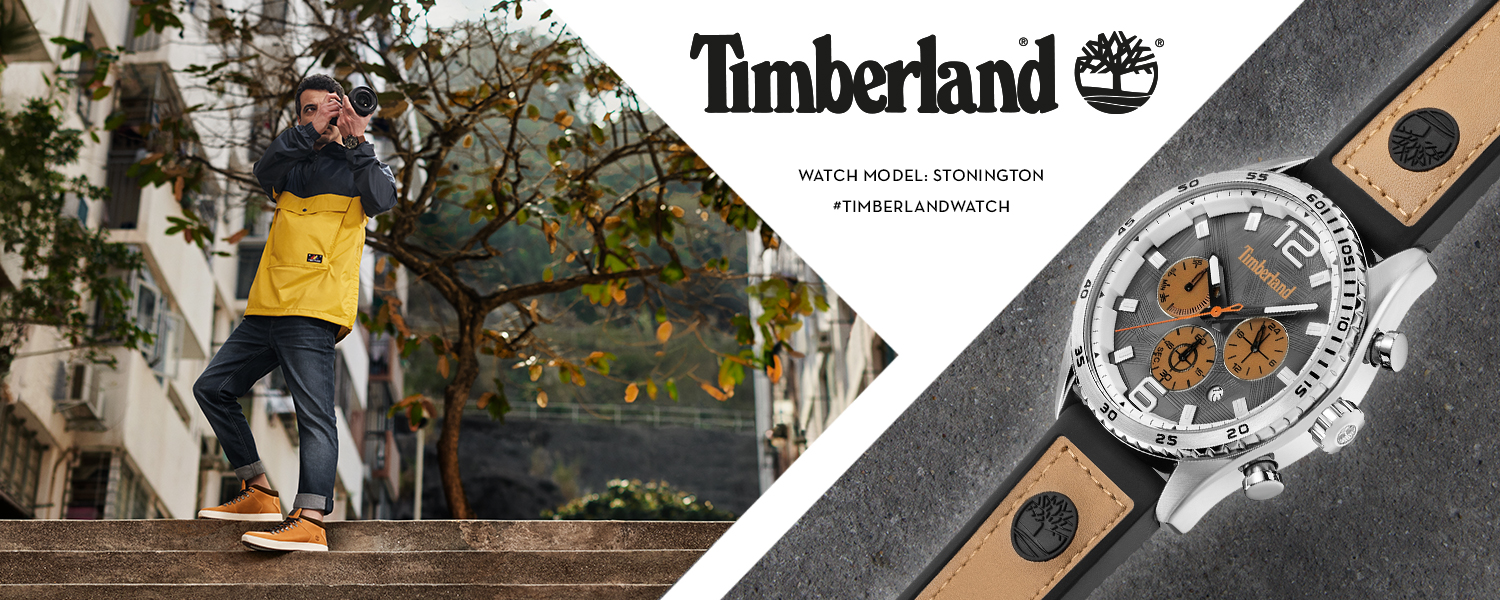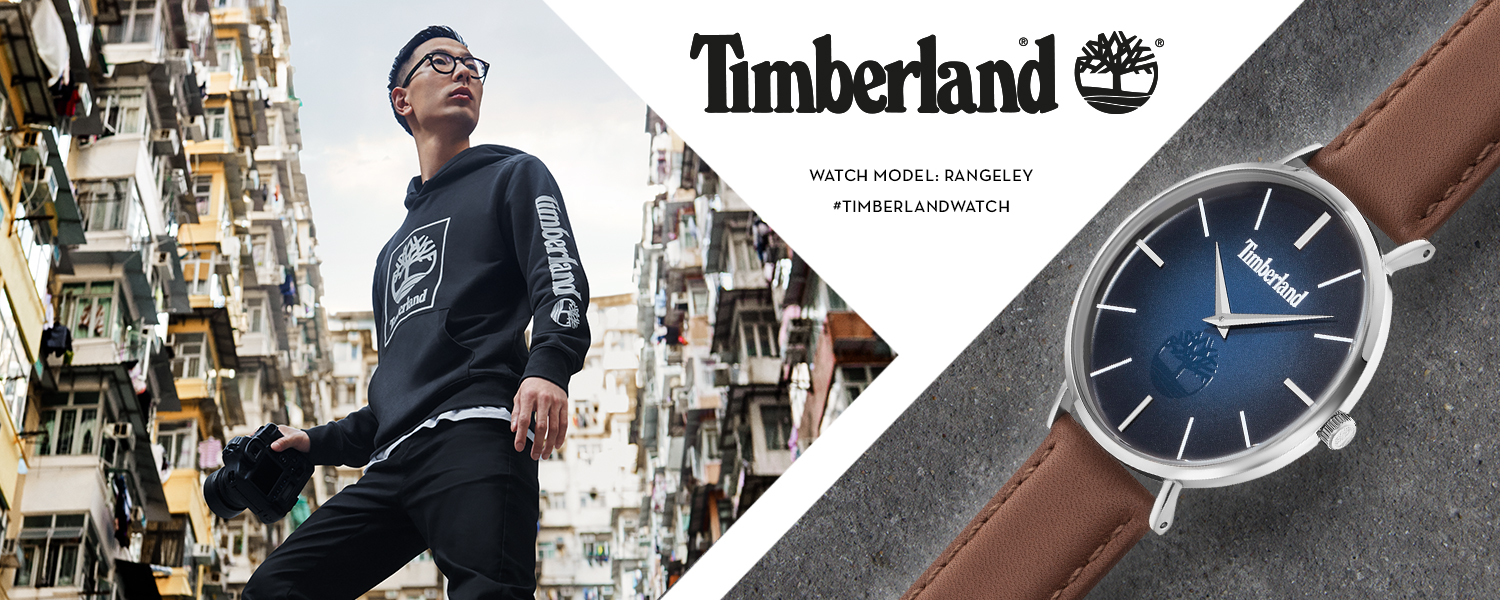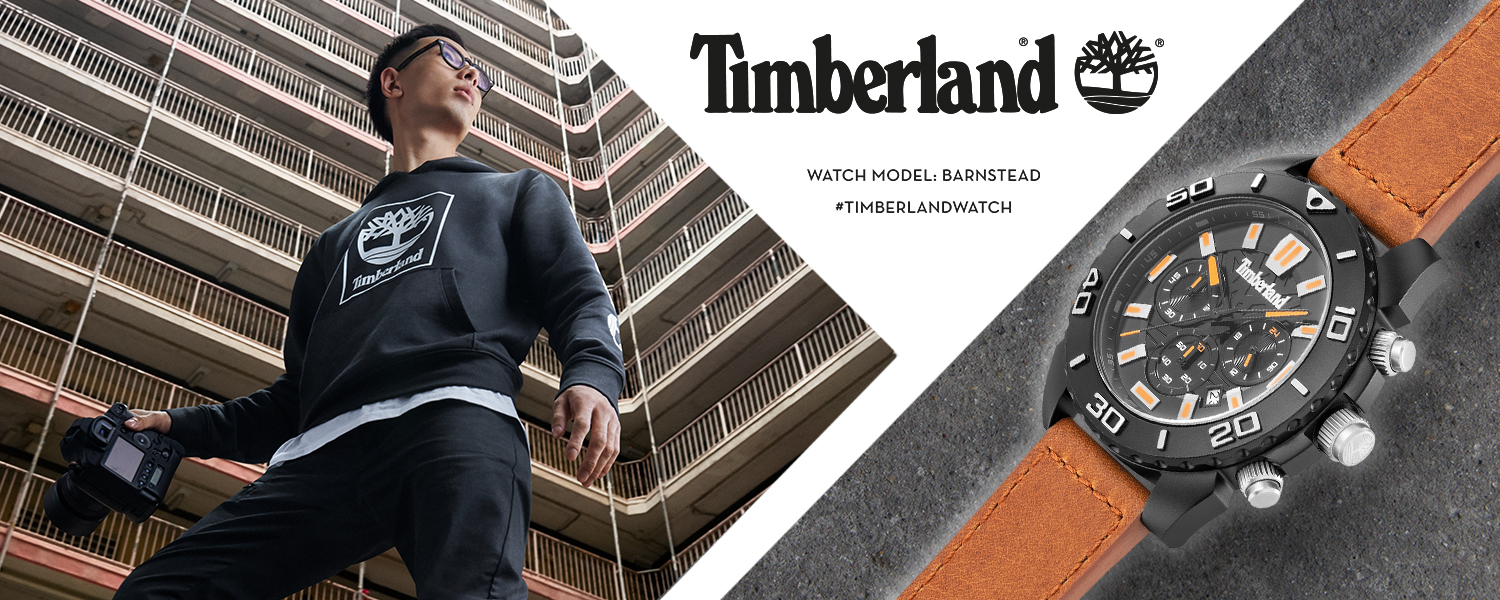 WATCH SUPPLIER
The Timberland watch collection features iconic styles and innovative designs that meet the evolving needs of the Timberland consumer. Products are youthful, urban, and contemporary, made for living life in motion, with each style designed to suit both the speed of the city and the power of the outdoors. Equipped with modern craftsmanship and design, the collection pushes the limits of versatility. All watches come complete with a 2-year manufacturer's guarantee and prices range from £89 to £179.
FIND A STORE
Look for other members of the CMJ near you, or find out more information on a specific CMJ store. Explore our extensive network of over 400 independent jewellery retailers.