Our Suppliers
The Jewellery Display Company
The Jewellery Display Company (TJDC) offers display solutions that enhance and help sell products. As well as its range of stock items, it also offers a bespoke service.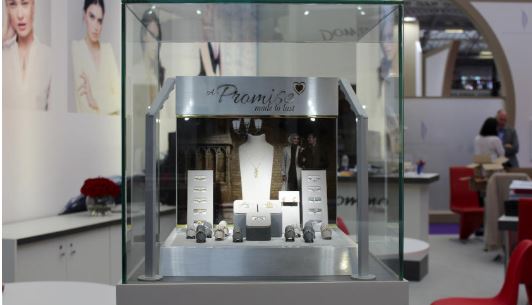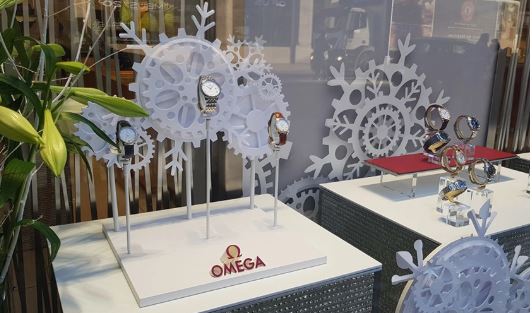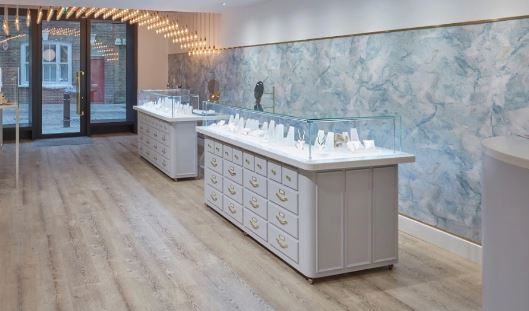 SERVICE SUPPLIER
TJDC has 17 years of experience in the retail display business. During this time it has worked with a stellar list of clients on genre-defining display projects. This unrivalled depth of expertise allows TJDC to deliver everything you need to get your products noticed, from expertly lit display cabinets to branded trays and gloves for the final flourish.
FIND A STORE
Look for other members of the CMJ near you, or find out more information on a specific CMJ store. Explore our extensive network of over 400 independent jewellery retailers.