Our Suppliers
Ted Baker
Ted Baker is one of the fastest-growing lifestyle brands in the UK and its watch collection offers a variety of styles giving the brand a definitive and refined London inspired look.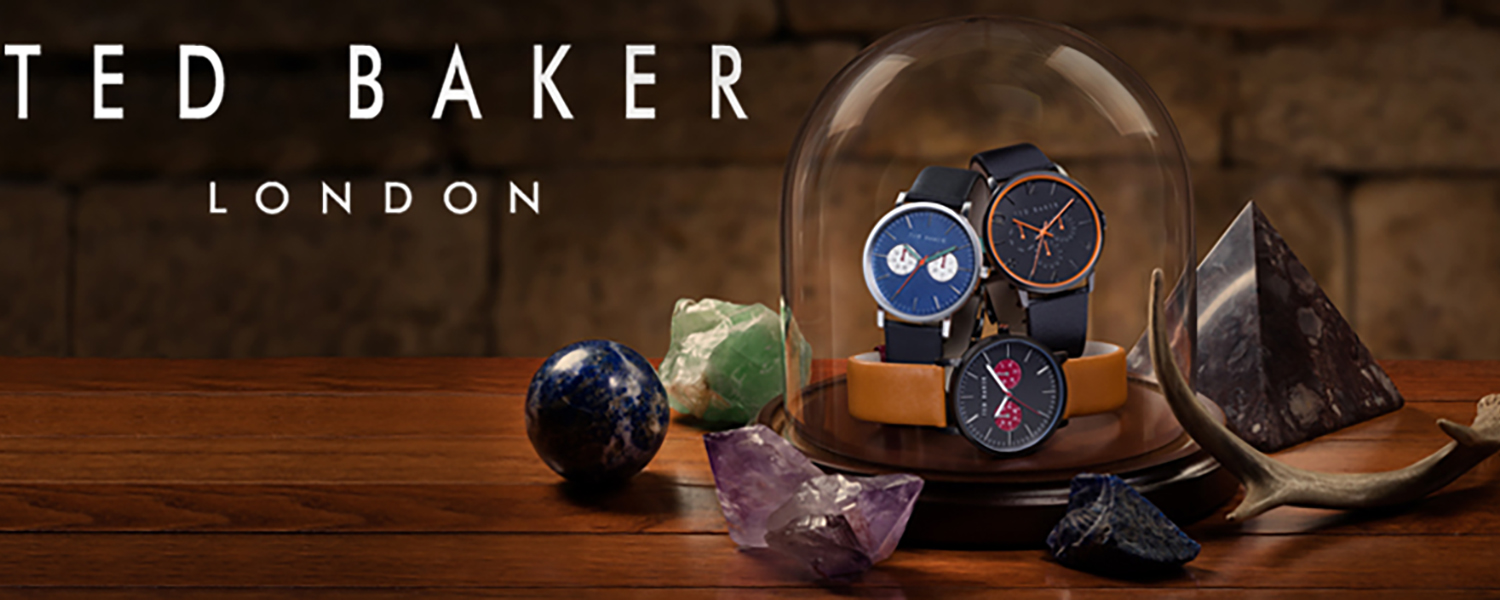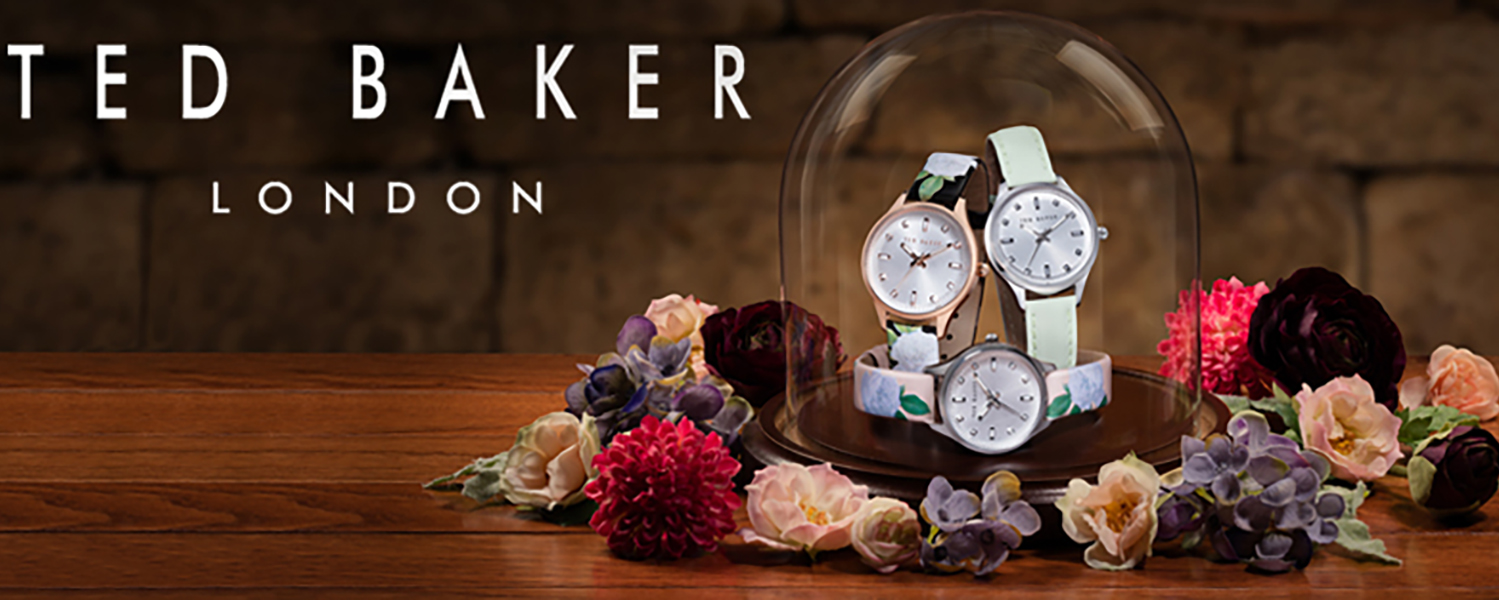 WATCH SUPPLIER
In keeping with the brands ethos of being "no ordinary designer label" the watch collection offers unique, high quality products for men and women. Quintessentially British and with Ted's quirky attention to detail, it holds its own amongst other fashion brands.
FIND A STORE
Look for other members of the CMJ near you, or find out more information on a specific CMJ store. Explore our extensive network of over 400 independent jewellery retailers.