Our Suppliers
Swiss Military Watches
Swiss Military Hanowa is a trendsetter for military and sporty, yet stylish watches! Today, Swiss Military Hanowa is well established, officially licensed by the Swiss Confederation, and has a great expertise in the field of sports. A brand once called Hanowa was transformed with the addition of 'Swiss Military' to highlight the values of the Swiss armed forces: robustness, endurance and high precision as well as the ability to function in extreme conditions, attributes of which can be found within the timepiece collection.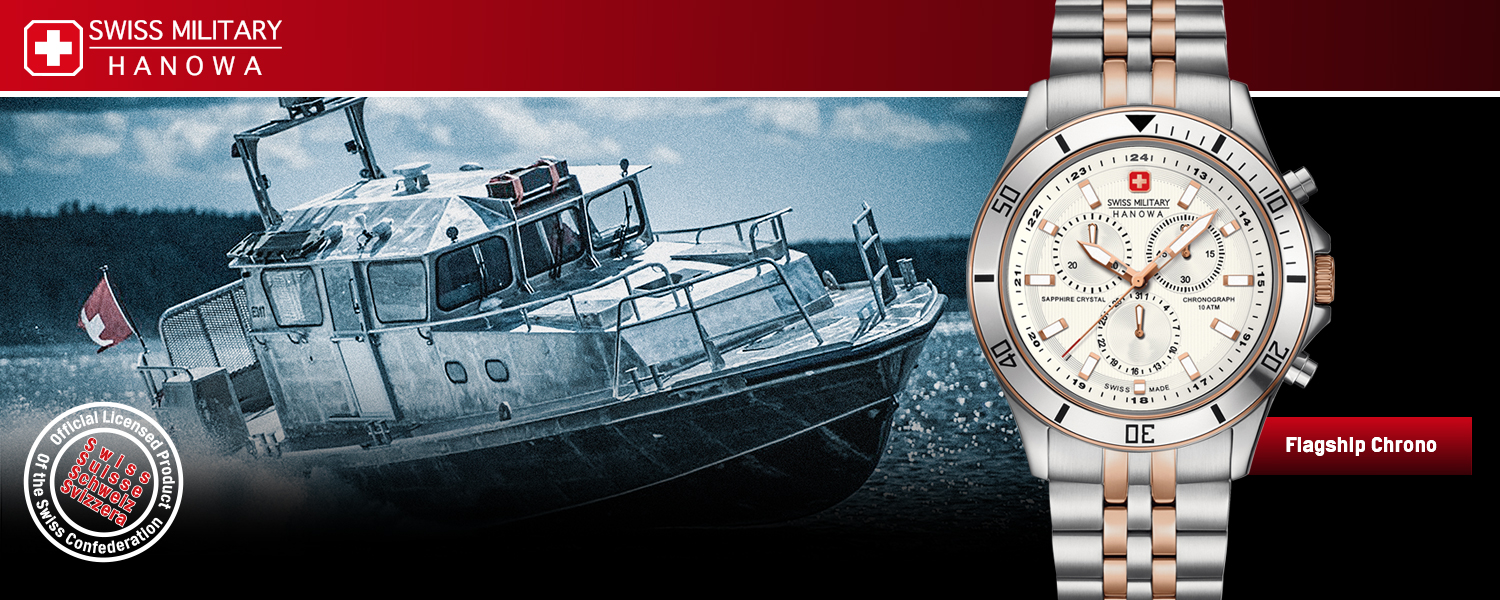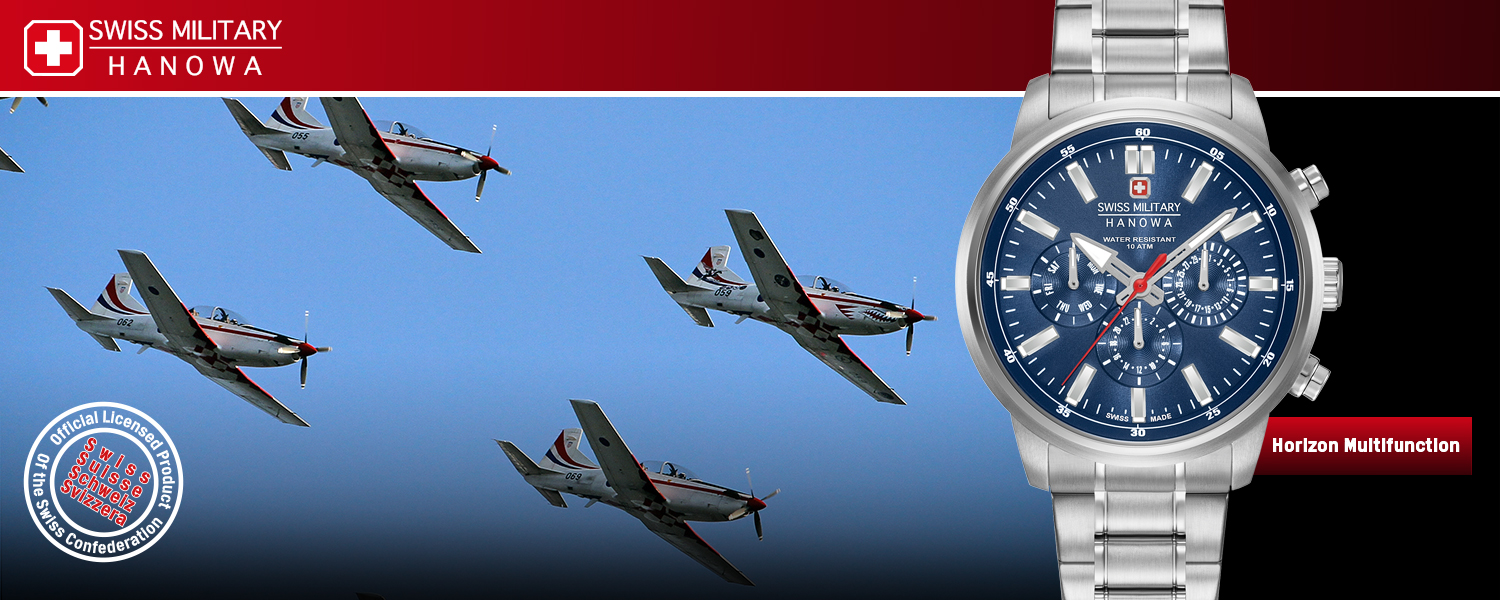 WATCHES
A trendsetter for military and sporty, yet stylish watches, Swiss Military Hanowa is globally recognised for its Swiss movements, craftsmanship and timeless design. High quality materials combined with appealing designs and reliable performance make these timepieces uniquely special and ideally suited for quality-conscious lifestyles. All watches come complete with a 2 year manufacturer's guarantee and prices range from £125.00 – £399.00.
FIND A STORE
Look for other members of the CMJ near you, or find out more information on a specific CMJ store. Explore our extensive network of over 400 independent jewellery retailers.