Our Suppliers
Superdry Watches
Fusing iconic vintage Americana and high-impact Japanese graphic imagery with a British twist, Superdry is a global digital brand designed for attitude not age. Our products, like our customers are not one-dimensional. Each piece allows you to wear it in your own way and tell your own story.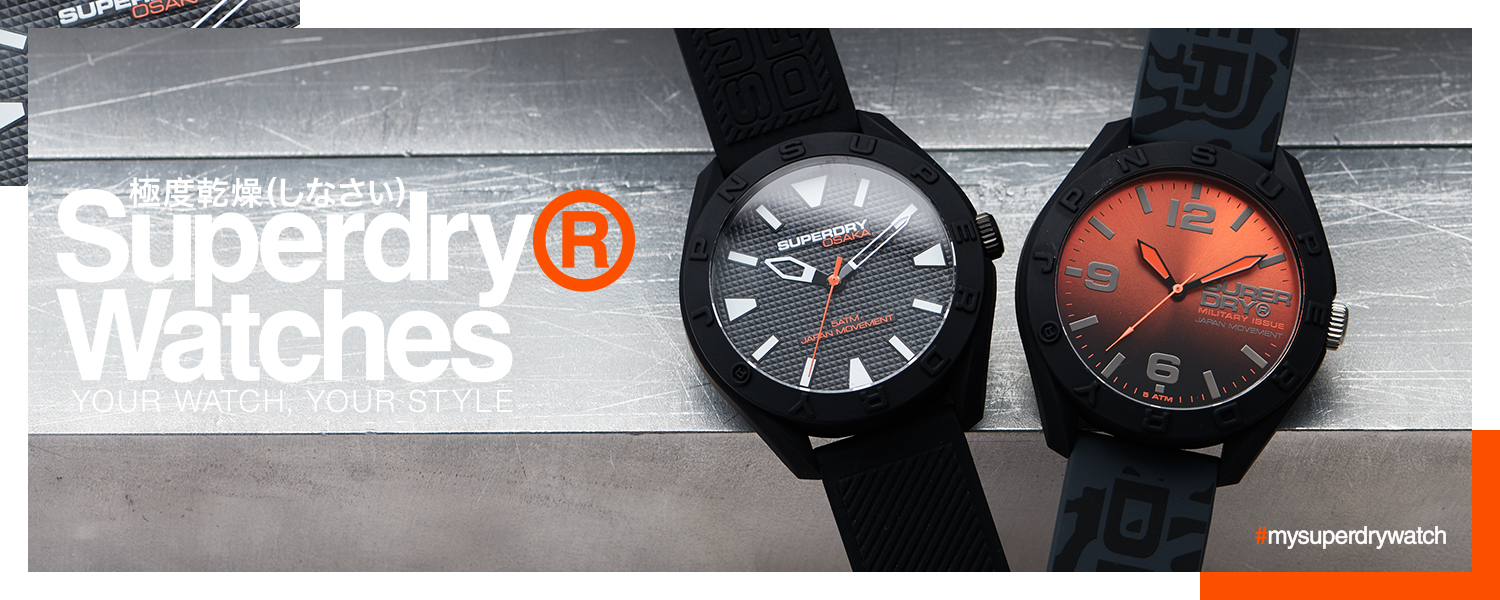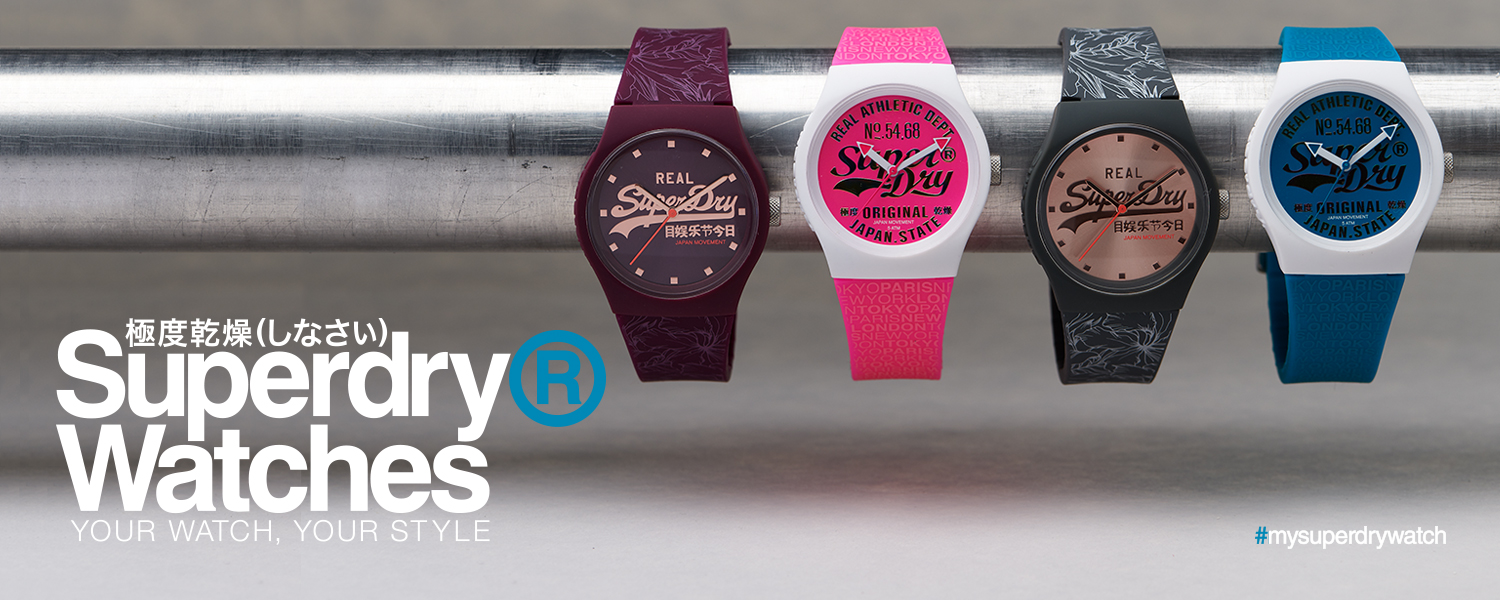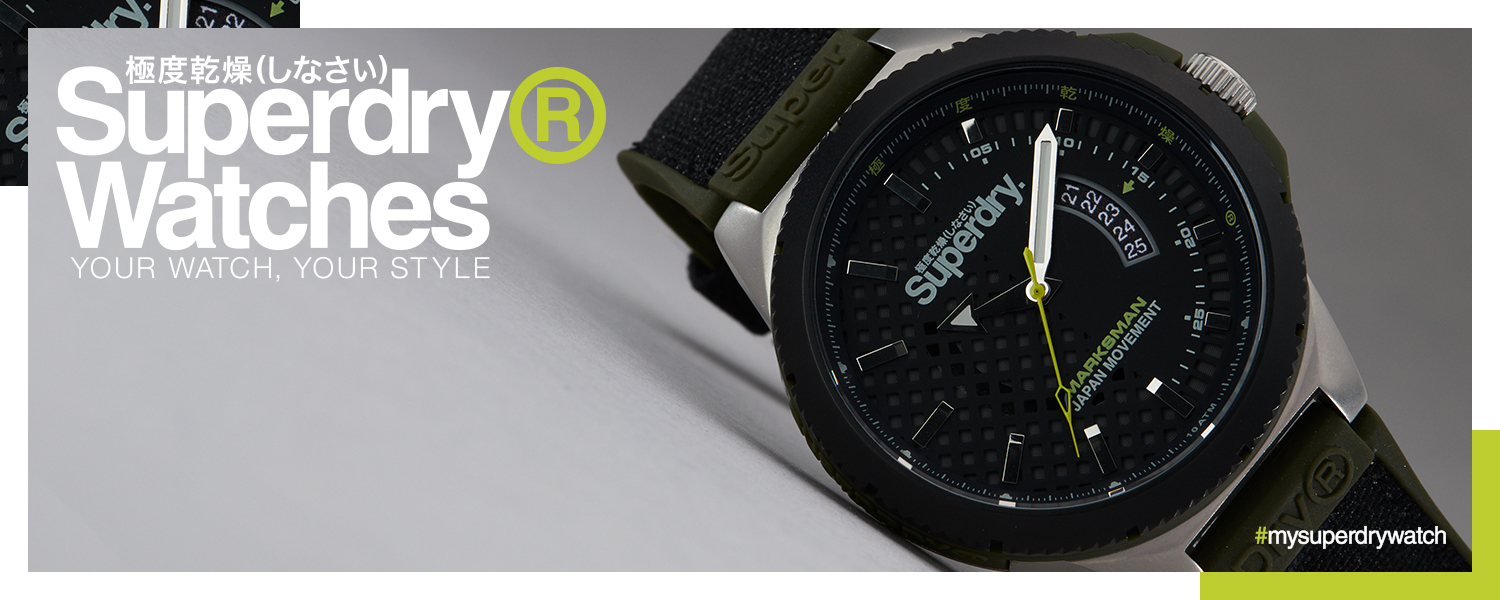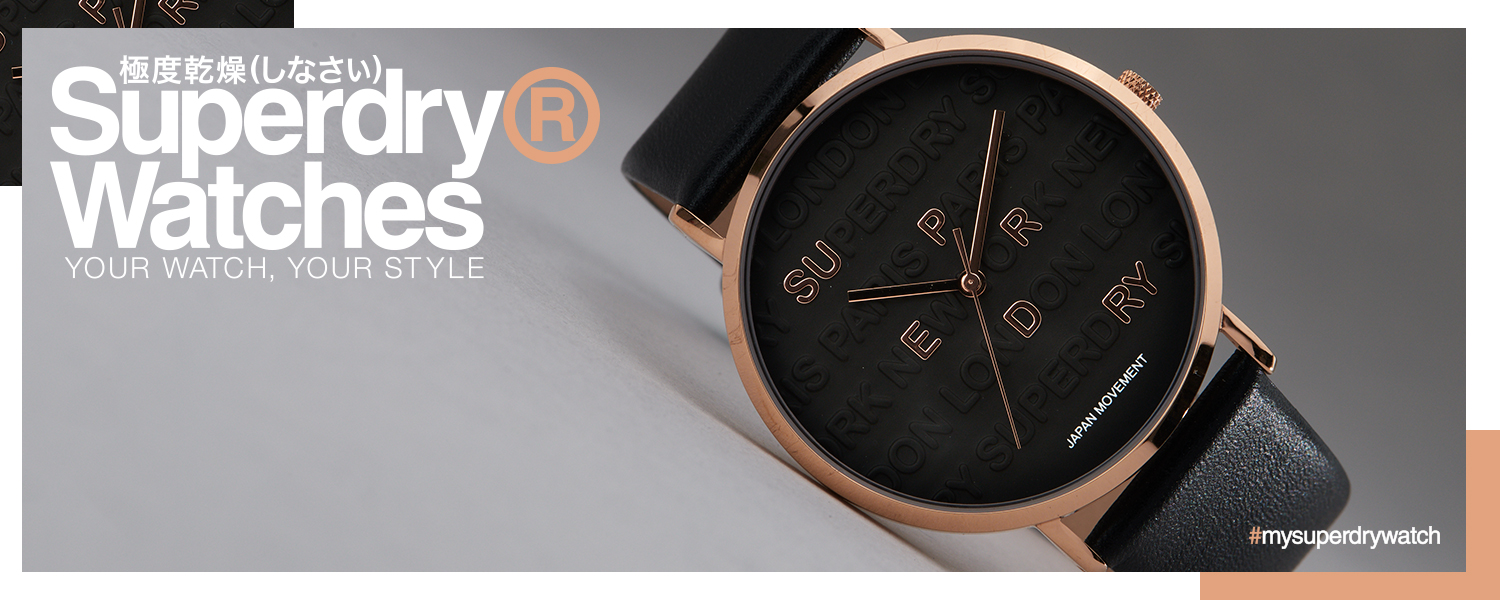 WATCHES
Since debuting in 2012, the brand's watch collection has sold in 40 countries, as well as through global airlines and UK airports. Synonymous with every Superdry collection, watches for women and men come in diverse styles, including modern silicone straps and rustic premium leathers. The quality and detail of the timeless collection will attract customers who appreciate superior style, and the accessible price points will bring younger fans to the brand. All watches come complete with a 2 year manufacturer's guarantee and prices range from £24.99 – £135.00.
FIND A STORE
Look for other members of the CMJ near you, or find out more information on a specific CMJ store. Explore our extensive network of over 400 independent jewellery retailers.