Our Suppliers
Stratton of Mayfair
Stratton of Mayfair is a heritage brand with over 150 years of history. During a large part of the 1900s it became the epitomy of class and prestige in women's gifts. Innovative patents gave additional credence to the company with a product quality that was well known and unrivalled within the market place. Its appeal often went beyond its own shores to far-flung export markets including the USA and Japan.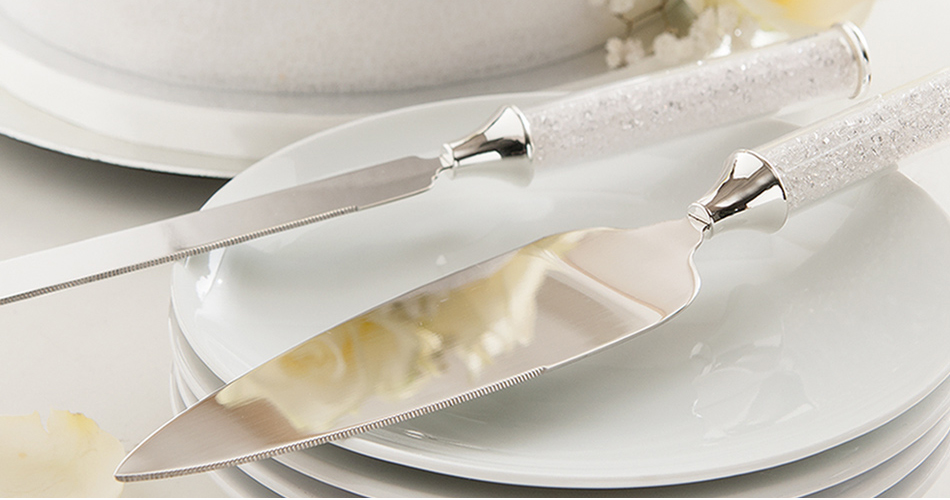 GIFTS & ACCESSORIES
2014 marked a brand new beginning for Stratton of Mayfair. Its re-launch marked the start of a broadening of its product range, encompassing the rich heritage of the brand as well as developing its appeal to a wider audience.
.
FIND A STORE
Look for other members of the CMJ near you, or find out more information on a specific CMJ store. Explore our extensive network of over 400 independent jewellery retailers.