Our Suppliers
StoneHawk Limited
StoneHawk is a bespoke security training company designed to protect staff, brands, stock, and to reduce smash and grab / robbery crime nationally, by empowering staff with best practice skills to prevent crime and to know how to react should it happen. We work with jewellers, department stores, shopping centres, luxury fashion, luxury handbags, watch boutiques, luxury cosmetics, arts & antiques.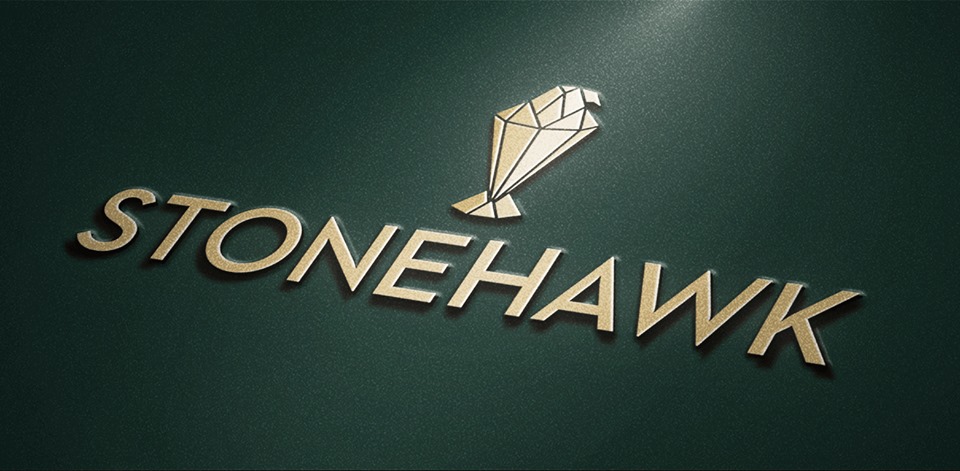 SERVICE
A four hour training session incorporating all staff that have occasion to be in the showroom, delivered in your showroom or designated training area. Teaching and empowering staff to be stronger in their daily duties from opening to closing, therefore considerably reducing the risk of a robbery.
FIND A STORE
Look for other members of the CMJ near you, or find out more information on a specific CMJ store. Explore our extensive network of over 400 independent jewellery retailers.