Our Suppliers
StoneHawk Limited
StoneHawk's four-hour training is delivered at the client's showroom or training suite. The training supports staff and businesses by raising awareness on how to avoid becoming a victim, and if a smash & grab happens, how to react during the incident. Additional focus is also placed on preserving the scene to support the police. The course is designed to reduce stock loss, minimise the risk of injury, address the trauma associated with this crime.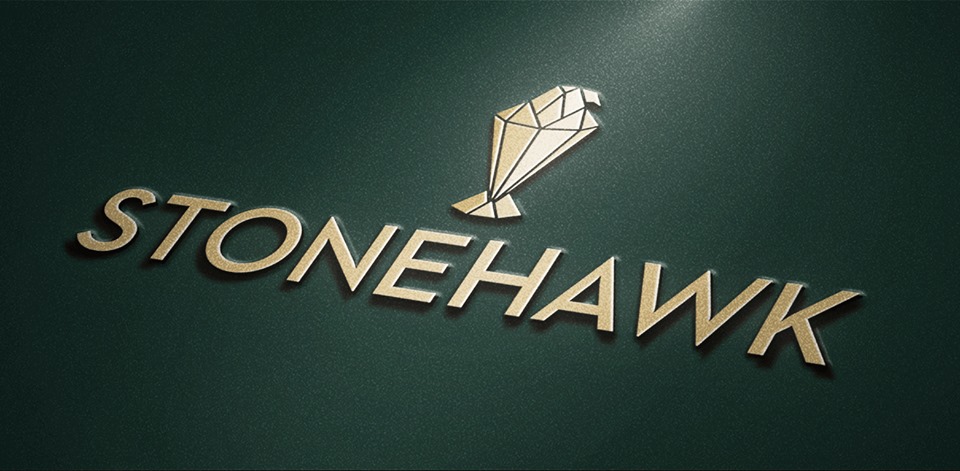 SERVICE
We work tirelessly to support retailers, brands, and business owners to prevent and manage smash and grab crime. Our four hour on-site training course is recognised and supported by police, insurance brokers and associations across the United Kingdom.
FIND A STORE
Look for other members of the CMJ near you, or find out more information on a specific CMJ store. Explore our extensive network of over 400 independent jewellery retailers.