Our Suppliers
Stone Marketing
Stone Marketing is one of the largest specialist and exclusive distributors in the UK
of luxury writing instruments and stationery.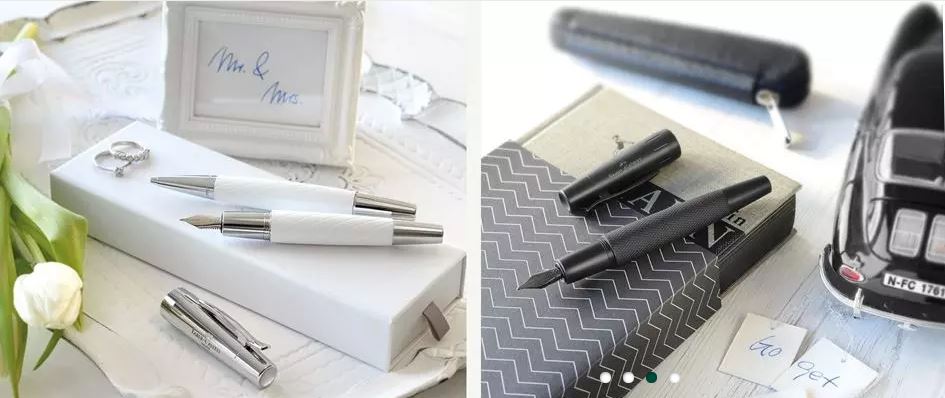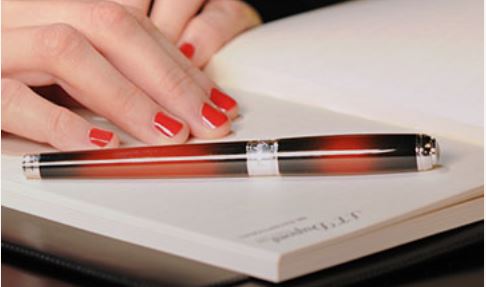 GIFTS & ACCESSORIES
Stone Marketing Ltd was founded in 1989 by Simon Stone as a distributor of luxury pens and stationery. Stone Marketing has come a long way since the days of quill and ink and has since launched its own retail site, Stone Gift.
FIND A STORE
Look for other members of the CMJ near you, or find out more information on a specific CMJ store. Explore our extensive network of over 400 independent jewellery retailers.