Our Suppliers
SK Diamonds
SK Diamonds offers a range of fine jewellery, featuring engagement rings and bridal sets as well as contemporary diamond and coloured stone jewellery designs.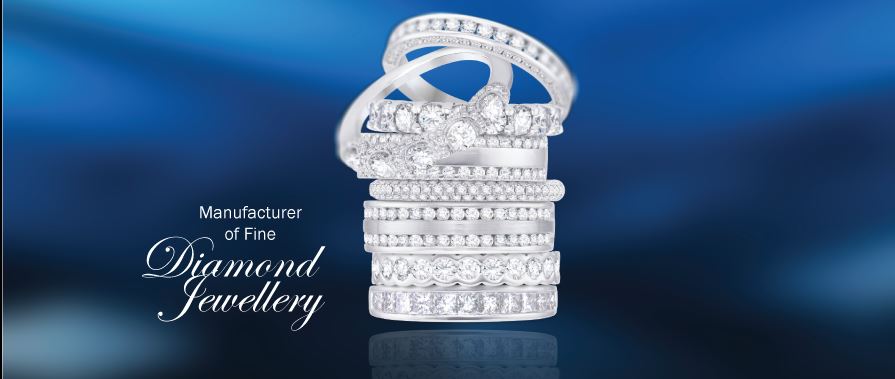 JEWELLERY SUPPLIER
SK Diamonds is a manufacturer of fine diamond jewellery.
FIND A STORE
Look for other members of the CMJ near you, or find out more information on a specific CMJ store. Explore our extensive network of over 400 independent jewellery retailers.