Our Suppliers
Sif Jakobs Jewellery
Sif Jakobs Jewellery designs and produces affordable luxury jewellery of the highest standard and quality with a modern expression. Sif Jakobs Jewellery has a minimalist luxurious feeling combined with an elegant personal style. The work is shaped by a background in Nordic design and craftsmanship.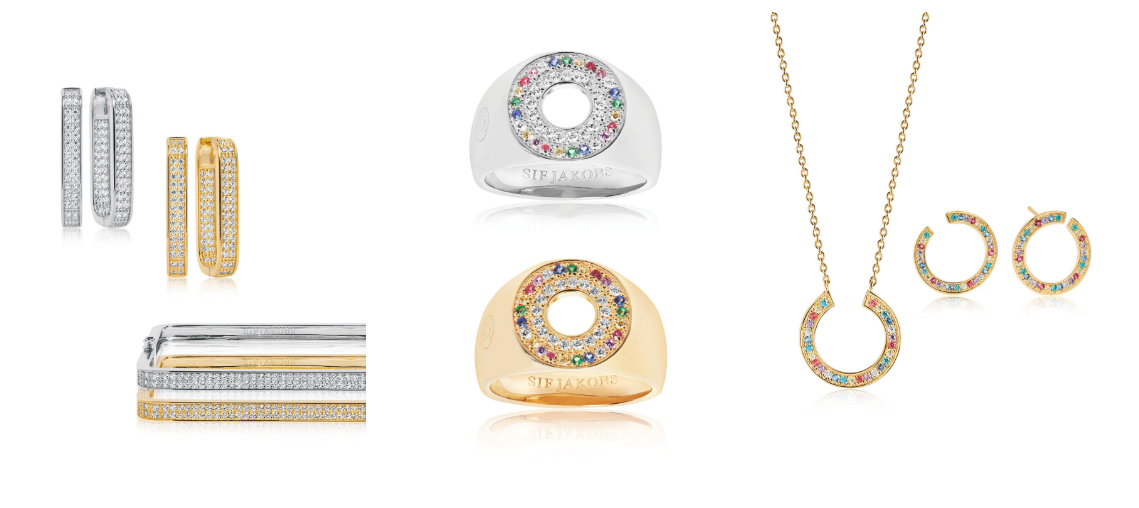 JEWELLERY SUPPLIER
Since the launch of Sif Jakobs Jewellery in 2009, the brand has grown rapidly and is regularly featured in popular fashion and lifestyle media. Sif Jakobs' unique and enchanting designs are now embraced by fashion and jewellery stores worldwide and the brand's international fan base continues to expand.
FIND A STORE
Look for other members of the CMJ near you, or find out more information on a specific CMJ store. Explore our extensive network of over 400 independent jewellery retailers.