Our Suppliers
Solitaire Gemmological Laboratories
SGL is an independent international laboratory that provides professional gemstone identification and grading services to the gems and jewellery industry worldwide through its 16 centres in the UK, USA, UAE, KSA and India.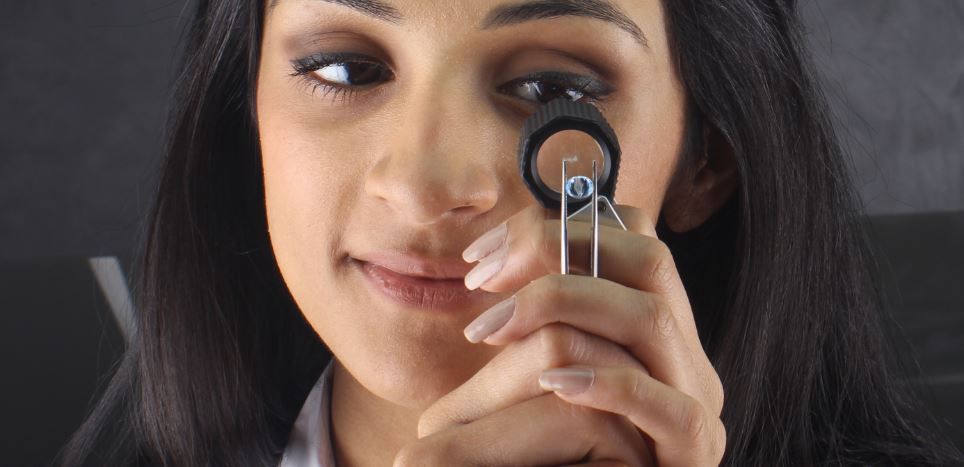 SERVICE SUPPLIER
Providing professional diamond identification and grading services backed with the latest technology, SGL is at the front end of the laboratory-grown diamond detection scenario. SGL's specialised services and laboratory-grown detection instruments help in easy identification of natural diamonds. Its network of 16 laboratories worldwide brings it closer to the key centres including London, New York, Dubai, Mumbai and Riyadh.
FIND A STORE
Look for other members of the CMJ near you, or find out more information on a specific CMJ store. Explore our extensive network of over 400 independent jewellery retailers.