Our Suppliers
Seiko Clocks
Recognised internationally for precision timekeeping and innovation, the Seiko name on a clock guarantees meticulous craftsmanship and inspired styling.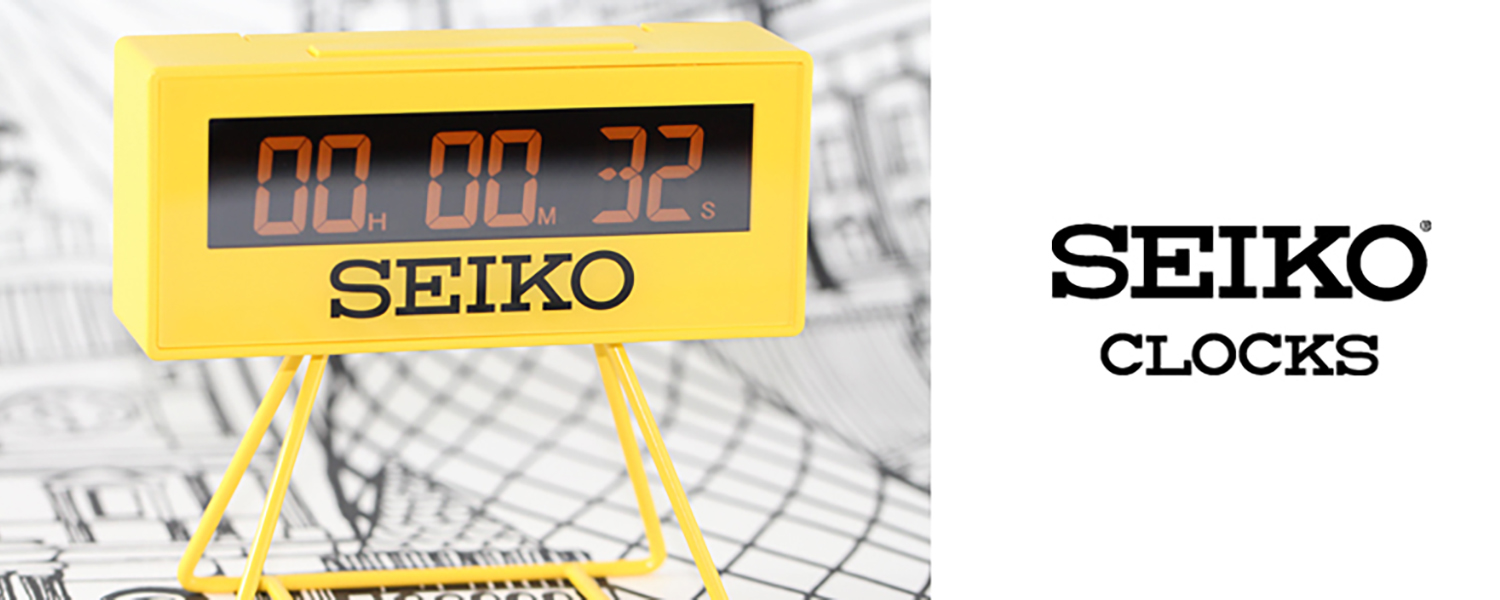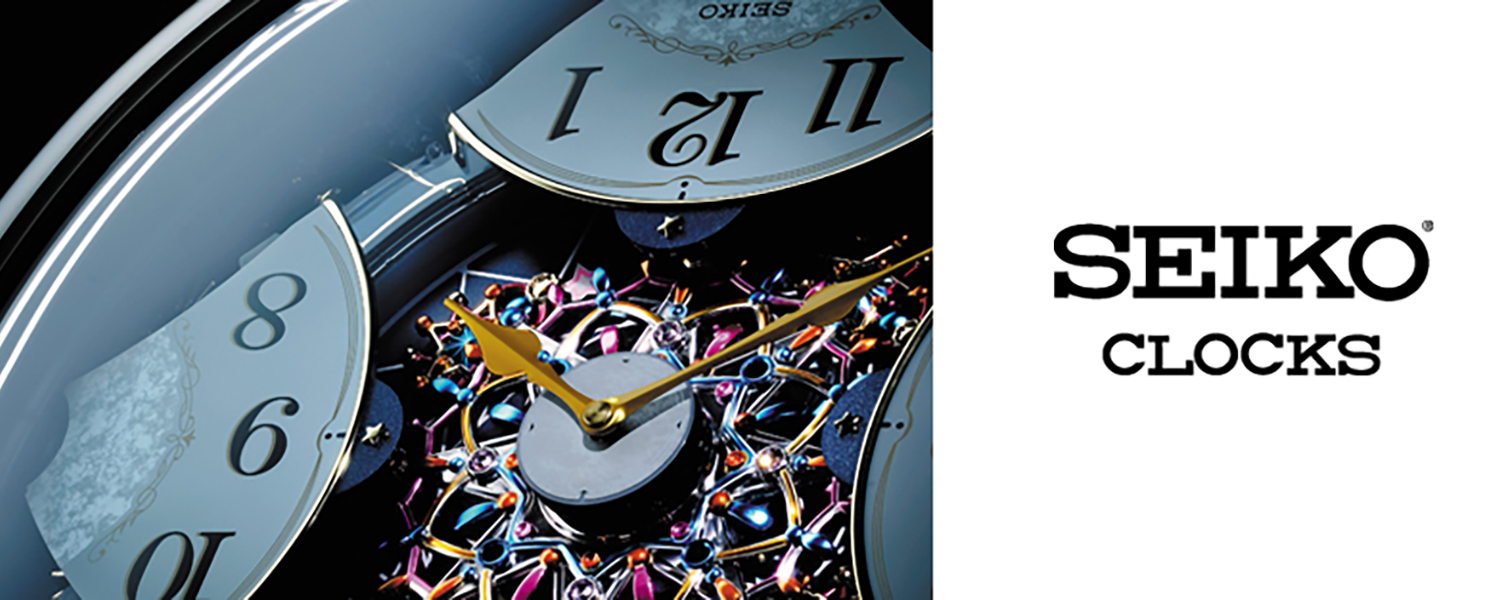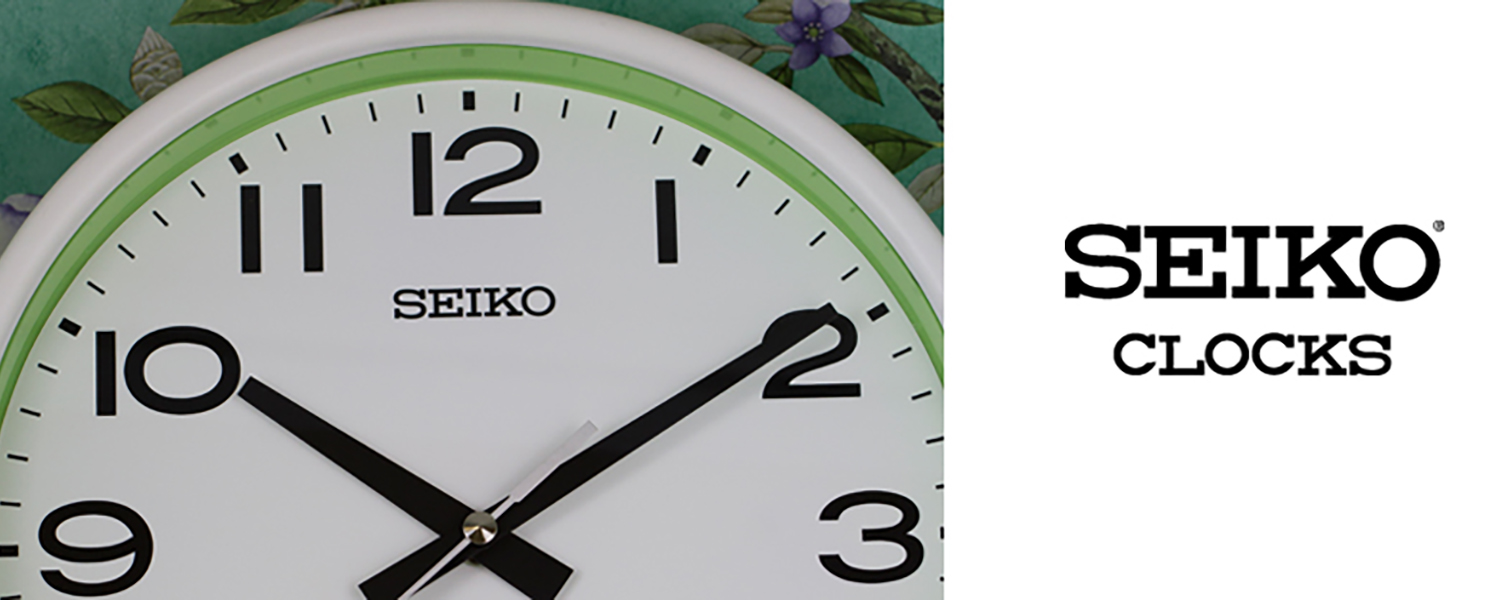 GIFTS & ACCESSORIES
Seiko Clocks offers a wide range of price points and styles, from bedside alarms, LCD, wall, pendulum and musical clocks. Distinctive heritage and affordable pricing make Seiko clocks unmistakable value.
FIND A STORE
Look for other members of the CMJ near you, or find out more information on a specific CMJ store. Explore our extensive network of over 400 independent jewellery retailers.