Our Suppliers
Salvatore Ferragamo
Thanks to a licensing agreement between Salvatore Ferragamo and Timex Group Luxury Watches, the first Ferragamo Timepieces collection made its debut in 2008 at Baselworld, with beautifully crafted watches that combined the value and image of the Florentine brand with the Swiss watch-making excellence. The collection immediately gained positive confirmations, drawing on original styling to express iconic features in the Ferragamo tradition like the Gancino, and merge them with other recurrent Brand themes: use of colour, contrasting combinations of unusual and sophisticated materials, experimentation with shape and volume, and the finest detailing.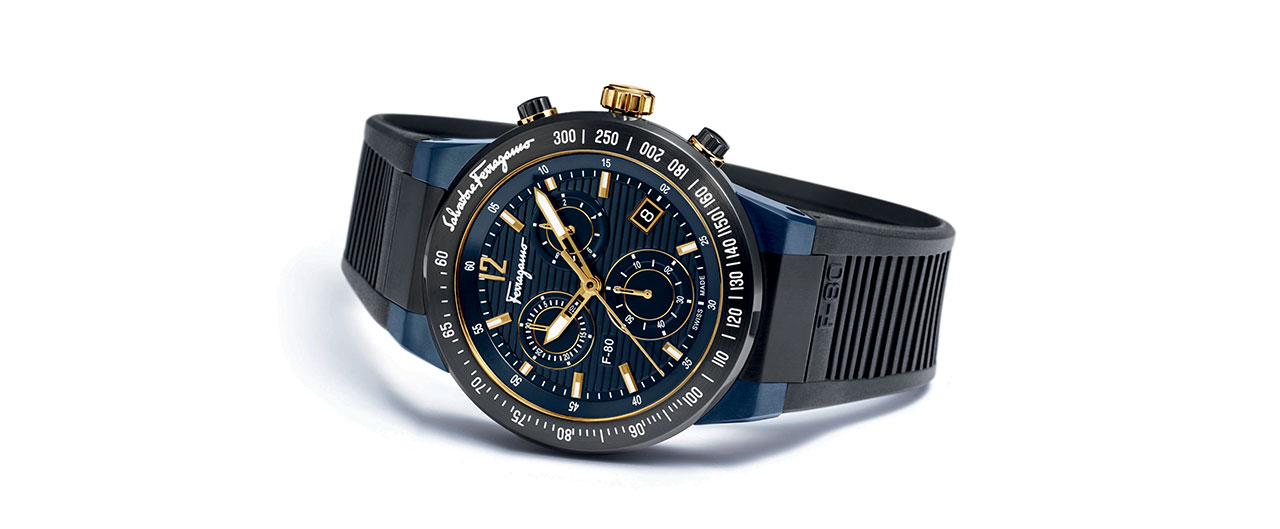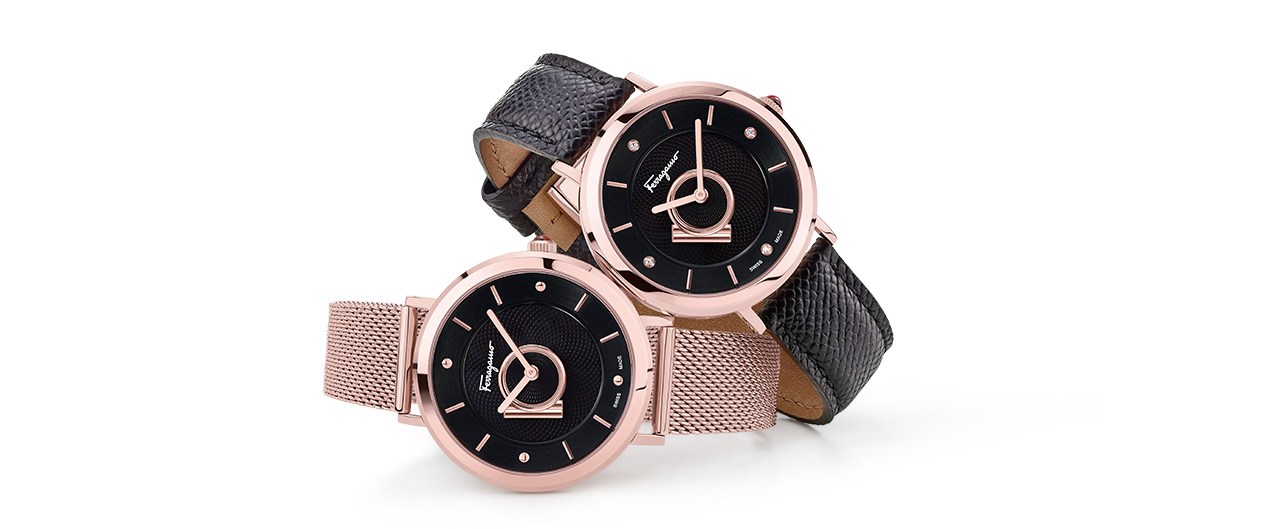 WATCH SUPPLIER
Salvatore Ferragamo is one of the world's best known Made in Italy luxury brands. The company's history dates back to the early 1900s when its founder went to the United States and became famous in Hollywood making made to measure shoes for the stars of the new movie industry. The shoemaker's creativity, the fine craftsmanship of his work and the incomparable comfort of his shoes made Ferragamo a name synonymous with original design, high quality and perfect fit.
.
FIND A STORE
Look for other members of the CMJ near you, or find out more information on a specific CMJ store. Explore our extensive network of over 400 independent jewellery retailers.