Our Suppliers
Ruppenthal
Ruppenthal UK Ltd supplies a varied range of products including semi-precious and precious gemstones, beads, pearls, stone carvings, magnetic clasps, 18ct diamond and gem-set jewellery from its London office.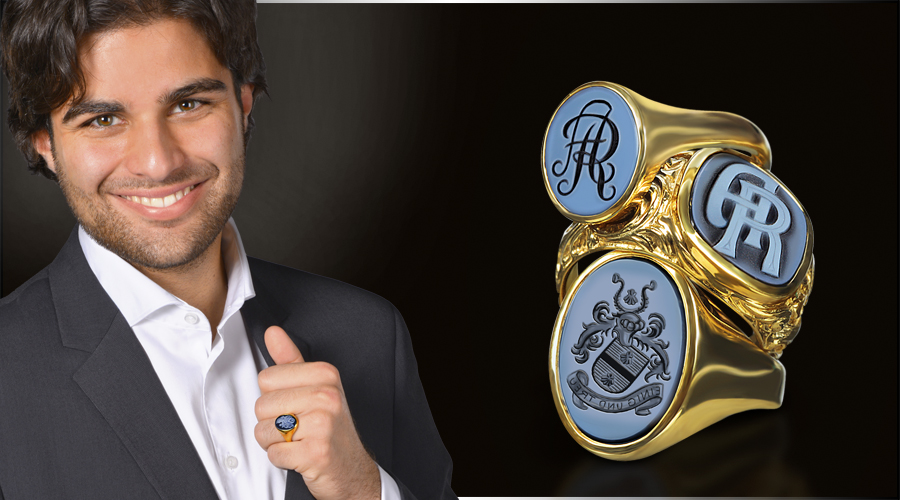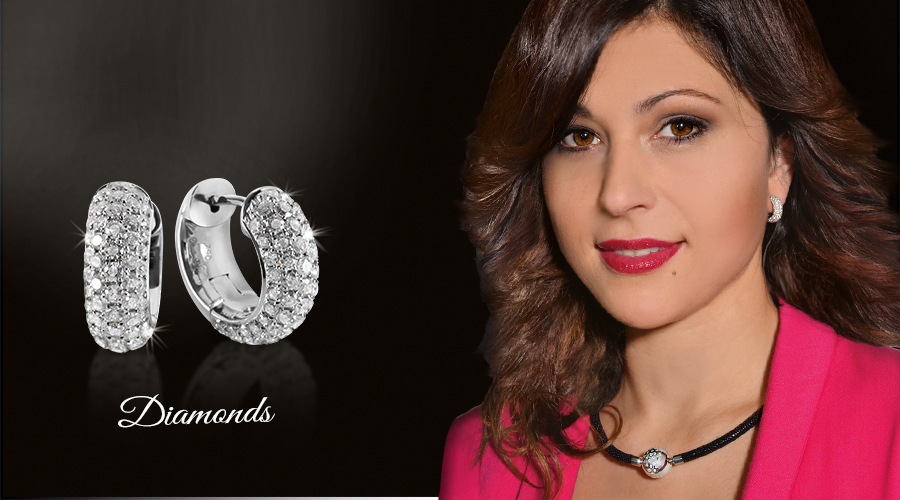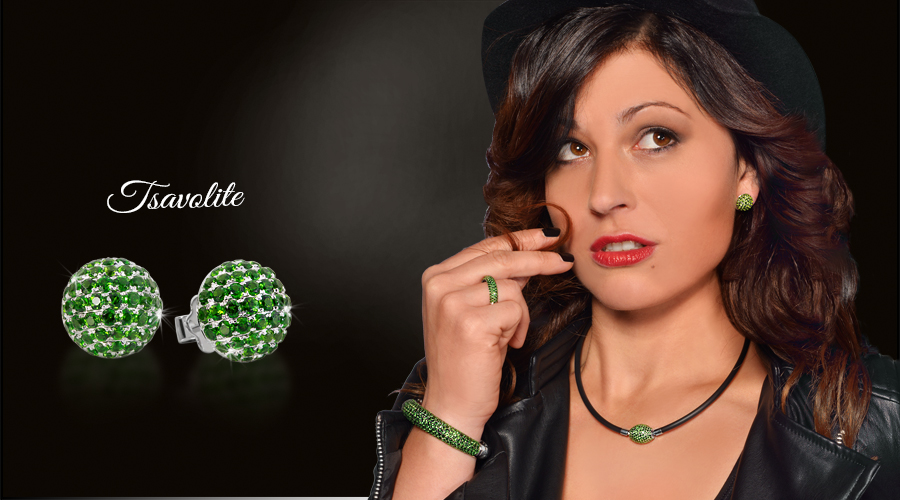 JEWELLERY SUPPLIER
The aim of Ruppenthal KG since its founding is that retailers can choose from an assortment that makes purchasing "from a single source" possible. Whether it's a small calibrated stone, a single cultured pearl or a gorgeous cultured pearl necklace, a fine diamond or even just a magnetic clasp, Ruppenthal carries almost everything
FIND A STORE
Look for other members of the CMJ near you, or find out more information on a specific CMJ store. Explore our extensive network of over 400 independent jewellery retailers.