Our Suppliers
Royal Selangor – Star Wars
In collaboration with The Walt Disney Company Southeast Asia, Royal Selangor presents an homage to Star Wars, one of the most successful movie franchises of all time.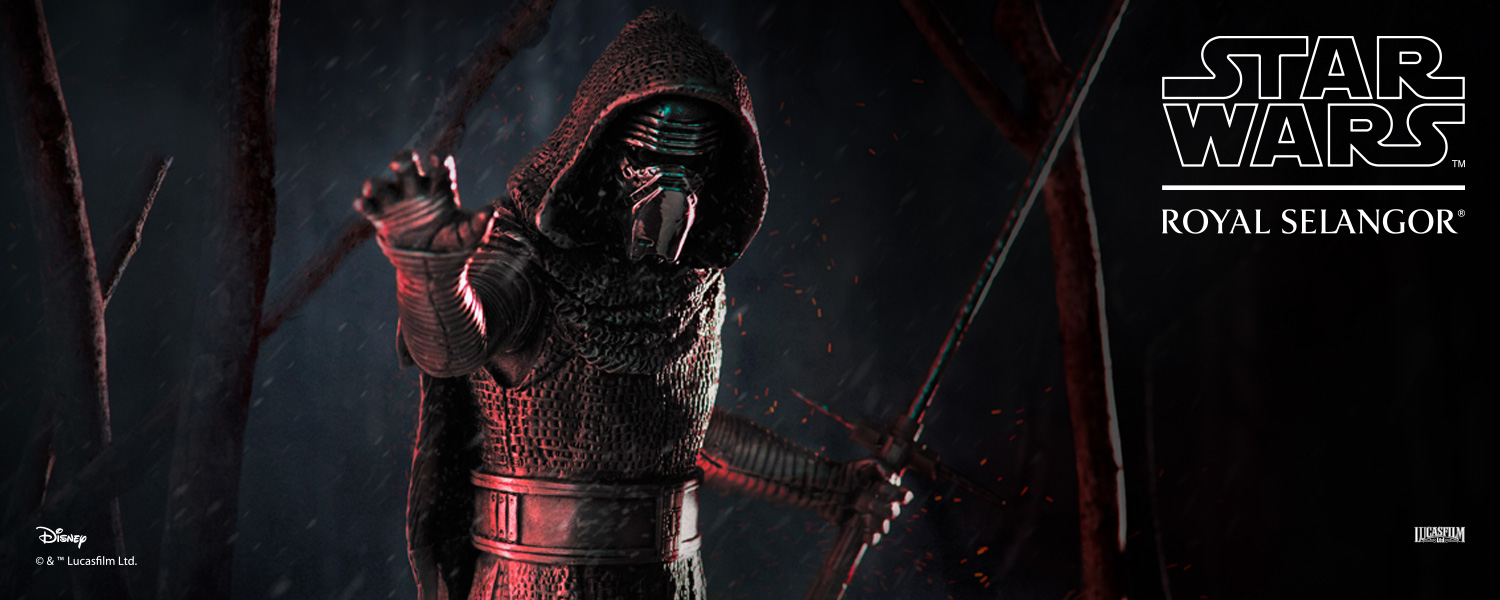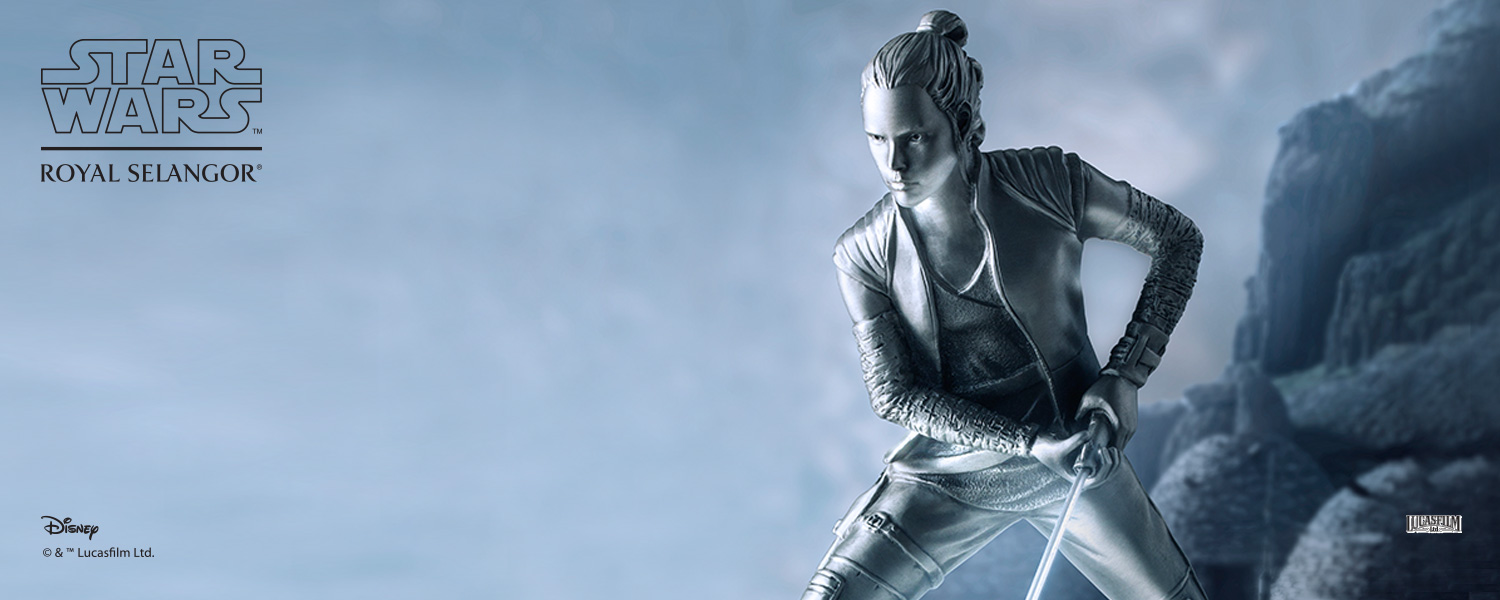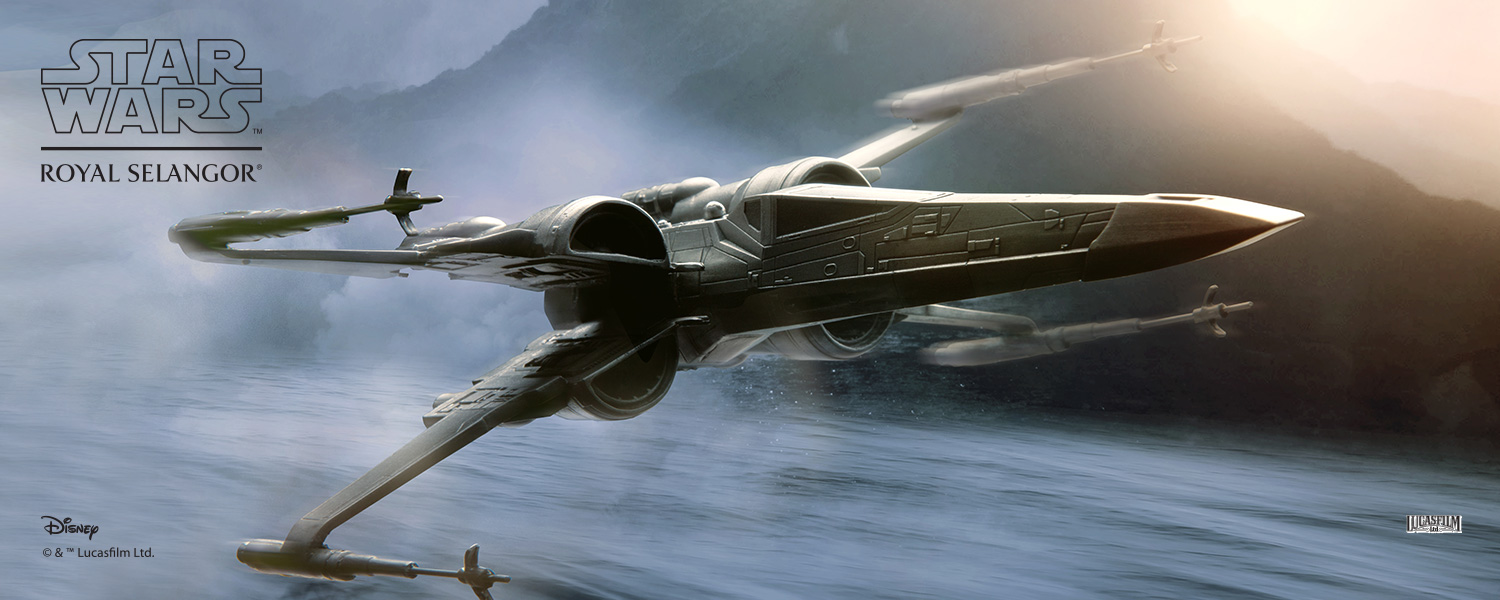 GIFTS & ACCESSORIES
With a rich heritage dating back to 1885, Royal Selangor is the world's foremost name in pewter design and craftsmanship — producing a wide range of homeware, gifts and personal accessories.
FIND A STORE
Look for other members of the CMJ near you, or find out more information on a specific CMJ store. Explore our extensive network of over 400 independent jewellery retailers.