Our Suppliers
Royal Asscher
Royal Asscher are a legendary Dutch diamond and jewellery house that have been creating diamonds since 1854.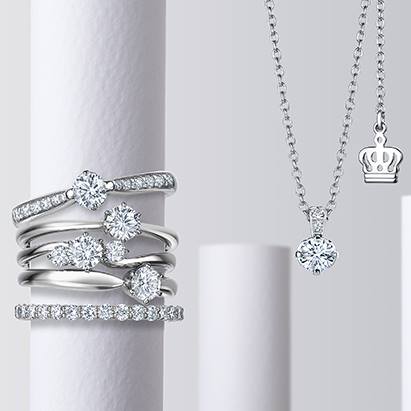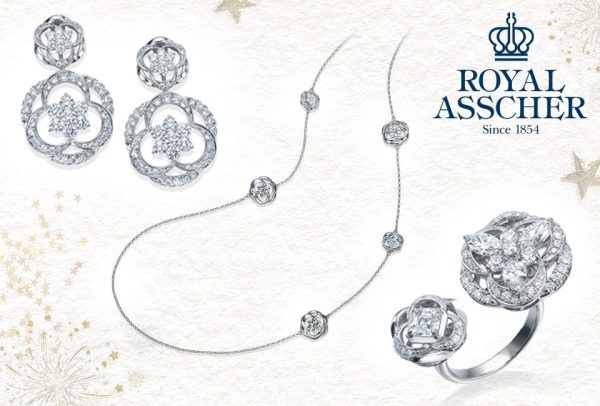 JEWELLERY SUPPLIER
Royal Asscher's story is one of six generations of craft and artistry. They are at the centre of the Dutch diamond industry, adding unique touch to some of the most iconic diamonds. Their diamonds and jewellery can be discovered in some of the finest independent jewellers and chain jewellery boutiques across the world.
FIND A STORE
Look for other members of the CMJ near you, or find out more information on a specific CMJ store. Explore our extensive network of over 400 independent jewellery retailers.