Our Suppliers
Rondania
A Swiss brand with proven reputation, Rodania has been producing the finest watches since its foundation in 1930. Since then, Rodania has always been positioned as a brand that respects the essence of watchmaking. Nevertheless through the years, the brand has proved to be contemporary and creative without following every volatile fashion trend.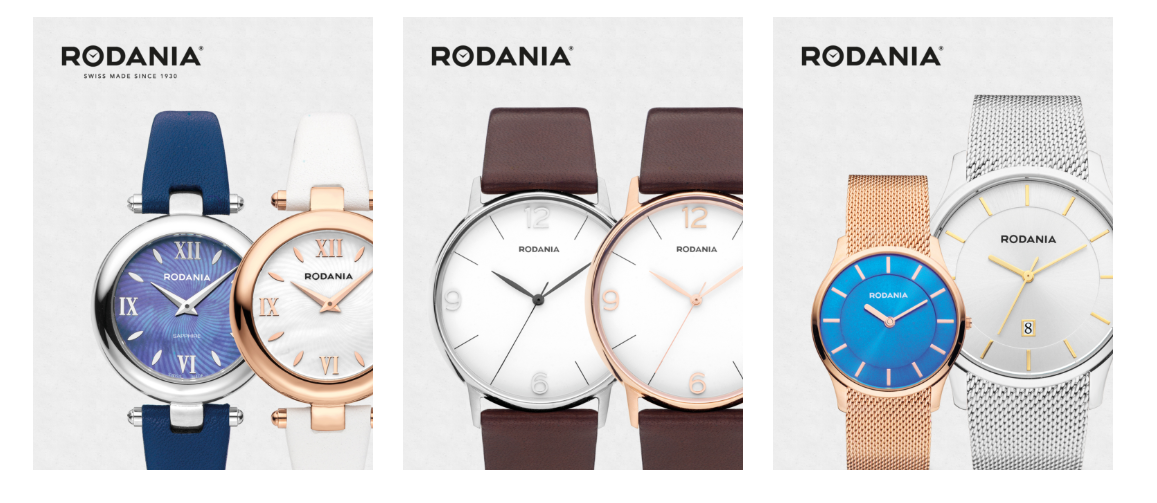 WATCH SUPPLIER
It has always been a prime issue for the company to strive for the best price for quality. Moreover the company has always been inventive when it comes to the product, uncompromising when it comes to quality.
FIND A STORE
Look for other members of the CMJ near you, or find out more information on a specific CMJ store. Explore our extensive network of over 400 independent jewellery retailers.