Our Suppliers
Roberto Coin
The Roberto Coin brand was born in 1996. Its founder, with whom it shares its name, driven by the innate love for the world of art and fashion, decided to leave his successful career as a hotel manager to follow a dream and face a new and passionate adventure.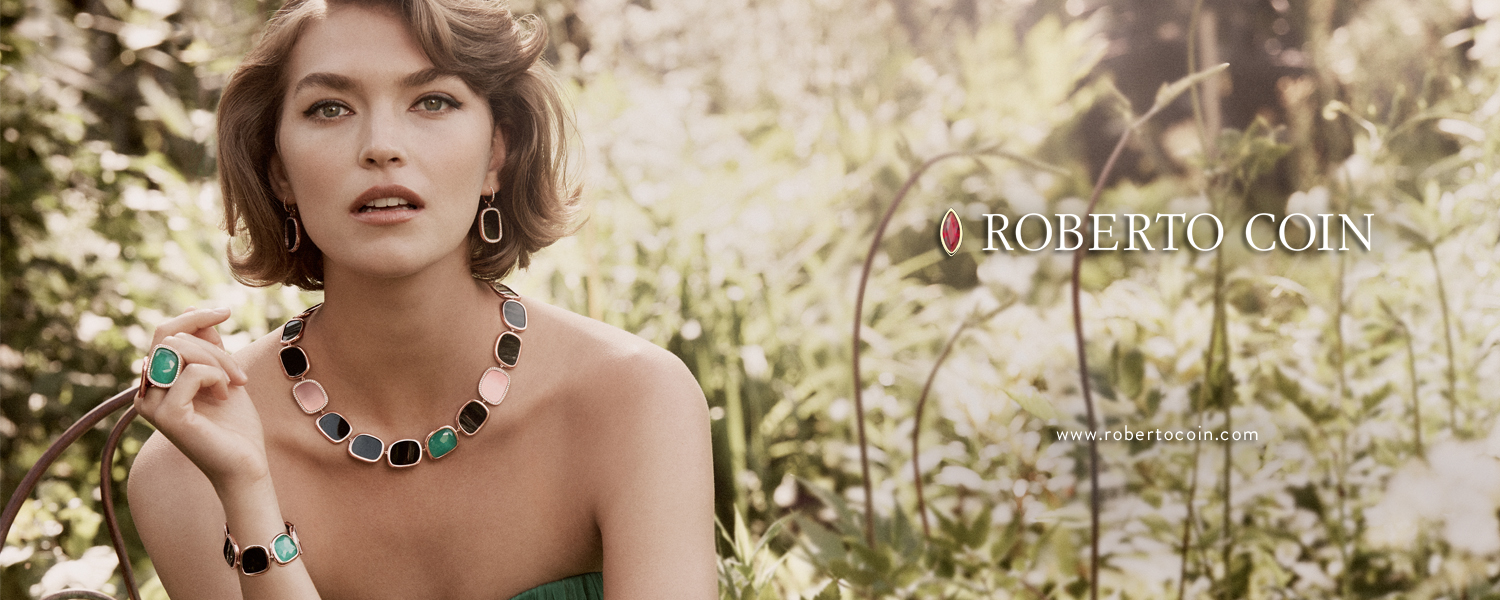 JEWELLERY SUPPLIER
Roberto Coin's collections can be found today in over 1,000 shops, scattered in over 60 countries worldwide. Roberto Coin always dedicates himself personally to sustaining and promoting charitable organisations, aiming to achieve a precious future that he himself narrates through his creations.
FIND A STORE
Look for other members of the CMJ near you, or find out more information on a specific CMJ store. Explore our extensive network of over 400 independent jewellery retailers.