Our Suppliers
Ritone
Ritone Jewelry International Limited is an experienced and dynamic manufacturer fine jewellery since 1997. Over the years, Ritone has developed to be not only one of Hong Kong's leading jewelry manufacturer, exporter and wholesaler, but also has established a high reputation in the international market.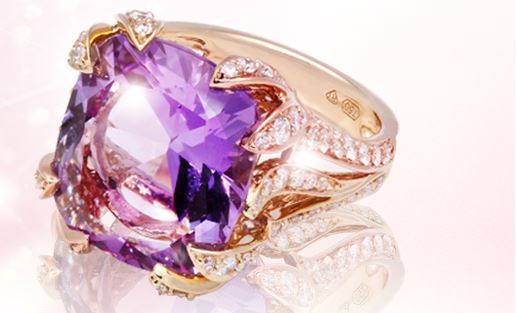 JEWELLERY SUPPLIER
The vast knowledge of Ritone's creative designers and quality craftsmen has helped to develop a comprehensive line of jewellery including bangles, bracelets, earrings, pendants, necklaces and rings. Its in-house team of inspired designers, with their unlimited creativity, continuously creats on-trend designs.
FIND A STORE
Look for other members of the CMJ near you, or find out more information on a specific CMJ store. Explore our extensive network of over 400 independent jewellery retailers.