Our Suppliers
Remane Bros
Remané Brothers was originally established in 1934 by Mr Remané and Mr Houghton. John Houghton, son of the founder, took over the business in 1973 and we remain a family business, manufacturing and distributing jewellery, silverware and gifts across the UK.
Remane Brothers has been the sole UK distributor for Saturno's silver animals since 1993, and also produce ranges in gem-set jewellery, specialising in 9ct and 18ct gold.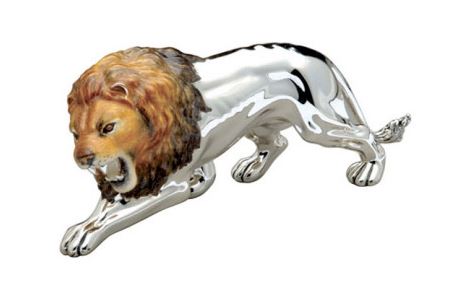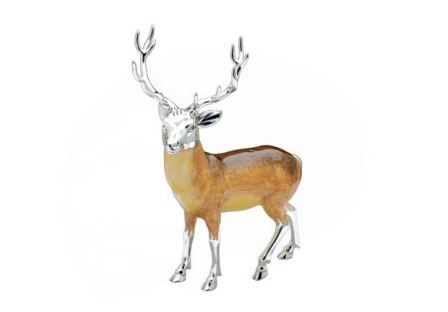 GIFTS & ACCESSORIES
Remane Brothers specialises in hallmarked silver and enamel collectibles.
FIND A STORE
Look for other members of the CMJ near you, or find out more information on a specific CMJ store. Explore our extensive network of over 400 independent jewellery retailers.