Our Suppliers
Pursuit Software
Pursuit's goal is simple – to provide smart software systems that contribute to a business' future success.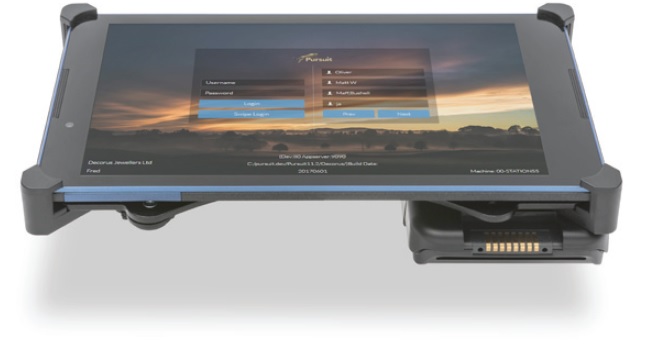 SERVICE SUPPLIER
From inventory management and barcode scanning, to powerful analytics and reporting, the Pursuit POS system has been developed to provide a smarter all-in-one software solution for retailers.
FIND A STORE
Look for other members of the CMJ near you, or find out more information on a specific CMJ store. Explore our extensive network of over 400 independent jewellery retailers.