Our Suppliers
Pulsar
Pulsar burst onto the world watch market with the first ever LED watch in 1972 and since then the name has been synonymous with adventurous and leading design. Today, Pulsar continues the tradition with new collections that are as individual, as distinctive and as desirable as any in the brand's history.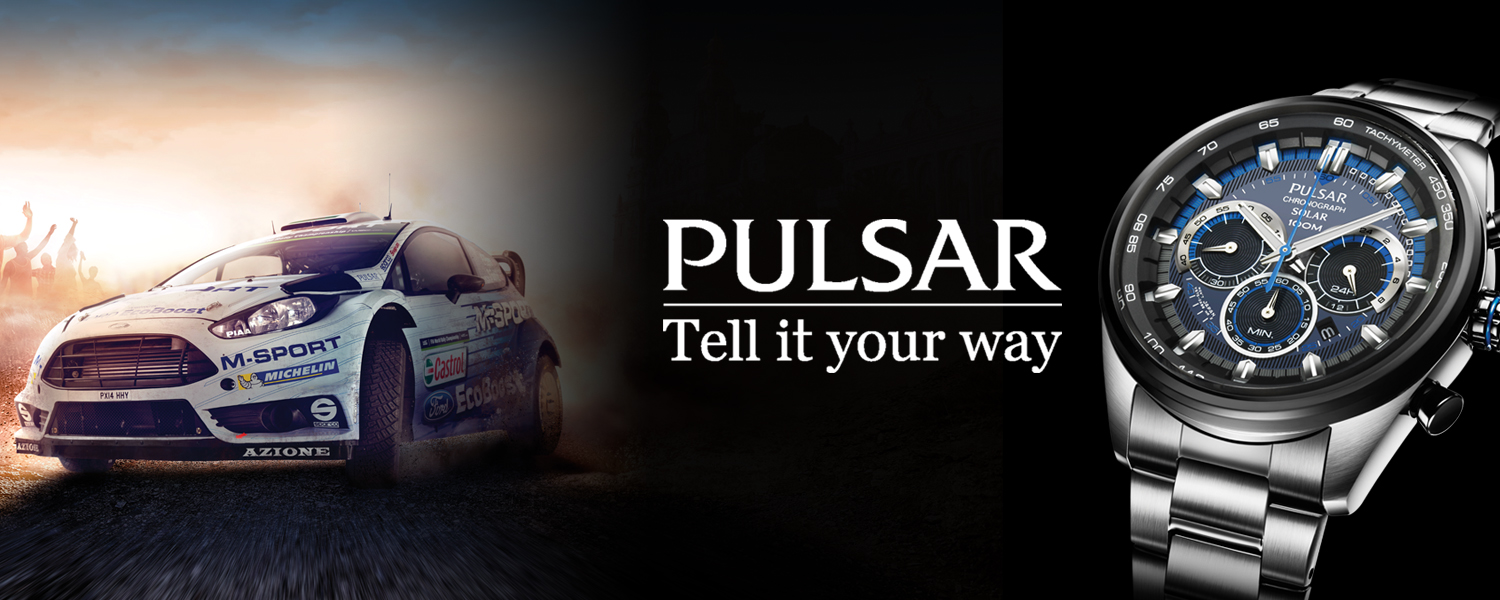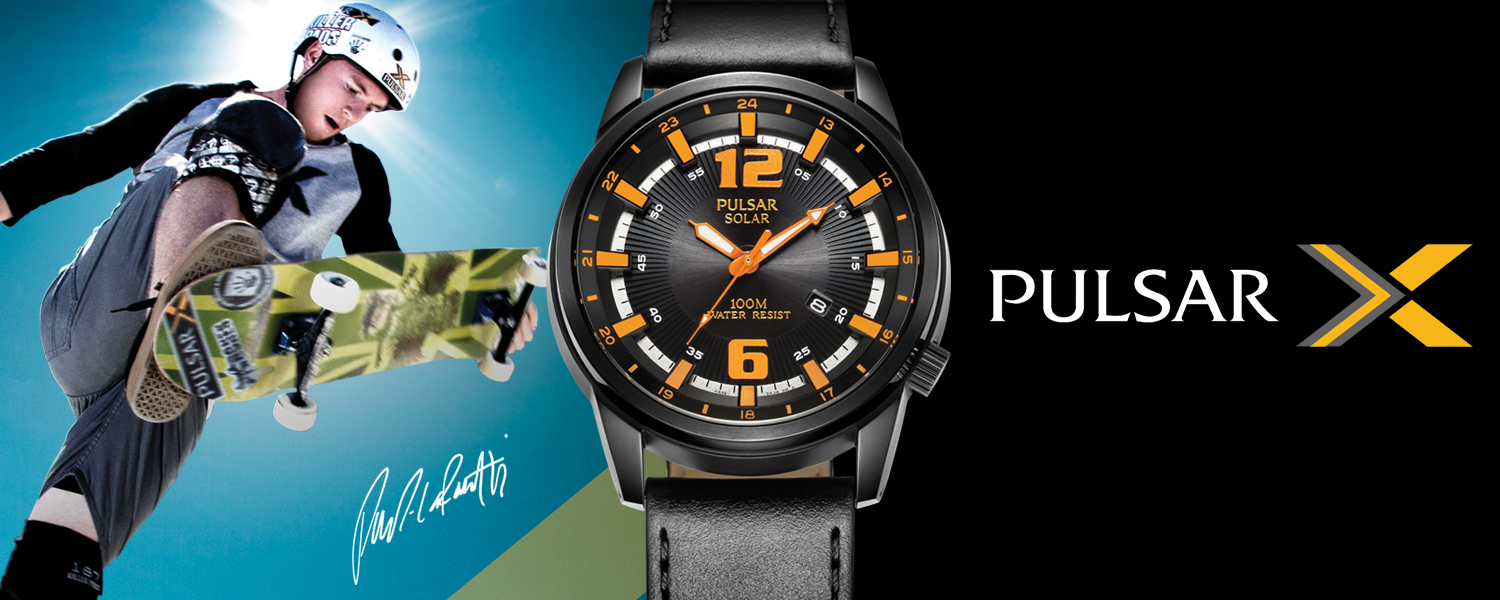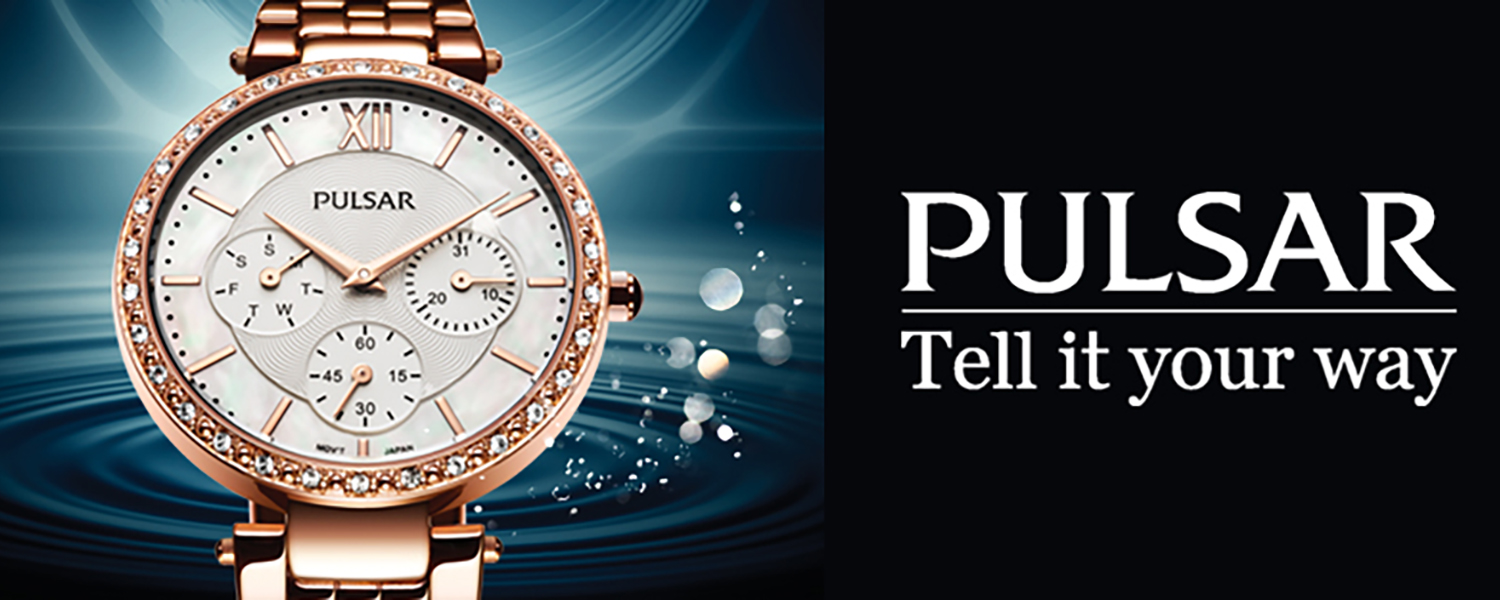 WATCH SUPPLIER
Pulsar created the world's first electronic digital watch and it created a sensation when it was unveiled in New York, changing the world's perception of time. Pulsar is a brand that understands this dynamic and continues to offer watch lovers an invitation to find within the Pulsar brand the watch that fits into the narrative of their unique lives.
FIND A STORE
Look for other members of the CMJ near you, or find out more information on a specific CMJ store. Explore our extensive network of over 400 independent jewellery retailers.