Our Suppliers
Pranda UK
Pranda UK has been established in the UK for over 20 years, and continues to supply high-quality gemstone jewellery to the trade.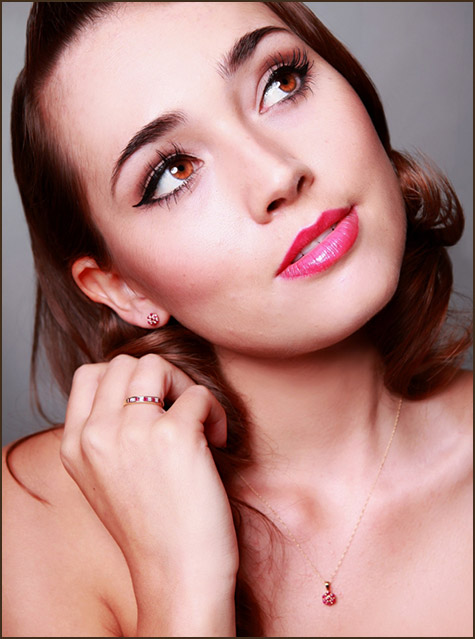 JEWELLERY SUPPLIER
For a great choice, value and convenience Pranda.co.uk is available 24 hours a day, 7 days a week. The online wholesale store where you can search, select and order from over 4,000 jewellery items.
FIND A STORE
Look for other members of the CMJ near you, or find out more information on a specific CMJ store. Explore our extensive network of over 400 independent jewellery retailers.