Our Suppliers
Porsche Design
Pens produced to capitalise on luxury car brands are rarely satisfying as stand-alone writing instruments, but Porsche Design stands apart due to its long history of product design outside the automotive world.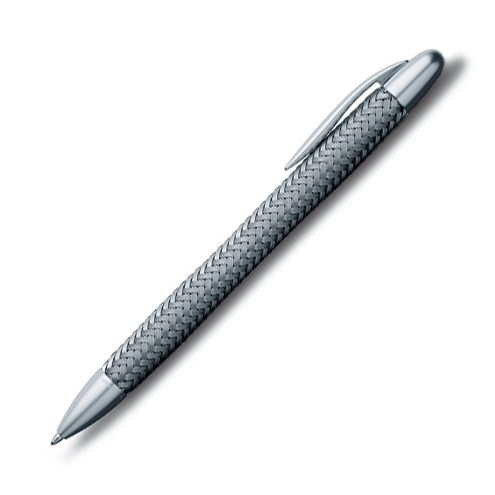 GIFTS & ACCESSORIES
These are superb pens, intelligently designed using interesting materials. Porsche Design pens are built to high standards by Pelikan, using its long history and enormous talent in writing instruments.  The P'3110 Tecflex is the iconic model, with its car-inspired race-tech look.
FIND A STORE
Look for other members of the CMJ near you, or find out more information on a specific CMJ store. Explore our extensive network of over 400 independent jewellery retailers.