Our Suppliers
Police Watches
Police is all about freedom, but freedom has changed over the years. Rebels didn't disappear, they just changed. Police have redefined the brands target audience, targeting those who wish to stand out within, not apart from the crowd, those who know themselves and the world and aim to leave a mark, their style is an expression of themselves – the 'Quiet Rebels'.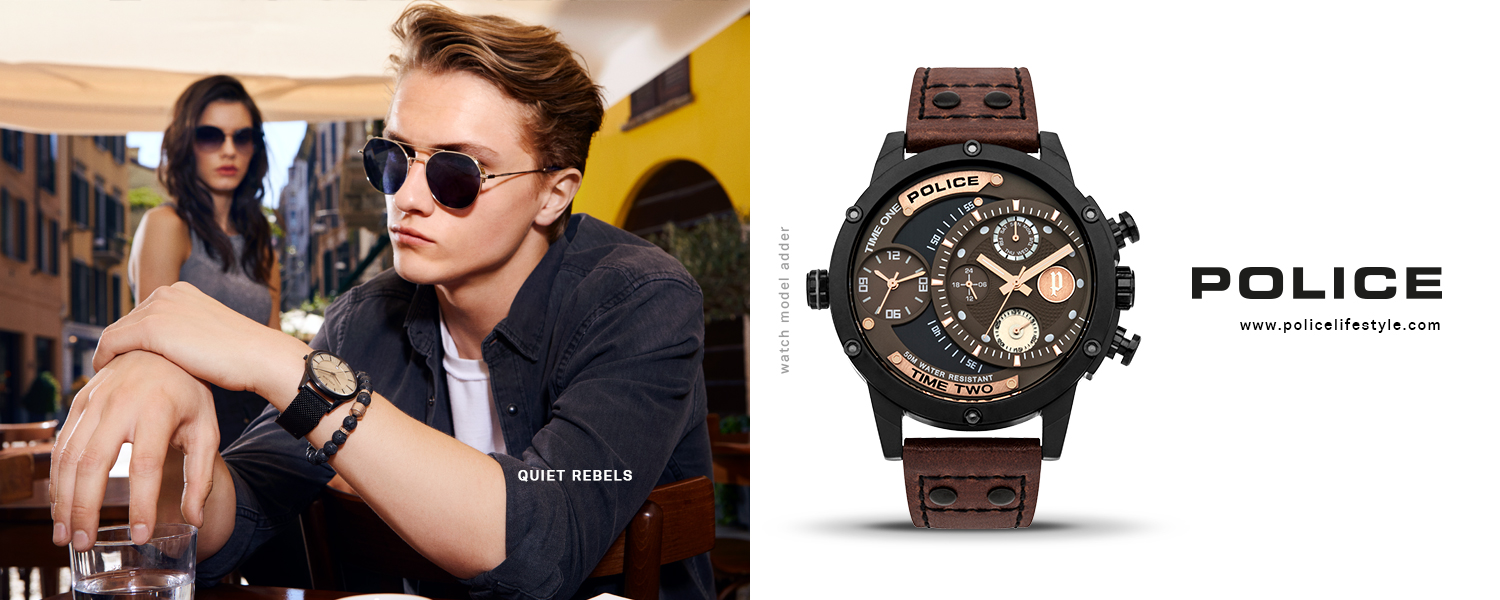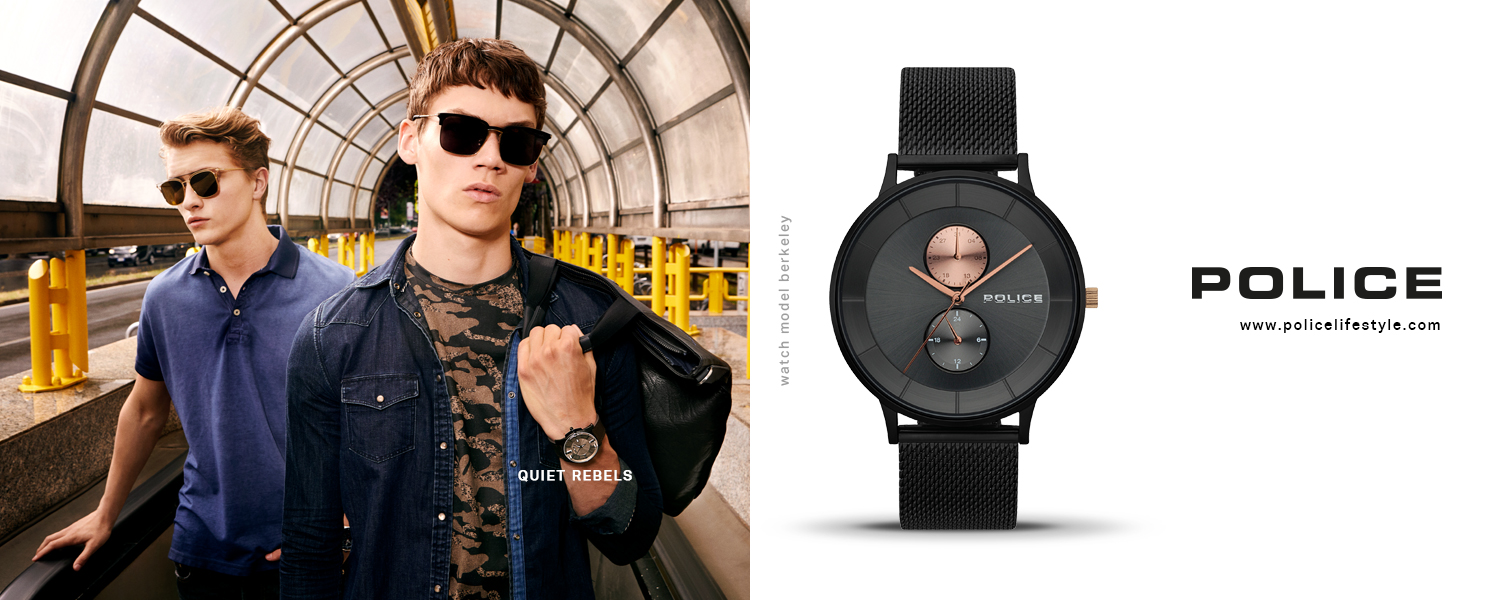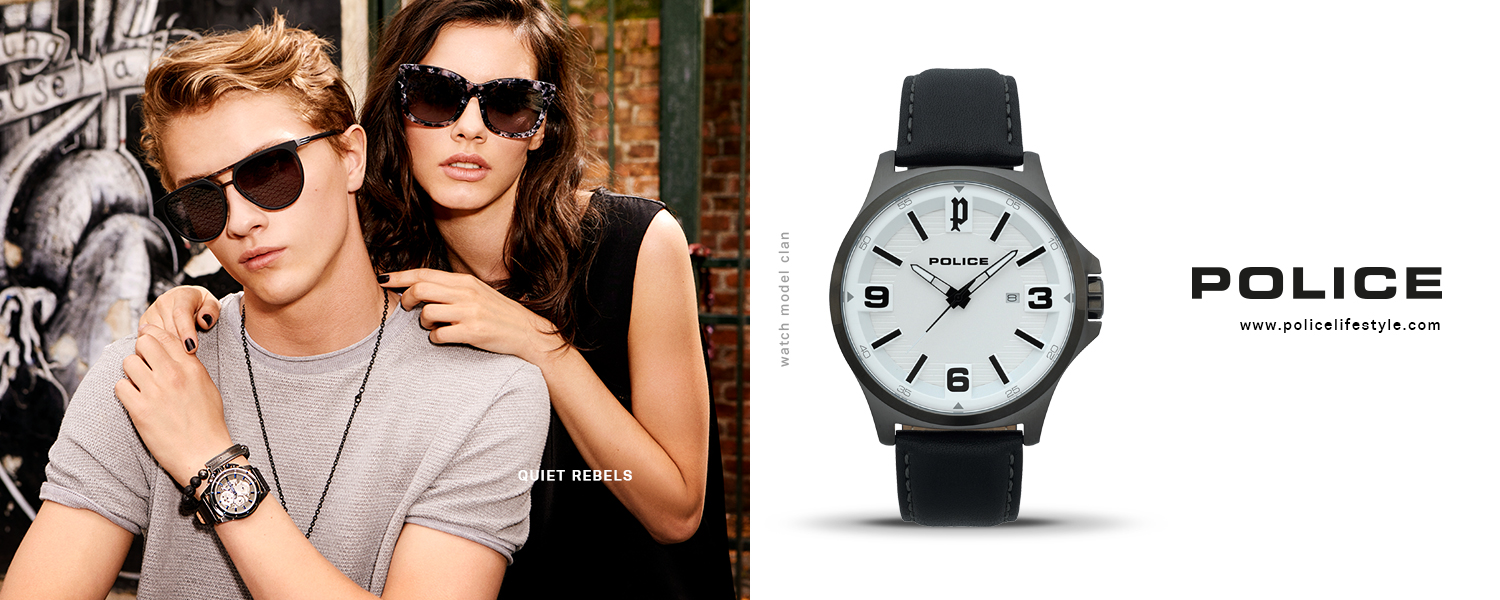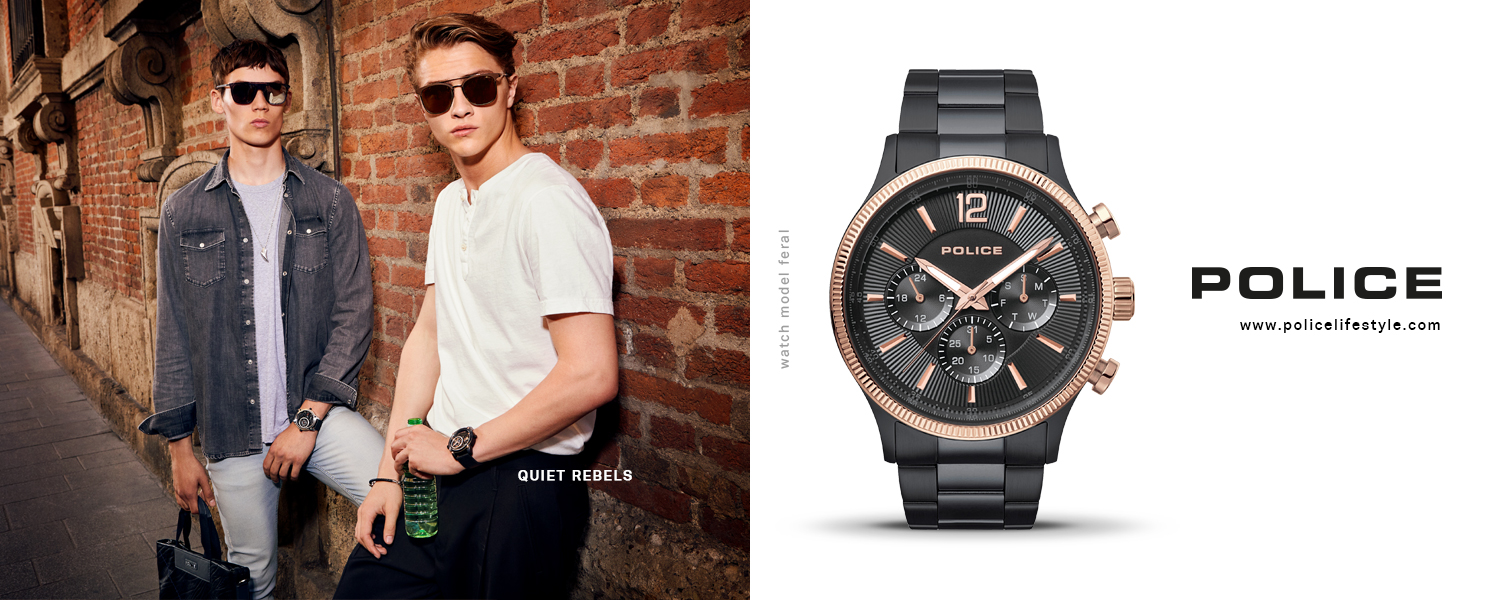 WATCHES
Time waits for no man in the daring watch collection from Police. From the ambitious to the care-free, the Police collection will define who you really are… join the style revolution. The Police watch collection features modern designs that exude charm and charisma all on their own, while staying true to the details that make Police truly iconic. The collection is modern and stylish, perfect for individuals wanting to stand out within, not apart from the crowd. Made with high quality materials and modern craftsmanship, Police is more than a brand, it's a lifestyle. All watches come complete with a 2 year manufacturer's guarantee and prices range from £89.00 to £219.00. The Police jewellery collection ranges from £30.00 to £79.00.
FIND A STORE
Look for other members of the CMJ near you, or find out more information on a specific CMJ store. Explore our extensive network of over 400 independent jewellery retailers.