Our Suppliers
Pelikan
Pelikan's writing, school, hobby and office range has everything from Griffix learnwriters for children learning to write to colouring and painting products to bring out a child's creativity. It also offers office essentials such as ballpoint pens, highlighters and screen wipes.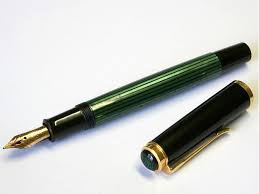 GIFTS & ACCESSORIES
Pelikan is a German manufacturer of fountain pens and other writing, office and art equipment.
FIND A STORE
Look for other members of the CMJ near you, or find out more information on a specific CMJ store. Explore our extensive network of over 400 independent jewellery retailers.