Our Suppliers
Outsourcing HR
Outsourcing HR can help your business with all aspects of employing people and also remove the burden of red tape and bureaucracy from your shoulders. Whether you simply need a single contract of employment or a complete outsourced human resources function, Outsourcing HR will provide a robust, affordable solution.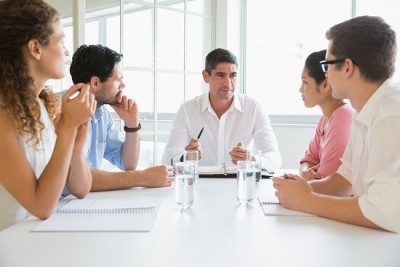 SERVICE SUPPLIER
Outsourcing HR can work with you on a retainer or project basis and will provide professional HR services to help you to remain compliant and handle HR problems quickly and efficiently, as well as help you to recruit, develop and align your staff with your business strategy to enable business success.
FIND A STORE
Look for other members of the CMJ near you, or find out more information on a specific CMJ store. Explore our extensive network of over 400 independent jewellery retailers.