Our Suppliers
Ortak
With 50 years' manufacturing experience under its belt, Ortak offers 14,500 lines of product, which includes silver, gold, semi and precious stones, as well as its exceptionally popular enamel ranges. Ortak offers its customers a full bespoke service from a unique piece to bulk quantities. Every single item of jewellery is produced within its factory based in Orkney by skilled craftsman, using Royal Mail deliveries to ensure a speedy turnaround which is second to none.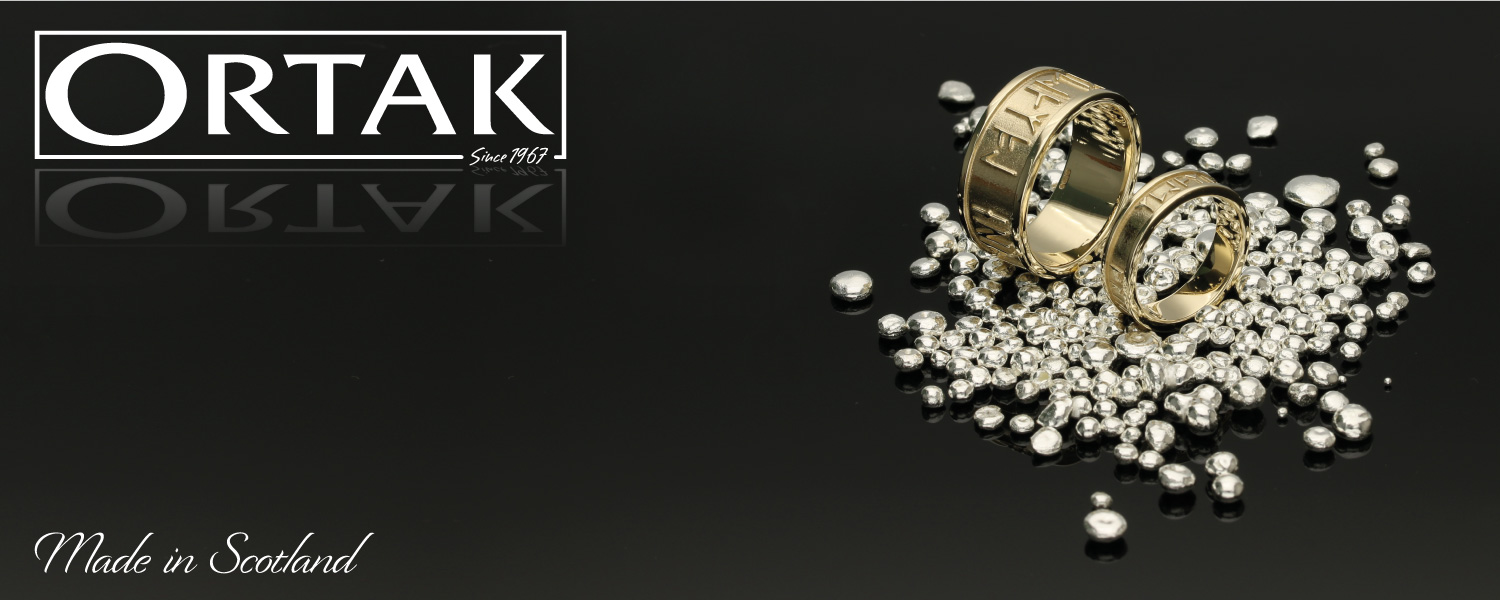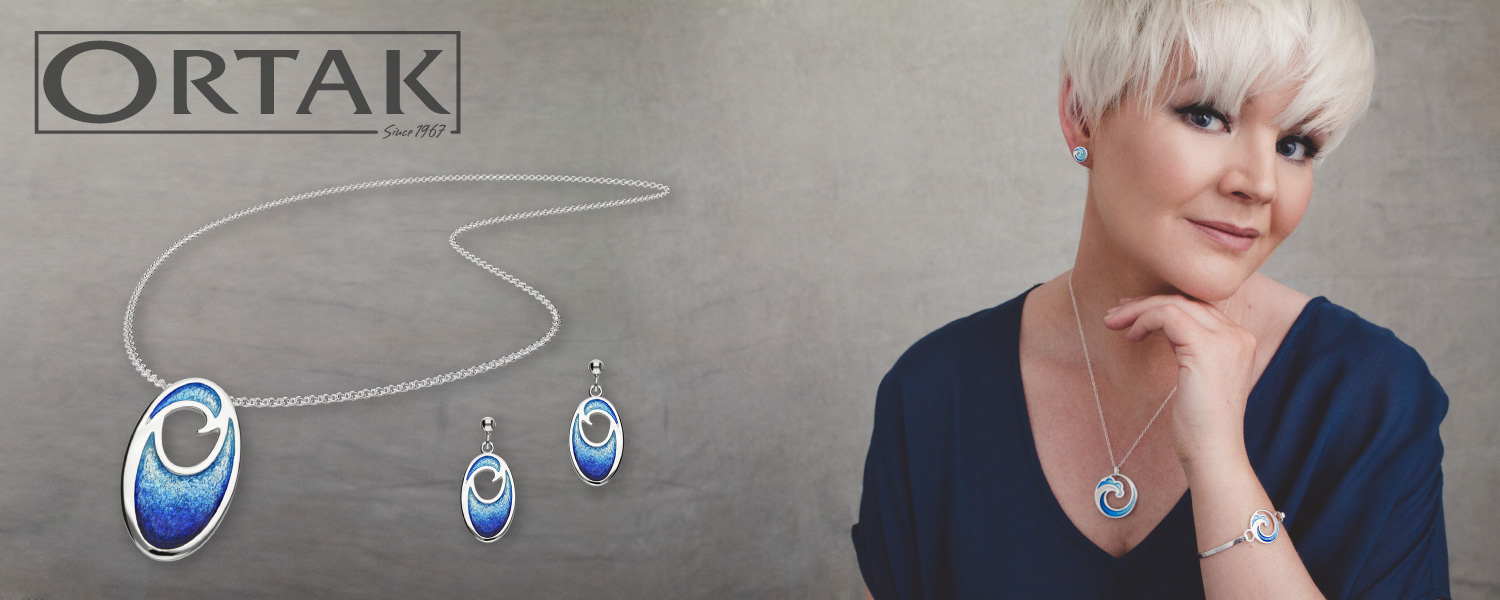 JEWELLERY SUPPLIER
Ortak tailor makes display material and graphics in-house to complement the Ortak experience – its design team is happy to work with you to maximise sales. Members are able to utilise the Ortak website and will be given secure login details to access trade prices and keep up-to-date with all new product launches.
FIND A STORE
Look for other members of the CMJ near you, or find out more information on a specific CMJ store. Explore our extensive network of over 400 independent jewellery retailers.