Our Suppliers
Obaku
Obaku is an exclusive collection of watches with a focus on simple, serene design. Combining the long traditions for minimalist design in Scandinavia with the Zen tradition of omitting all super-fluous details, Obaku is a unique concept, which asks you to forget time and let the moment rule..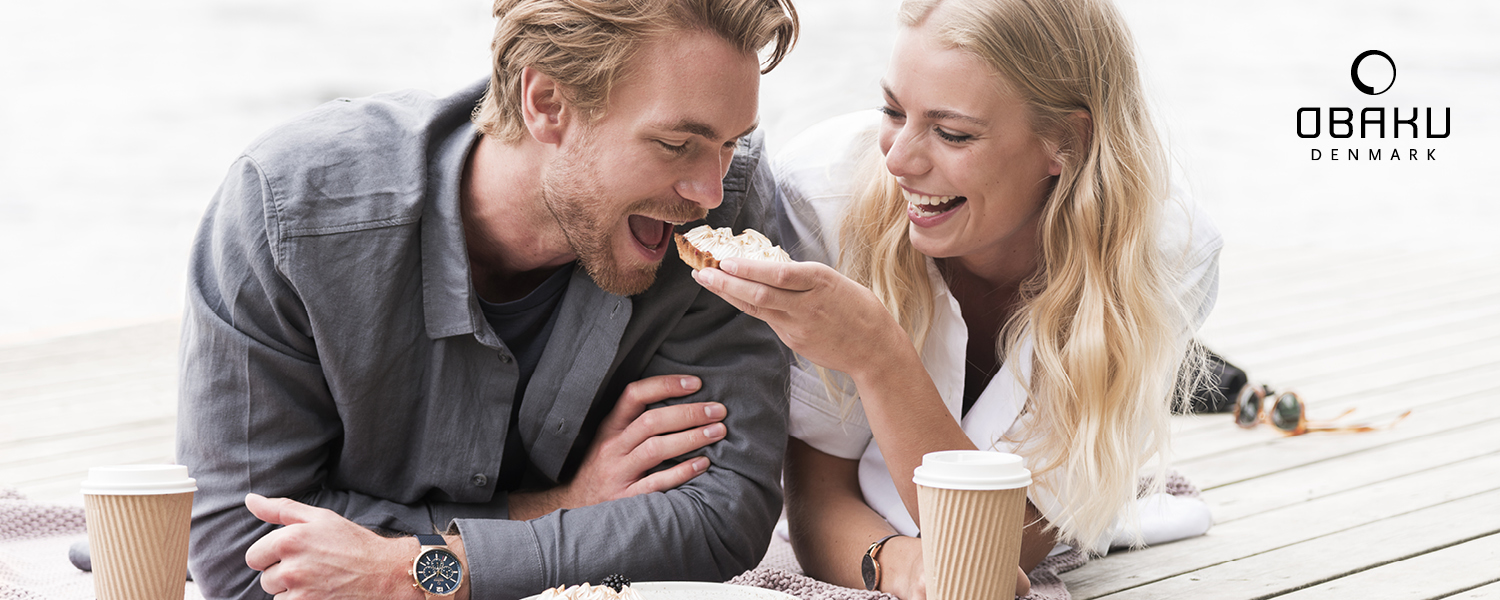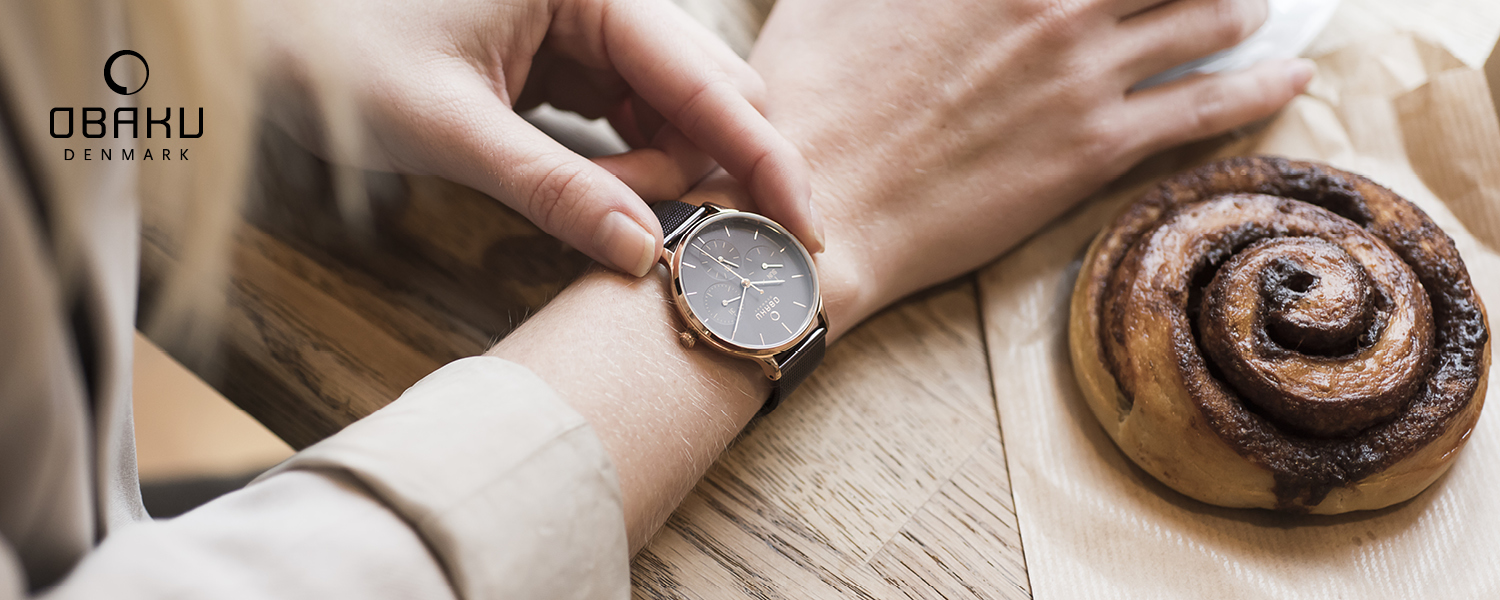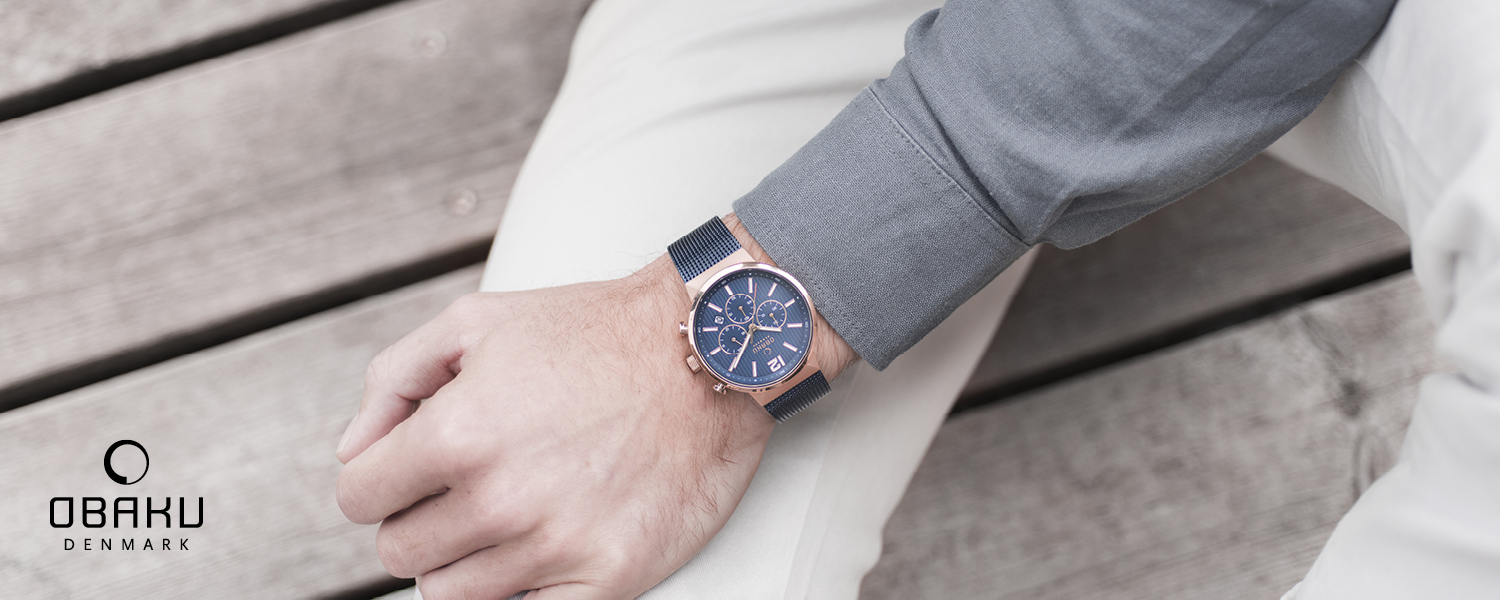 WATCH SUPPLIER
Designed by Danish designers Christian Mikkelsen and Lau Liengard Ruge, the watches are characterised by pure, harmonic designs, calm and balanced colour schemes, high functionality and good craftsmanship.
FIND A STORE
Look for other members of the CMJ near you, or find out more information on a specific CMJ store. Explore our extensive network of over 400 independent jewellery retailers.