Our Suppliers
Ntinga
Ntinga is a London-based jewellery company specialising in design, production and supply of high-quality, high-style jewellery, with a growing fine diamond and gemstone range. Ntinga can provide you, as a jewellery retailer, with some of the finest product ranges in Europe.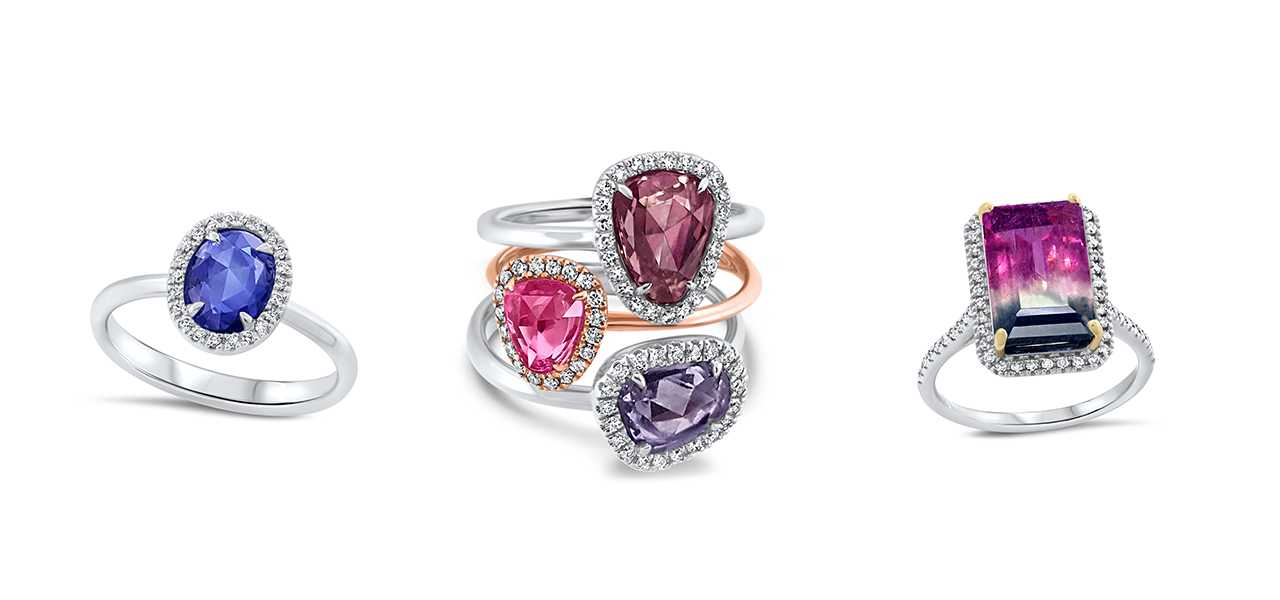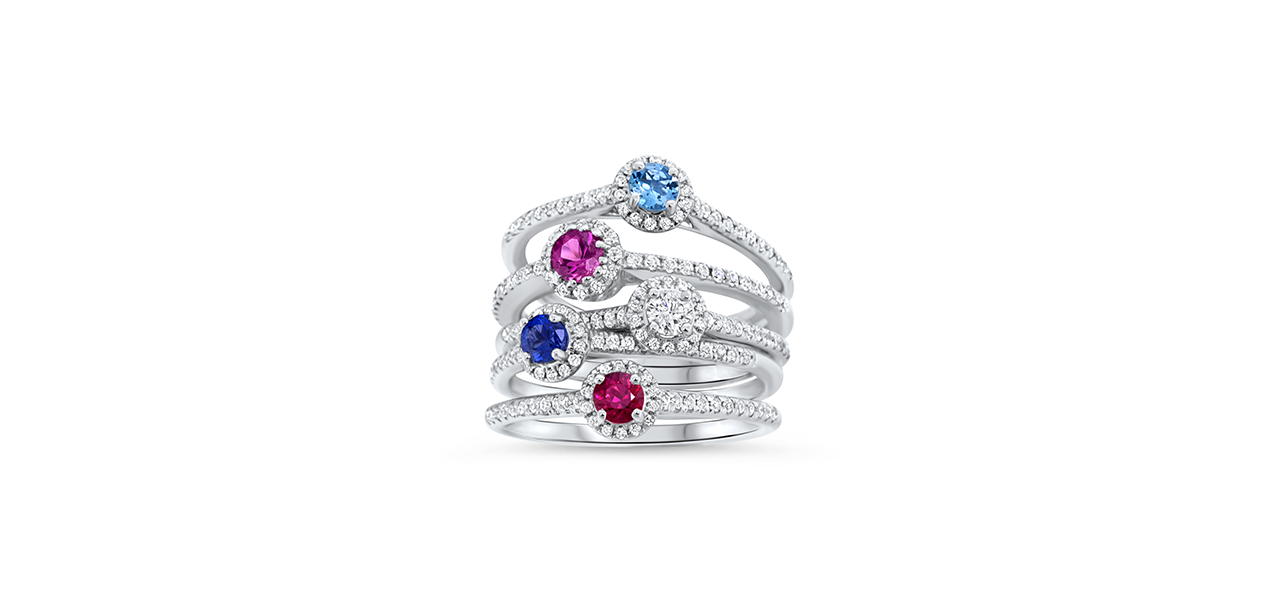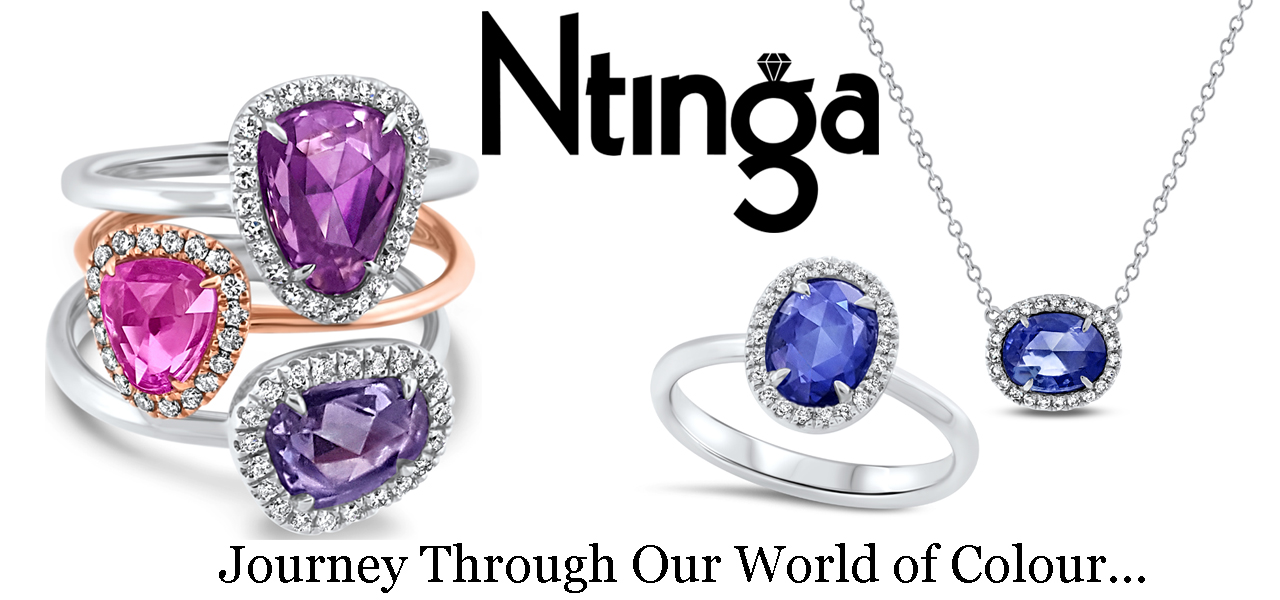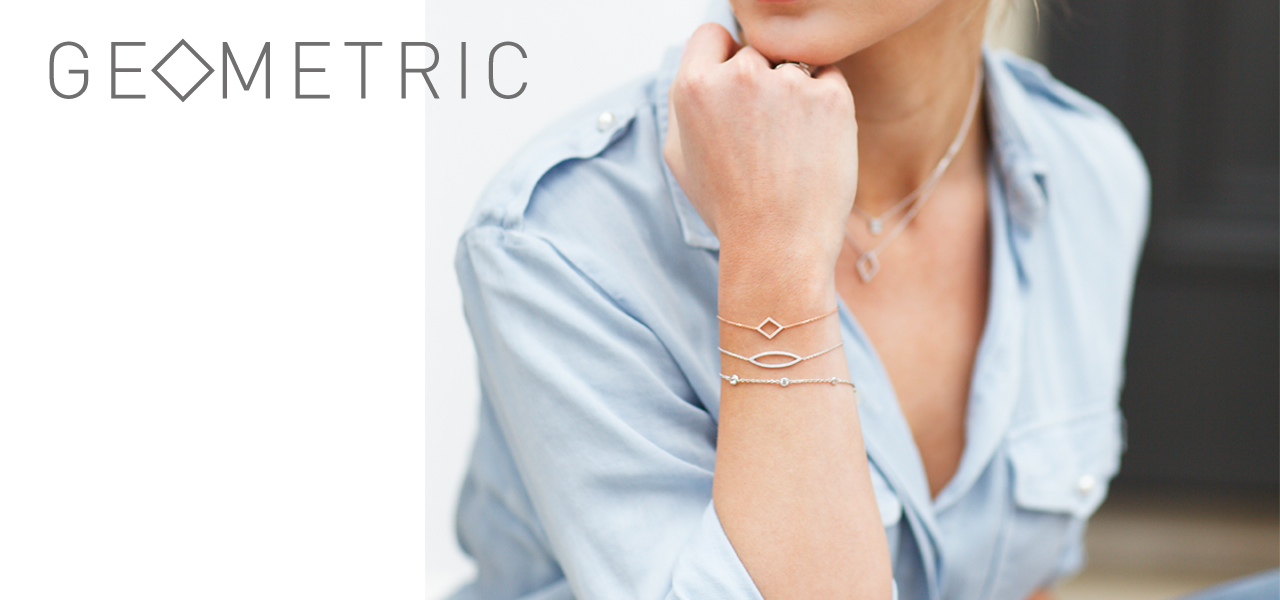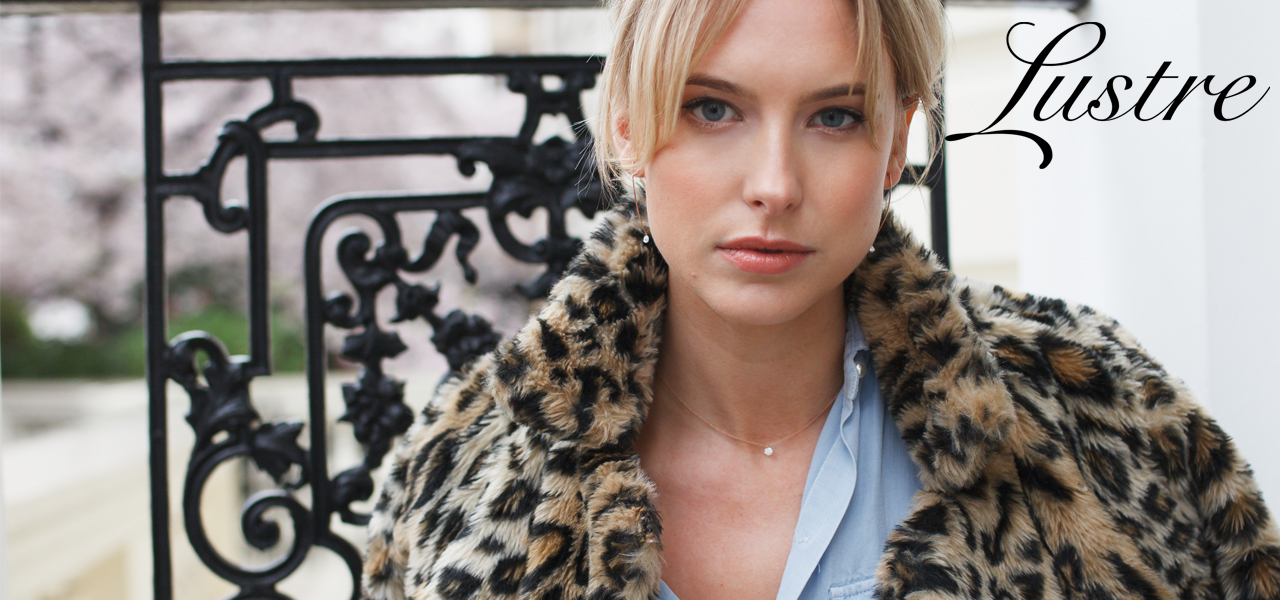 JEWELLERY SUPPLIER
Ntinga is an experienced family business that has been operating since 1972. It has developed many different ranges of jewellery that have sold throughout the world. The company ethos is that you are not just buying our products, you are also gaining an exceptional service and becoming part of the family.
FIND A STORE
Look for other members of the CMJ near you, or find out more information on a specific CMJ store. Explore our extensive network of over 400 independent jewellery retailers.