Our Suppliers
Neilson Photography
Neilson Photography is an award-winning product studio specialising in fine jewellery photography, watch photography and the production of marketing images for luxury goods. It shoots for brands, for retailers, designers and manufacturers in the industry. From its secure studio in Glasgow it shoots products for clients around the world.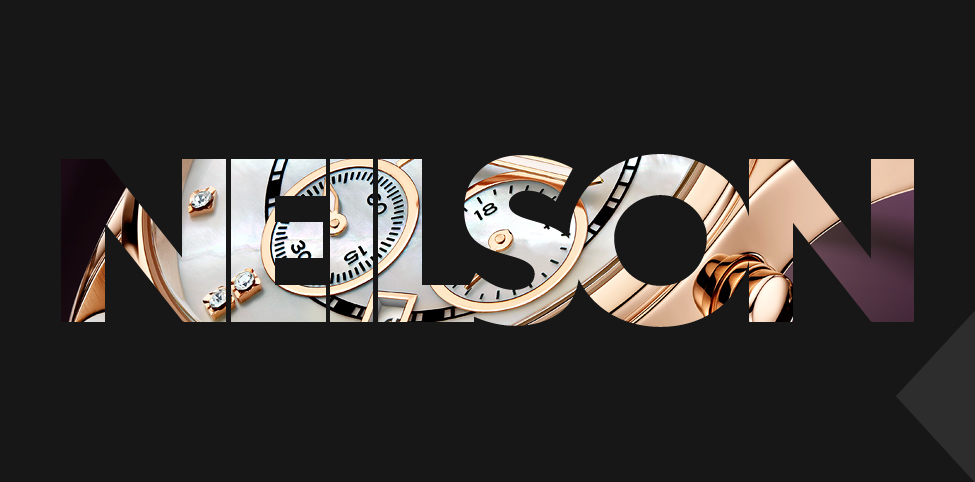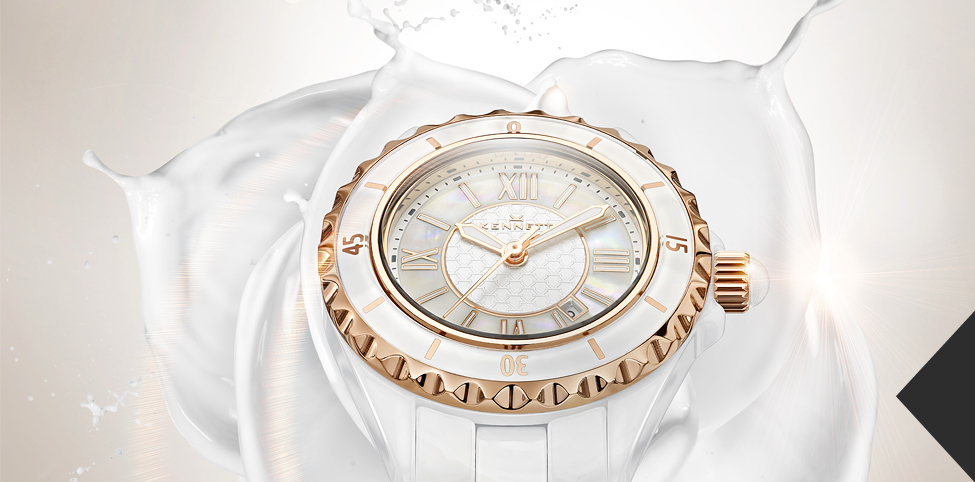 SERVICE SUPPLIER
Neilson Photography utilises phase one digital backs, mounted on architectural view cameras with Rondenstock and Schneider lenses to give the most vibrant and high resolution shots possible.
FIND A STORE
Look for other members of the CMJ near you, or find out more information on a specific CMJ store. Explore our extensive network of over 400 independent jewellery retailers.