Our Suppliers
National Association of Jewellers
The NAJ leads, serves and represents the jewellery industry by promoting, protecting and providing for its members, supported by both a strong internet and social media presence.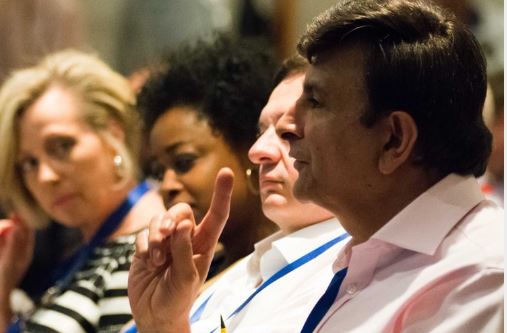 SERVICE SUPPLIER
The NAJ nurtures, supports and enables businesses operating within the jewellery industry by providing insight, education, advice, and a voice to, and for, the sector. So everyone can stay a step ahead of change and do better business.
FIND A STORE
Look for other members of the CMJ near you, or find out more information on a specific CMJ store. Explore our extensive network of over 400 independent jewellery retailers.