Our Suppliers
Mya Bay
Designed in Belgium, Mya Bay collections are distributed all over the world. They are dedicated to women having the sense of simplicity mixed with a touch of craziness and style.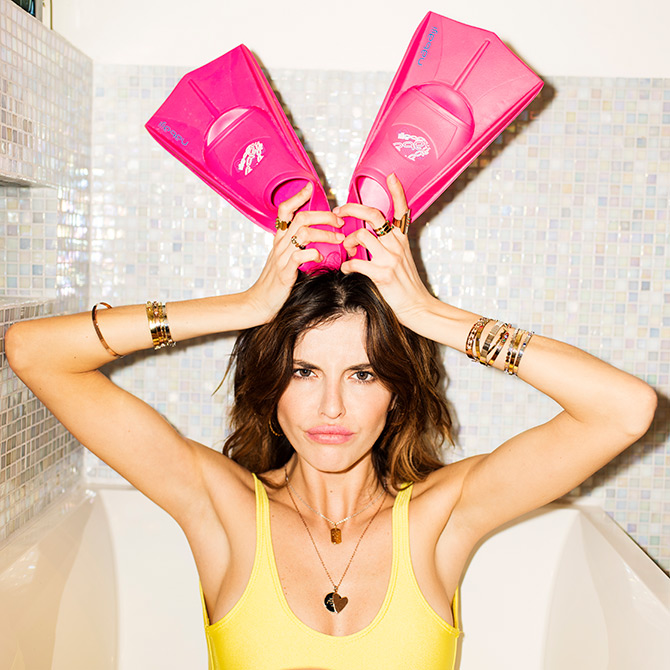 JEWELLERY SUPPLIER
Mya Bay jewellery comes in a variety of colours such as silver, gold, pink gold, chocolate and black. The bracelets can be mixed and matched to create endless combinations.
FIND A STORE
Look for other members of the CMJ near you, or find out more information on a specific CMJ store. Explore our extensive network of over 400 independent jewellery retailers.