Our Suppliers
Muru
Muru creates fashionable and meaningful silver jewellery. Each Muru Talisman design has an individual sentiment or significance that empowers and inspires the wearer.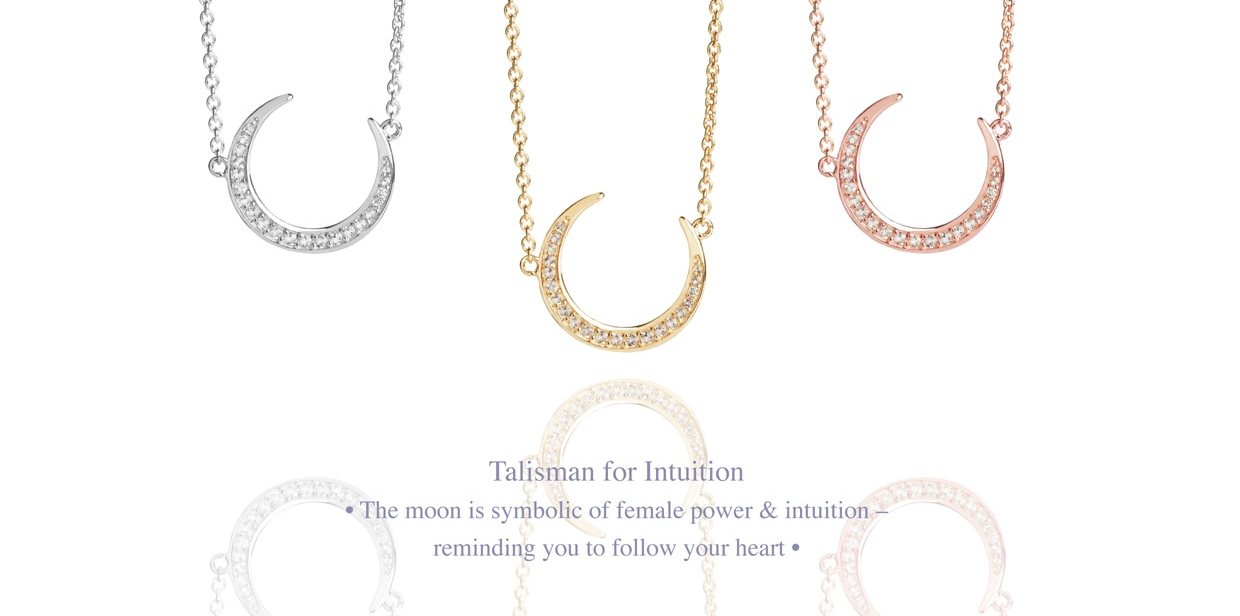 JEWELLERY SUPPLIER
Muru offers designs for inspirational living, making the jewellery a unique and personal gift. You can choose from designs that symbolise positivity, harmony and strength or those that inspire wellbeing, good fortune and prosperity. Muru's jewellery is designed in London and crafted in silver, gold vermeil and rose gold vermeil. All items come complete with luxury packaging and a Talisman card that explains the inspirational meaning behind each jewellery creation.
FIND A STORE
Look for other members of the CMJ near you, or find out more information on a specific CMJ store. Explore our extensive network of over 400 independent jewellery retailers.