Our Suppliers
Morgan & Morgan
Morgan & Morgan is a leading office equipment and IT company based in Wales, offering total office solutions.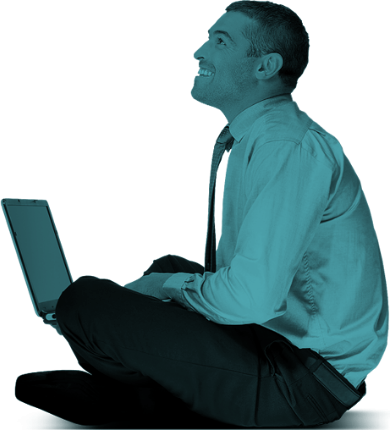 SERVICE SUPPLIER
Established in 1989, the company has continued to grow and develop as it seeks to meet the ever increasing needs of businesses in the area of information technology and total office solutions.
FIND A STORE
Look for other members of the CMJ near you, or find out more information on a specific CMJ store. Explore our extensive network of over 400 independent jewellery retailers.