Our Suppliers
Madestones
Madestones is an initiative from Thierry Silber, who has 38 years of experience trading diamonds in Antwerp-Belgium, the world's diamond capital. Madestones is Thierry's personal vision for the future of the diamond business. Madestones are a product of modern technology. They marry science to social values.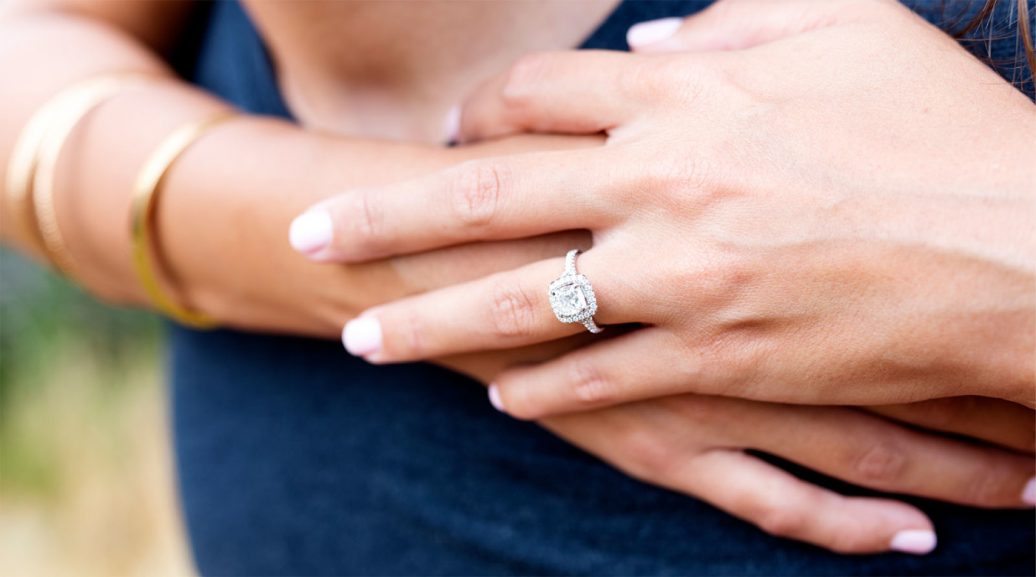 JEWELLERY SUPPLIER
Madestones offers laboratory-grown coloured and white diamonds at a very affordable price. They are the result of over one hundred years of scientific research by some of the largest corporations in the world. Madestones are not mined and so do not disturb the earth, offering an alternative for the socially and environmentally conscious.
FIND A STORE
Look for other members of the CMJ near you, or find out more information on a specific CMJ store. Explore our extensive network of over 400 independent jewellery retailers.