Our Suppliers
Lucy Quartermaine
Lucy Quartermaine is an innovative silversmith and designer. She is able to fuse her design ambition alongside working knowledge and practice of an experienced silversmith. As a result, Lucy has created remarkable pieces in all shapes and forms, capturing snap shots of fluid elements in motion and winning her many Awards including Jewellery Designer of the year in 2016.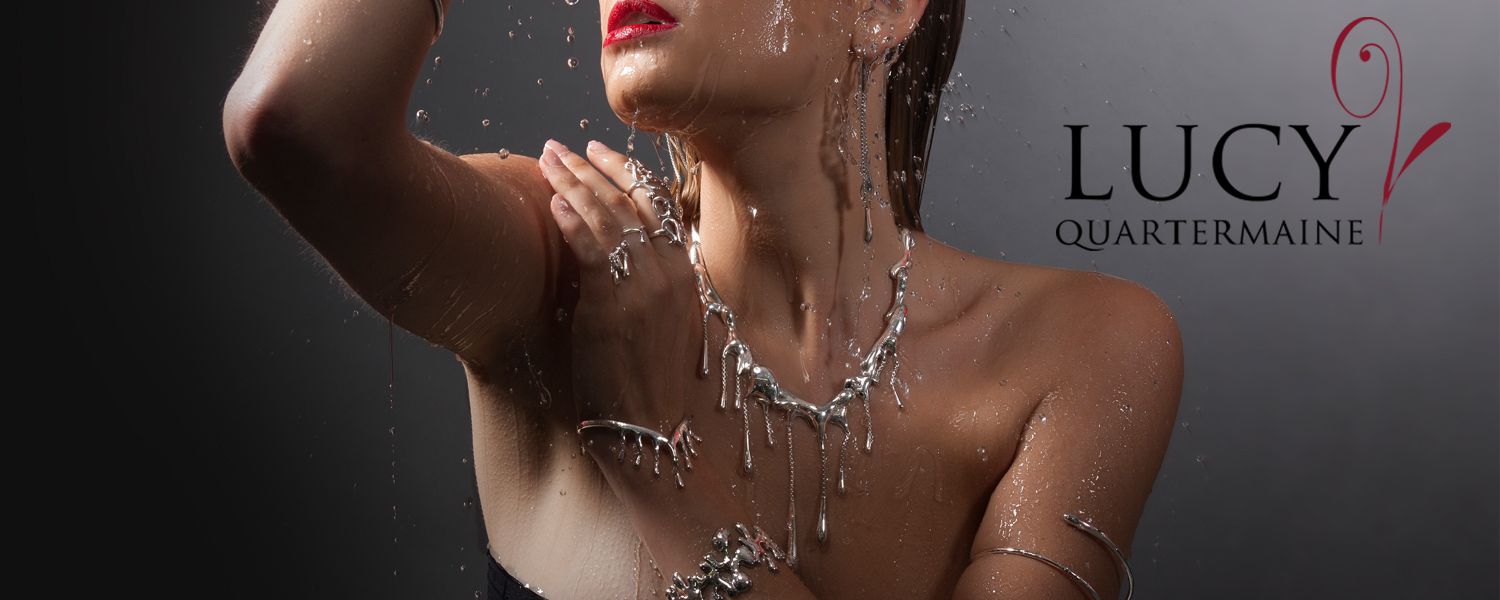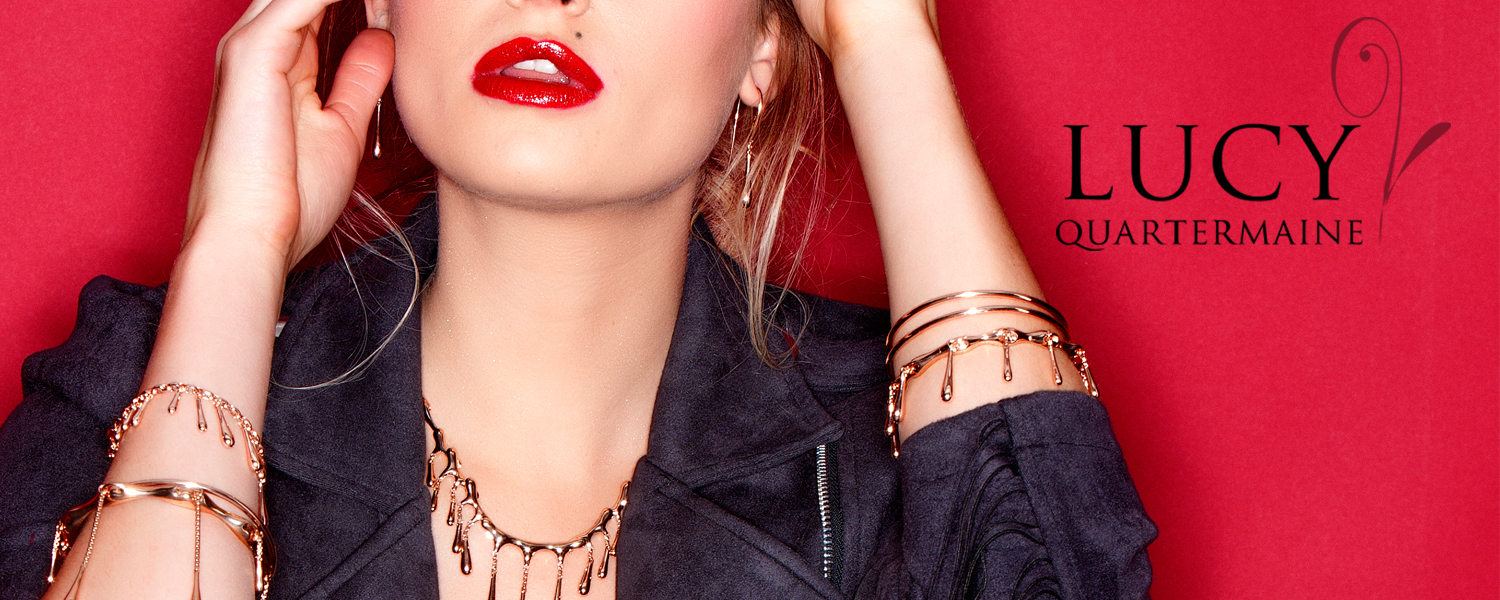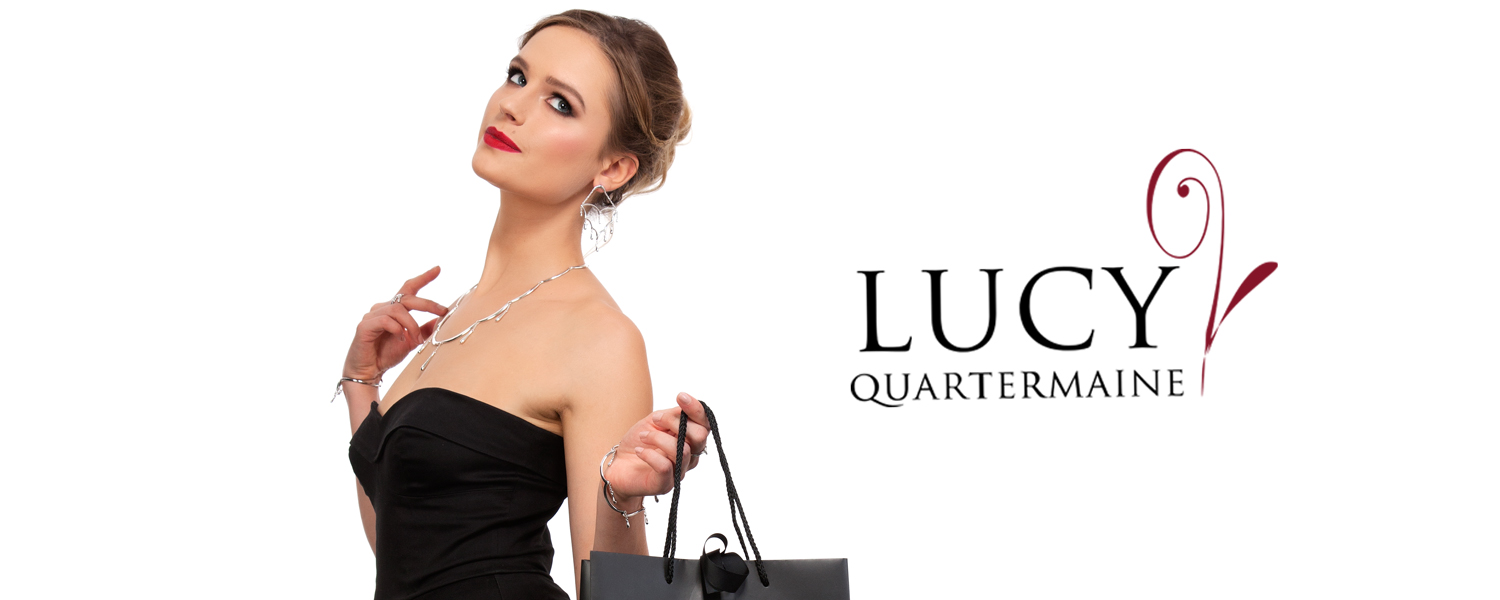 JEWELLERY
Based in Chester, Lucy also draws inspiration from her own life experiences. A memory with a loved one, or a moment with her children, she is able to recreate these moments with exciting designs that speak her personality as well as make people feel good whilst wearing her jewellery. In addition to this, Lucy and her team work hand in hand with each retailer to develop a strong working relationship, always ensuring the best for the end consumer and producing successful results. With RRP's to suit all budgets, Lucy Quartermaine Jewellery is recognised for not only the design but the remarkable high quality. Customers continue to come back for more!
FIND A STORE
Look for other members of the CMJ near you, or find out more information on a specific CMJ store. Explore our extensive network of over 400 independent jewellery retailers.