Our Suppliers
Lipsy Watches
Established British fashion brand Lipsy, founded in the heart of London in 1988, delivers the hottest catwalk looks and trends straight to the high street. Lipsy loves fashion; it's in everything they do!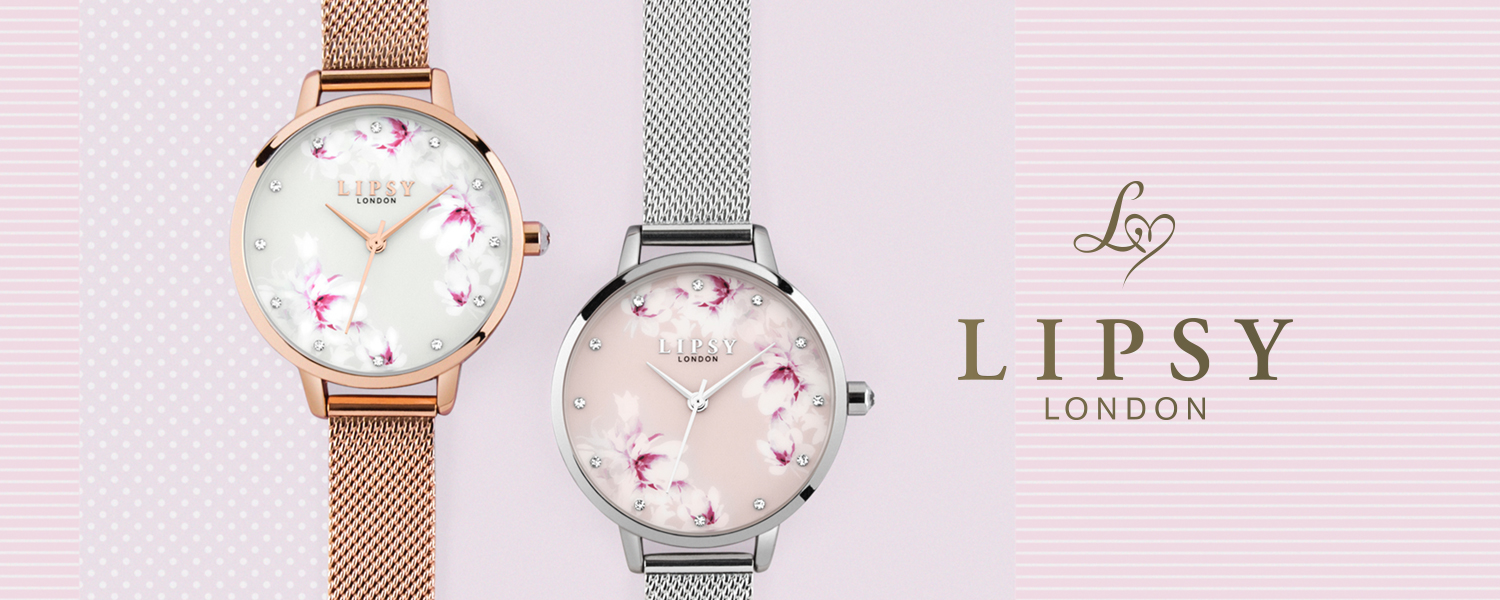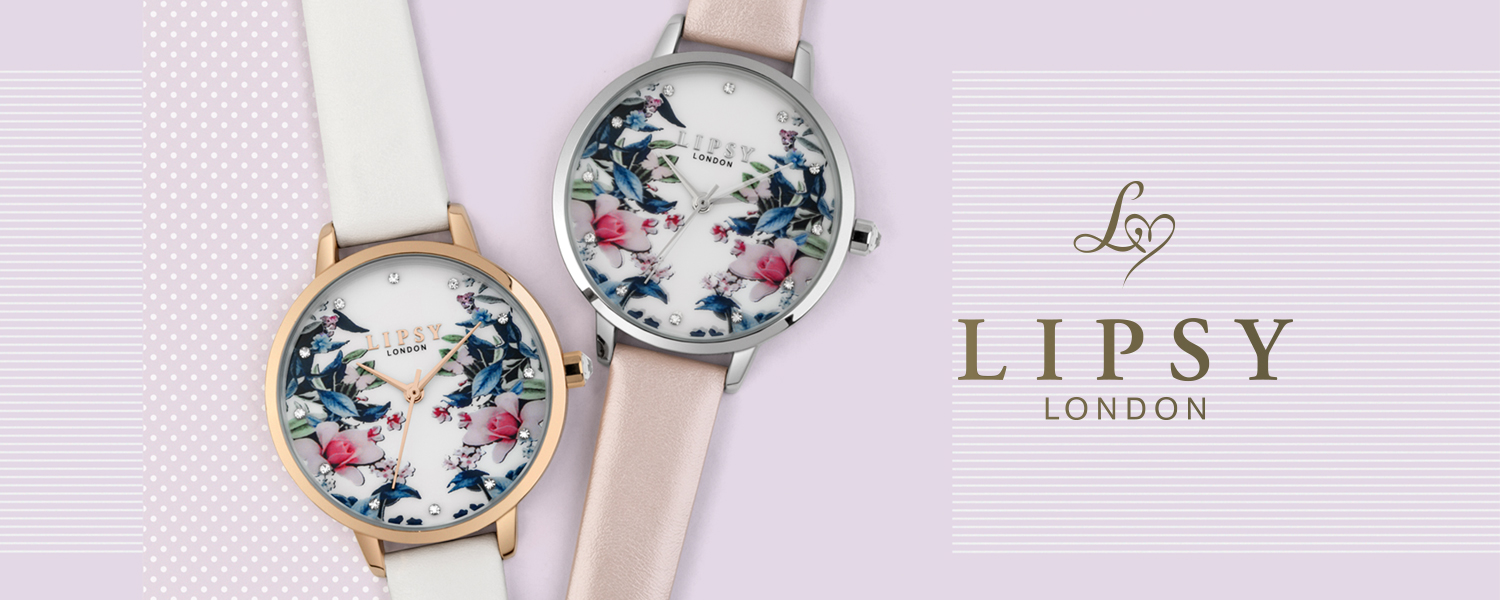 WATCHES
For the Lipsy girl, a fashionista, oozing in confidence and style, no outfit is complete without the perfect Lipsy timepiece to elevate your look to the next style level. Add a touch of glamour, sparkle and colour to your wrist in an instant with the Lipsy watch collection. Whatever the design, a special touch unique to Lipsy is present. All watches come complete with a 2 year manufacturer's guarantee and prices range from £25.00 to £55.00.
FIND A STORE
Look for other members of the CMJ near you, or find out more information on a specific CMJ store. Explore our extensive network of over 400 independent jewellery retailers.