Our Suppliers
Kasun London
Kasun believe that jewellery should not just be admired, but also cherished. They create inspired collections that are beautifully designed and expertly crafted, jewellery that takes inspiration from the lives of the people we know and the philosophies in life we live by. Kasun collections are often playful, sometimes quirky, and always beautiful.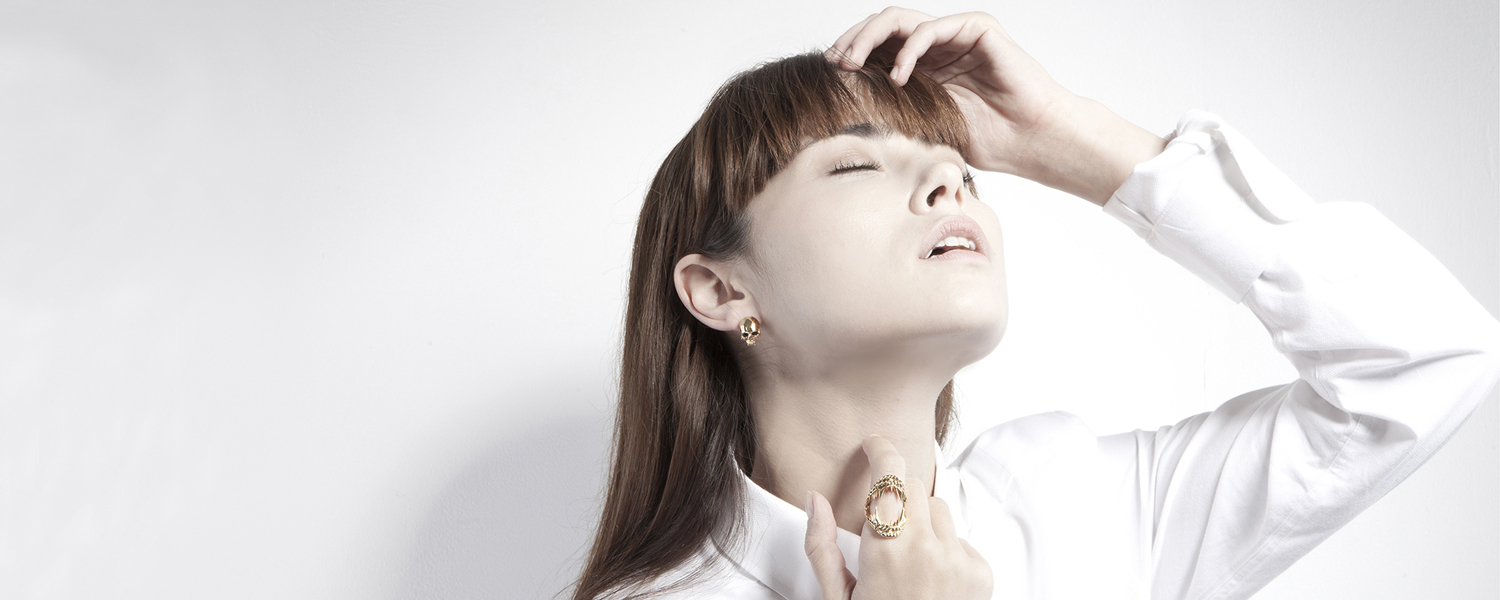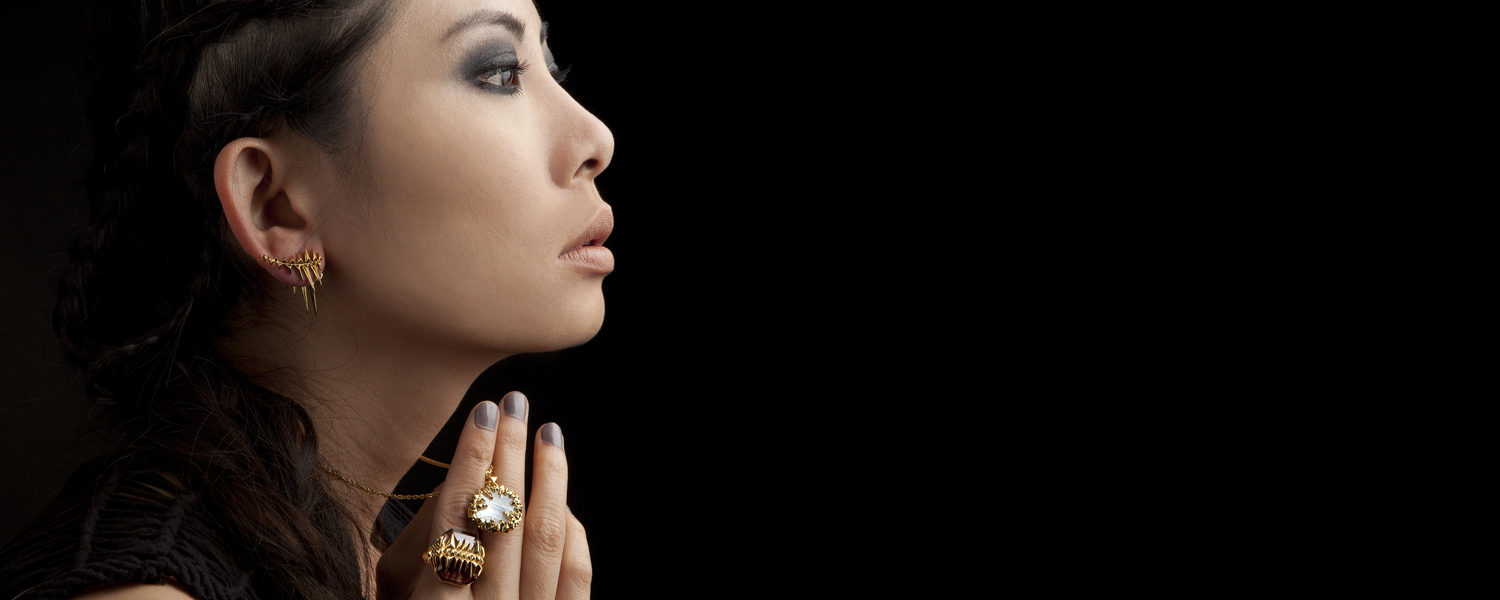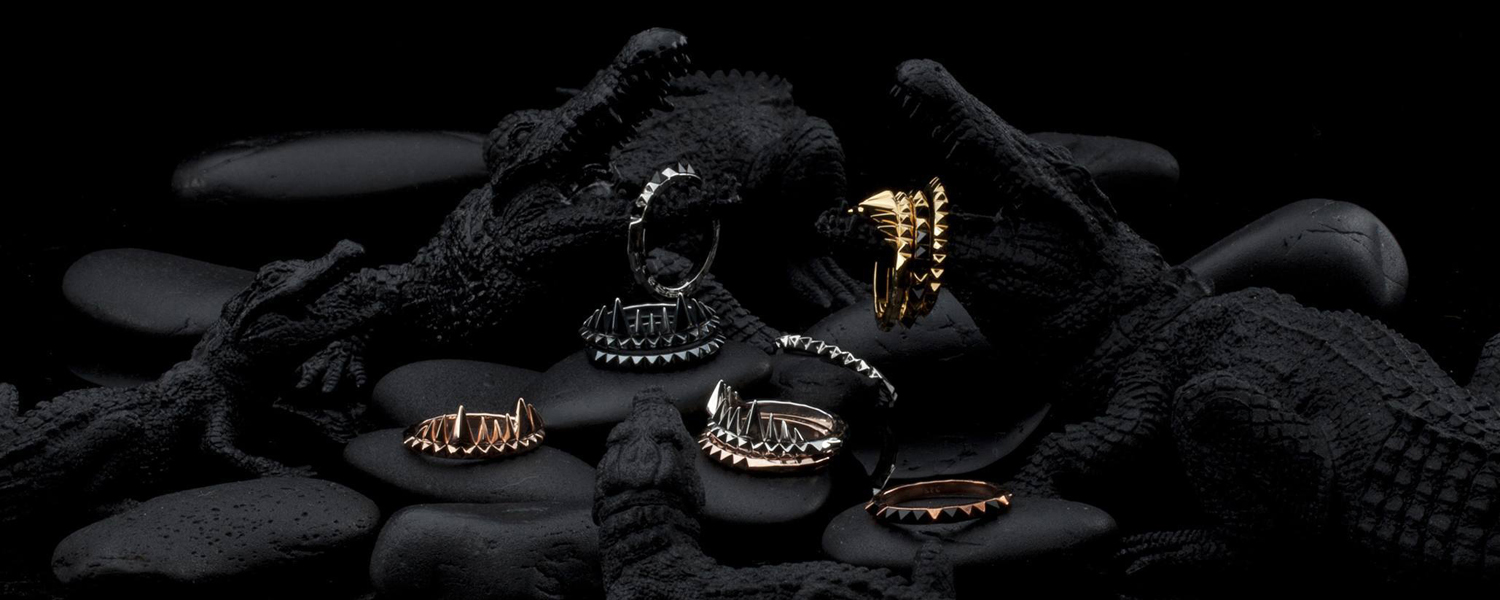 JEWELLERY
Kasun London was launched in the summer of 2012 and has since gone on to secure stockists across the UK and internationally in Asia, North America and Europe. In 2014 Kasun was short-listed for the UK Jewellery Awards' New Designer of the Year, receiving a 'Highly Commended' award. Their Creative Director, Kasun Ekanayake, was featured in Professional Jeweller Magazine's 'HOT100' 2015 as a Trend setter, was a winner of the Lonmin Design Innovation Award 2013, and received a 'Highly Commended' award from the Goldsmith's Craft & Design Council in 2014. Their jewellery has been building a strong celebrity following including Cara Delevingne, Kendall Jenner, Jourdan Dunn, Nicole Scherzinger, Jessie J, Demi Lavato and Ellie Goulding. Their jewellery have also featured in press such as Vanity Fair, ELLE, Cosmopolitan and SCHON Magazine to name a few.
FIND A STORE
Look for other members of the CMJ near you, or find out more information on a specific CMJ store. Explore our extensive network of over 400 independent jewellery retailers.