Our Suppliers
Kahuna
Hawaiian ancient history has revealed over many hundreds of years that anyone or anything carrying the name Kahuna has earned the title through admiration and respect.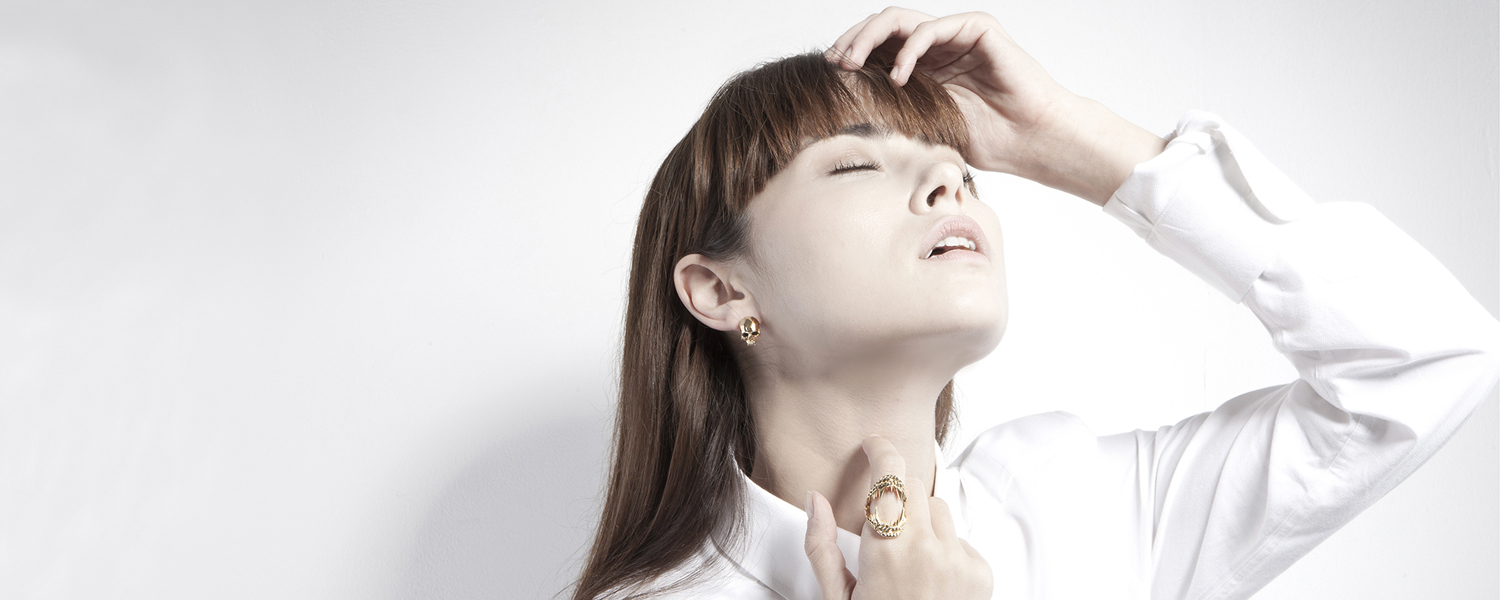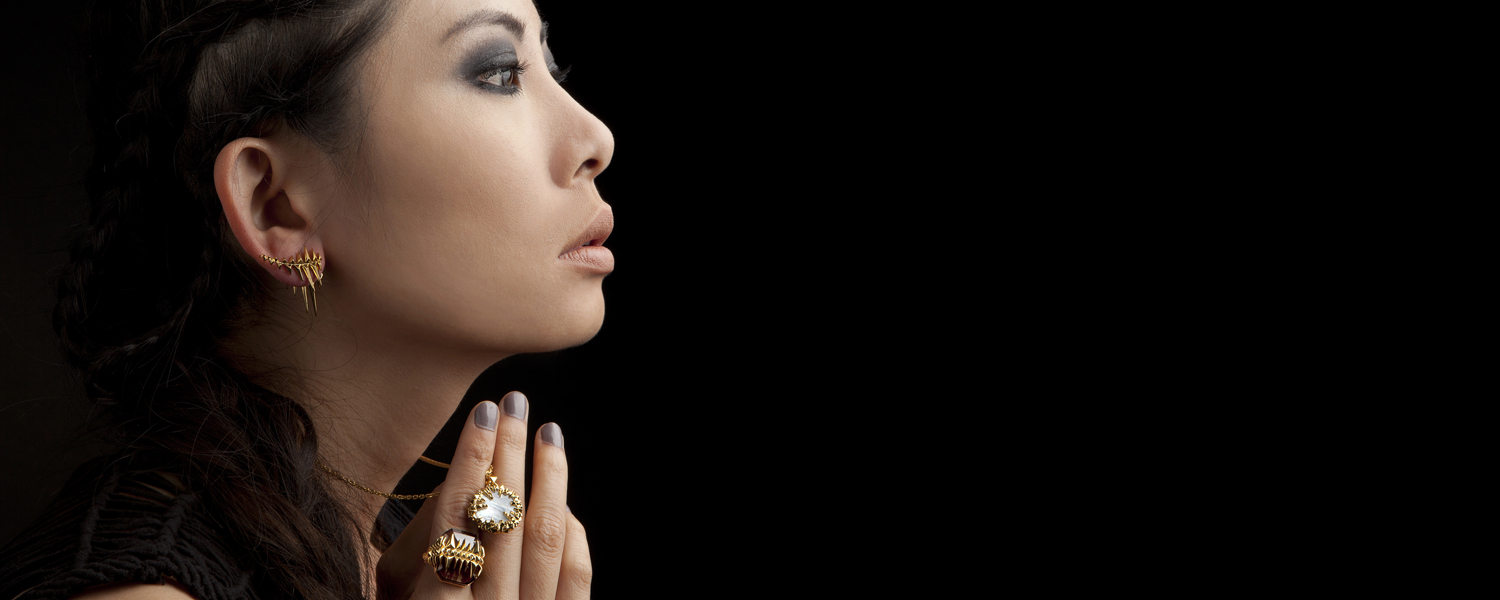 WATCH SUPPLIER
Kahuna has been telling the time for over 20 years and still remain the latest word in design and style. Whatever your passion, be it edgy urban street, surfing or simply life in the great outdoors, Kahuna provides the hottest range of durable sports and fashion watches at amazing prices.
FIND A STORE
Look for other members of the CMJ near you, or find out more information on a specific CMJ store. Explore our extensive network of over 400 independent jewellery retailers.