Our Suppliers
Jewelex
Like the multiple facets of a diamond, Jewelex goes beyond the value chain by providing superior products, customer care and services that are acknowledged within the global jewellery industry. It is among the world's leading vertically integrated diamond and jewelry companies known for integrity, innovation and trust. Being in the gems and jewellery business for over half a century, Jewelex has obtained a strong reputation. This is reflected by its wide range of product lines, strong global presence and deep manufacturing expertise earned over the years.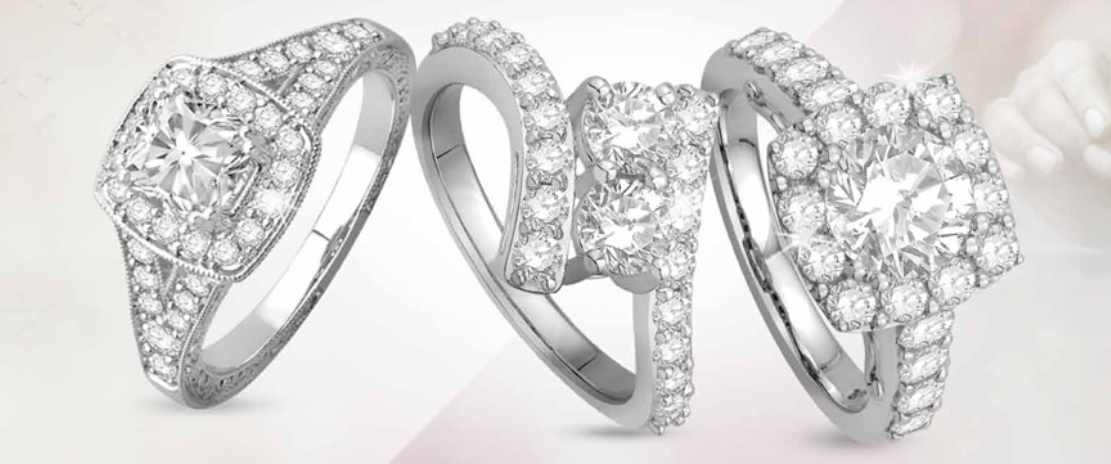 JEWELLERY SUPPLIER
Jewelex has been a De Beers Sightholders since 1973 and a member of the Responsible Jewelry Council for diamond division. It is recognised for consistency, excellent customer service and transparency in its operations. Integrated business model, cutting-edge technology and skilled human resources have ensured Jewelex is the supplier of choice for leading jewellery brands. Continuous innovation, unrelenting desire for excellence, care towards all stakeholders and working with complete integrity are the spirits that drive Jewelex.
FIND A STORE
Look for other members of the CMJ near you, or find out more information on a specific CMJ store. Explore our extensive network of over 400 independent jewellery retailers.