Our Suppliers
Inverness
Inverness is committed to making sure your ear piercing experience is the best it can be by providing the safest, most technologically-advanced ear piercing system available.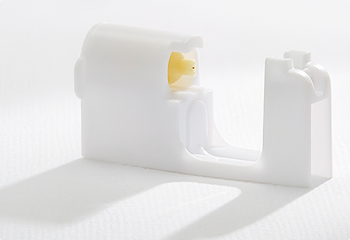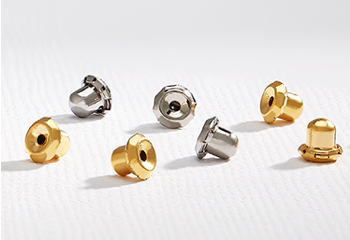 SERVICE SUPPLIER
The Inverness system safely and quickly pierces ears in three easy steps using a gentle, hand-pressured instrument and sterile, pre-sealed, hypoallergenic piercing earrings.
FIND A STORE
Look for other members of the CMJ near you, or find out more information on a specific CMJ store. Explore our extensive network of over 400 independent jewellery retailers.