Our Suppliers
IIDGR
The International Institute of Diamond Grading & Research (IIDGR) was established by the De Beers Group of Companies to bring diamond grading into the 21st century.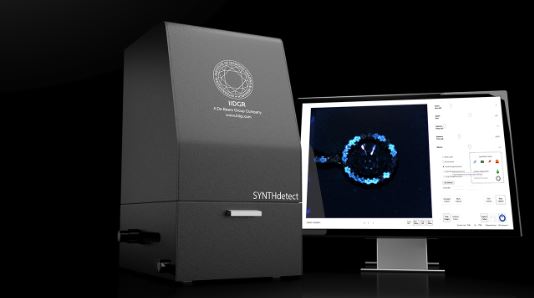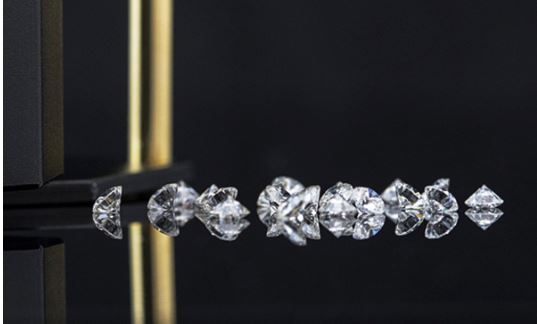 SERVICE SUPPLIER
The IIDGR's mission is to provide a premium grading service and equipment unique to the diamond industry. The IIDGR is part of De Beers Group of Companies and ensures exceptional accuracy and outstanding knowledge.
FIND A STORE
Look for other members of the CMJ near you, or find out more information on a specific CMJ store. Explore our extensive network of over 400 independent jewellery retailers.