Our Suppliers
ICatcha – Design & Display
ICatcha founder Gill Segar has worked as a visual merchandiser for over 25 years, gaining experience in many fields including luxury goods, glass and china, working as a display manager in a department store, lecturing on visual merchandising at a Further Education College and ultimately working for David M. Robinsons, where her displays became recognised within the jewellery trade.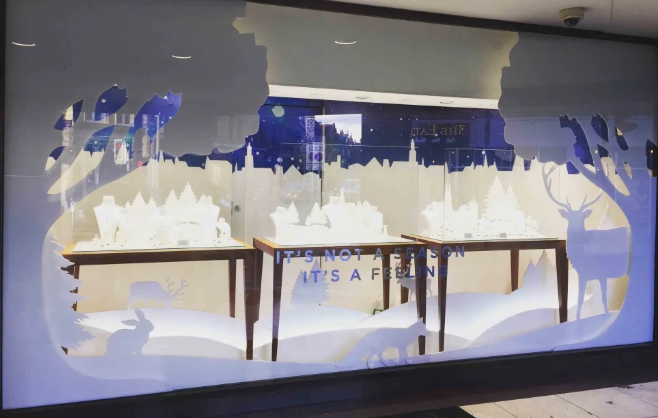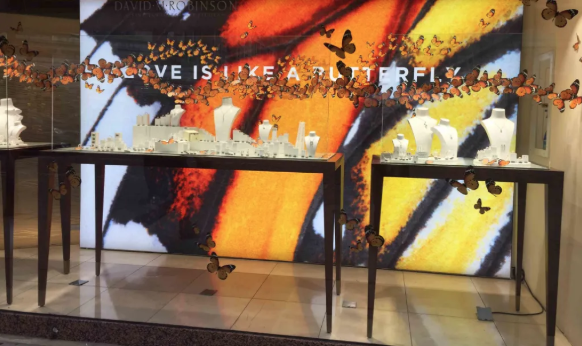 SERVICE SUPPLIER
Gill has won many acclaimed display awards within the jewellery business and has been a guest speaker at the National Association of Jewellers (NAJ). Gill was also on the boverning board at the Bluecoat Display Centre, Liverpool.
FIND A STORE
Look for other members of the CMJ near you, or find out more information on a specific CMJ store. Explore our extensive network of over 400 independent jewellery retailers.