Our Suppliers
Hugo Boss Pens
Hugo Boss is one of the market leaders in the premium and luxury segment of the global apparel market. The brand focuses on the development and the marketing of premium fashion and accessories for men and women. This exciting collection of writing instruments and accessories is contemporary and stylish. Each piece is crafted to a high quality and finished in a range of innovative textures, minimalist lines and elegant touches.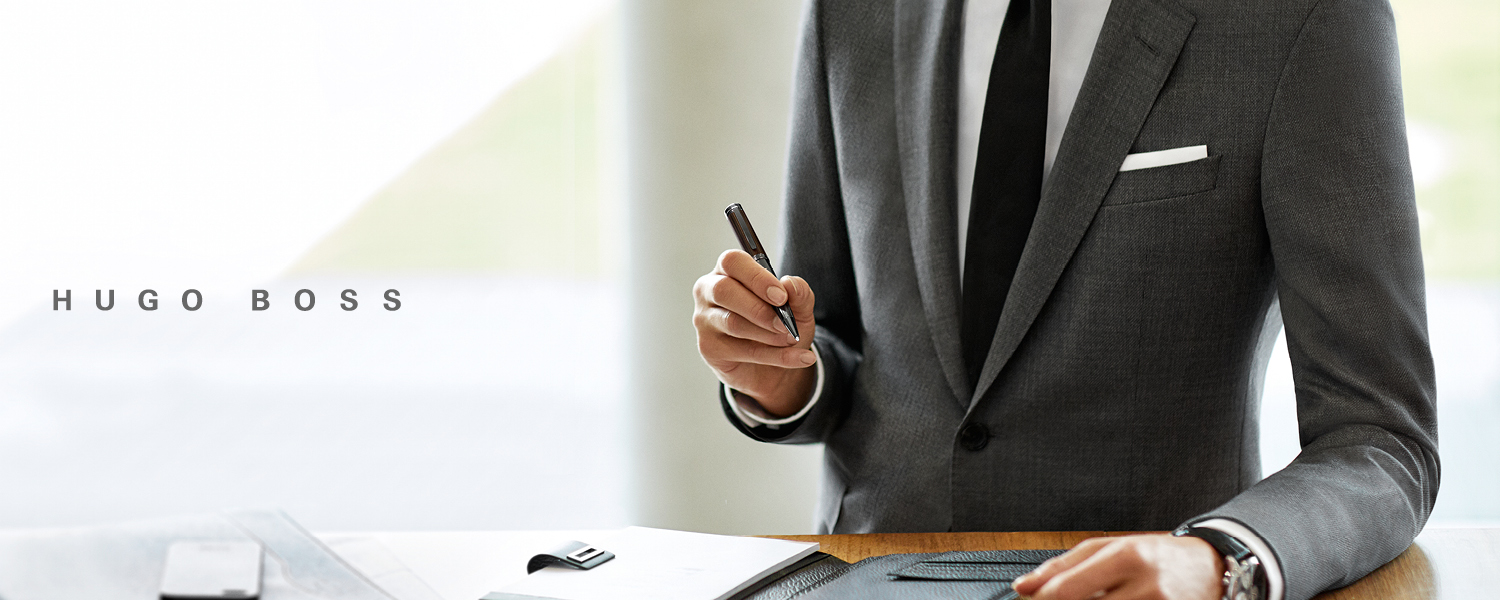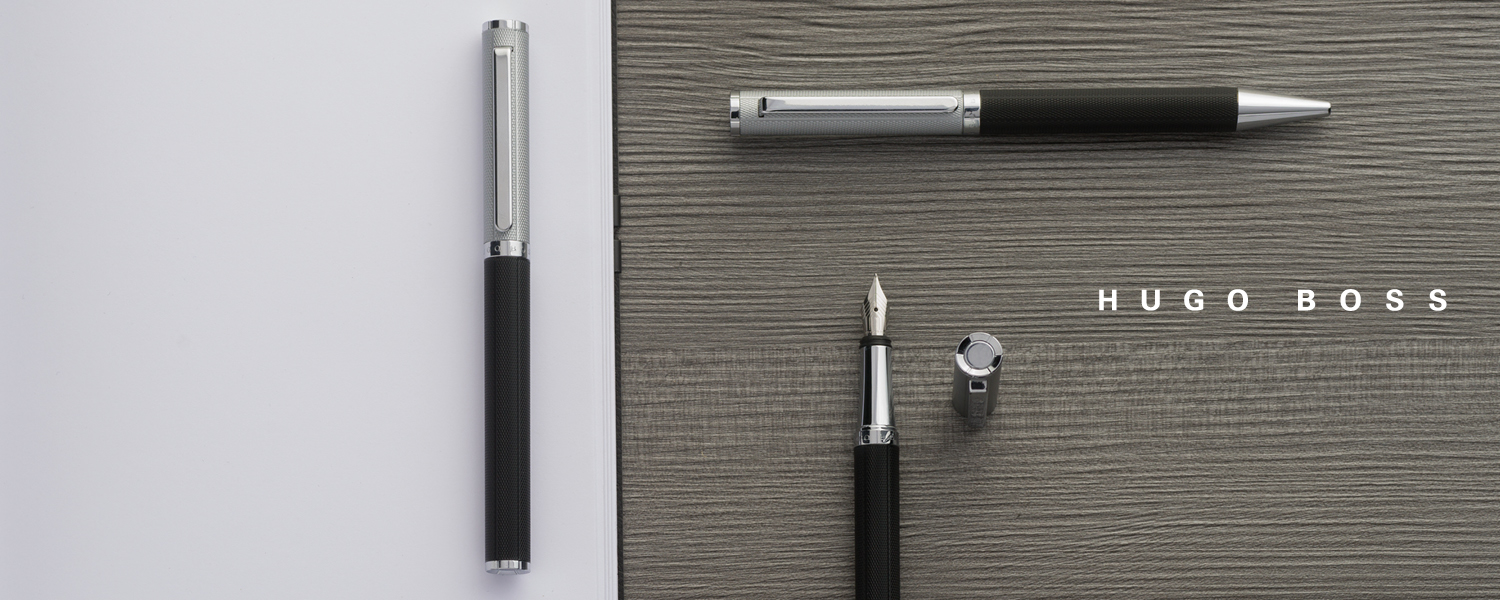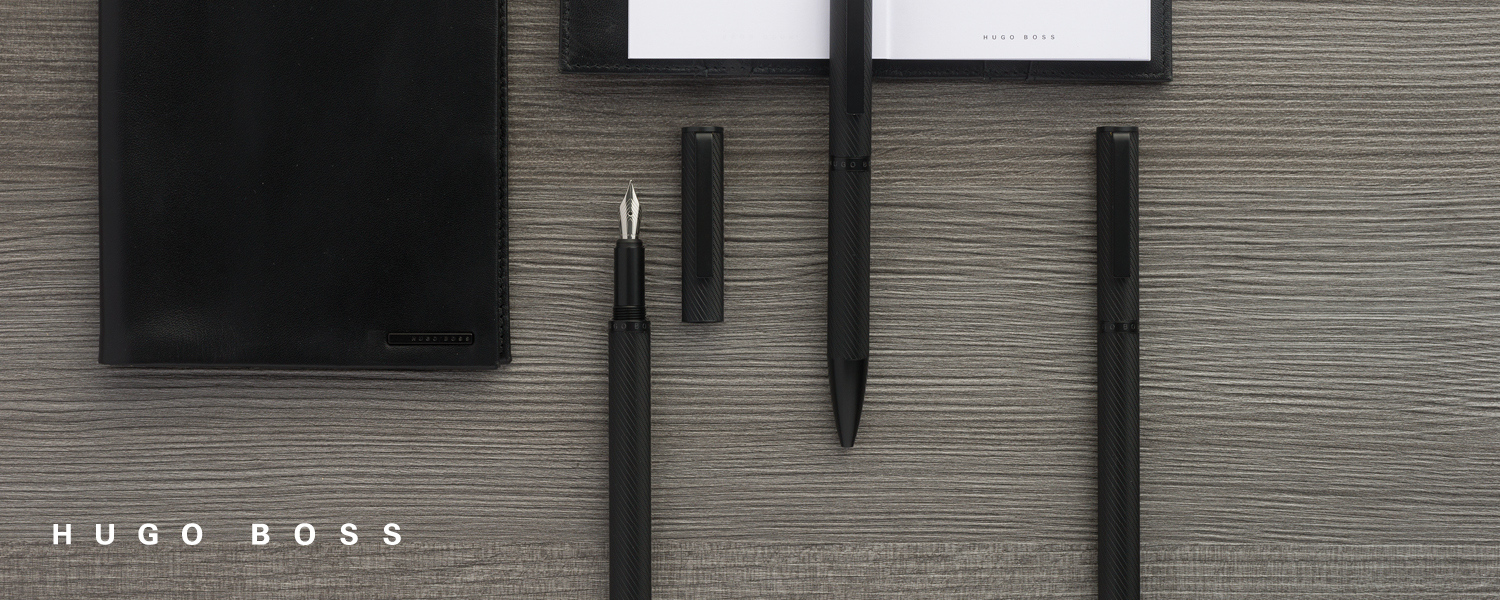 GIFTS & ACCESSORIES
Hugo Boss writing instruments subtly link elegance and modernity allowing an innovative writing experience. Crafted with the finest materials and adorned with sophisticated details, each collection has a distinctive and strong design. In an ever evolving and fast-paced environment where digitalisation has totally changed the way things are done, Hugo Boss writing instruments are a statement of the never forgotten tradition of writing. As such, every pen represents a faithful writing companion, which will always lead you to the pleasure of writing. Trendy, different, urban – Hugo Boss writing instruments are always the perfect gift to please your loved ones.
FIND A STORE
Look for other members of the CMJ near you, or find out more information on a specific CMJ store. Explore our extensive network of over 400 independent jewellery retailers.